34 people are attending
Credit: NetVideo / Shutterstock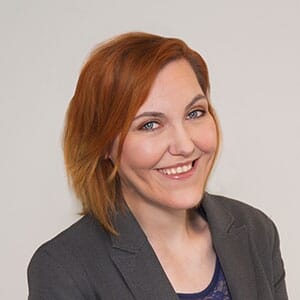 Kirsty Stevens
Kirsty Stevens
Global Head, Content & Production | Senior Director, UK Accounts
GRI Club
0787150599
12 years experience within conference production in infrastructure, tax, finance and real estate. Previously working with RICS for four years helping drive the global CPD rollout. I have been with GRI Club for over 4 years, from Sales Director, UK Markets Director, Content Director and now as Global Head of Content with Sales Specialty within our Europe and USA markets. Ask me about our European events,asset class specialisms and connecting wtih investors globally. BA Hons in Philosophy from Kings College London, hobbies include Rugby, Theatre Production and Time Out Tastemaker.
Light Industrial & Logistics real estate seems to be the global darling for buying, and with eCommerce forever on an upswing, it makes sense for real estate investors to get in on the deals now.

Yet, with yields becoming tighter and tighter and Coronavirus disrupting global supply chains, what are the best strategies to advance new partnerships and find value in these asset classes?
Now in its second year, participants find the discovery process for sourcing deal flow is most advantageous by welcoming, behind closed doors, Europe's largest concentration of Private Equity Investors, Fund Managers, 3PL's, Operators, LP's Developers, Asset Owners, Operators and Lenders invested in the asset class. Over two days they will engage in a series of informal roundtables where everyone can participate, and navigate the current challenges presented by demand, purchasing and future trends.
Some participants from the past edition
Meet our exclusive format.
GRI has no speakers, no presentations. Instead, you have a selection of closed-door discussions where everyone can participate.
Much like a conversation in your own living room, the dynamic environment allows you to engage with your peers in an informal and collegial setting.
Some confirmed participants