Um reconhecimento do GRI Club ao mercado imobiliário brasileiro
Novembro, São Paulo
Conheça os vencedores do GRI Awards 2019
Na noite de 3 de dezembro, aconteceu a cerimônia de entrega do GRI Awards 2019, em São Paulo. O jantar reuniu os
finalistas das 12 categorias
desse que é o prêmio mais seleto do mercado imobiliário e revelou os grandes ganhadores do ano, em clima celebrativo. Participaram também outros grandes nomes do mercado imobiliário. A premiação teve como mestre de cerimônias o humorista André Marinho e a música ficou por conta da Cabareto Early Jazz Band.
O
GRI Awards
agrega a credibilidade do GRI, grupo que soma mais de duas décadas de atuação e tem presença em mais de 25 países, e um processo democrático de escolha dos vencedores, com mais de 22 mil votos online pelos profissionais do próprio mercado. Todas as etapas foram auditadas pela
Grant Thornton
.
Melhor Projeto Industrial & Logístico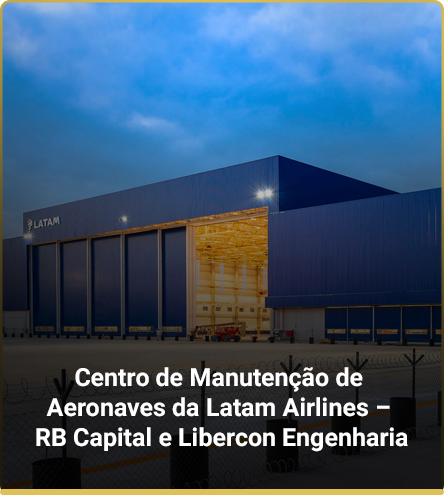 Melhor Campanha Publicitária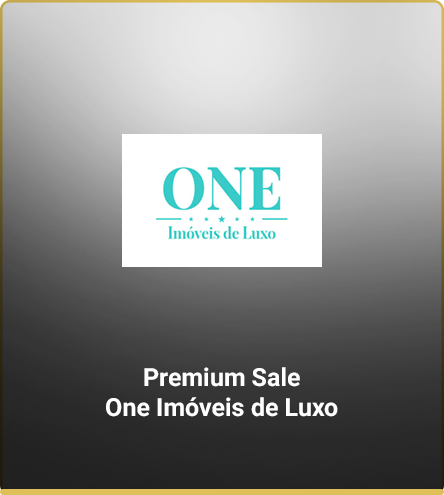 Melhor Gestora de FII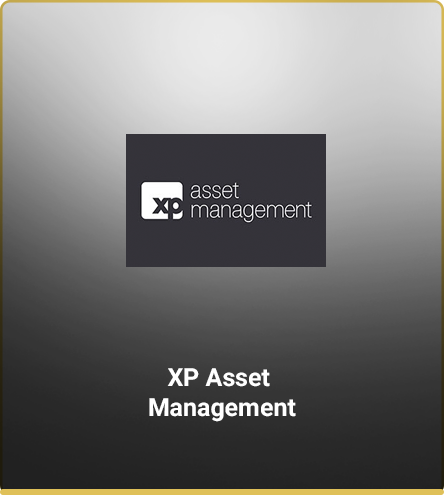 Melhor

Projeto Corporativo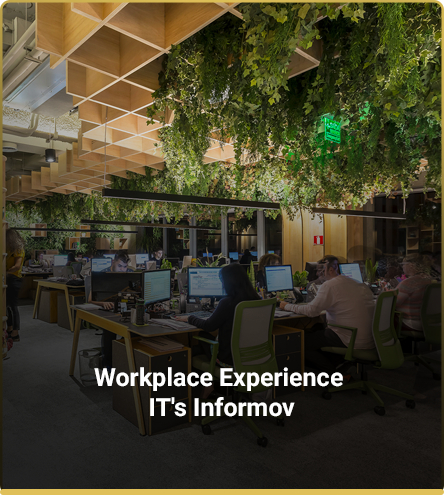 Melhor

Projeto de Ação Social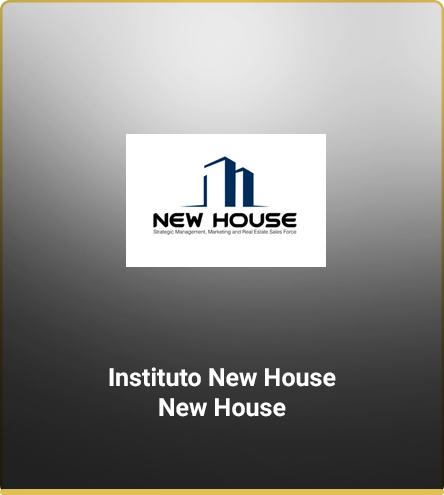 Melhor Projeto de Loteamento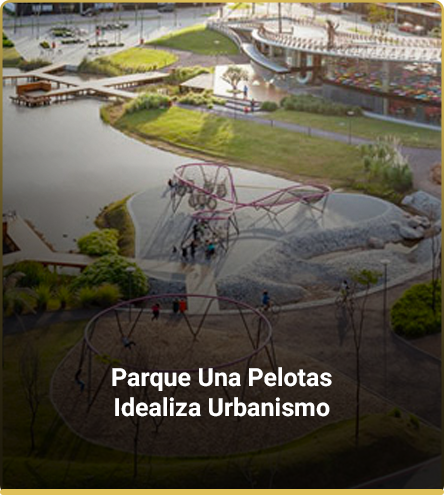 Melhor Projeto Retrofit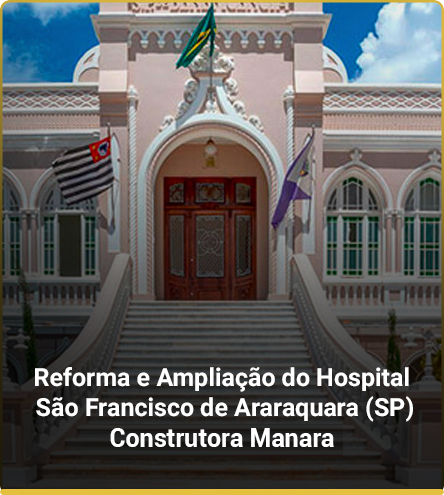 Melhor Projeto de Shopping Center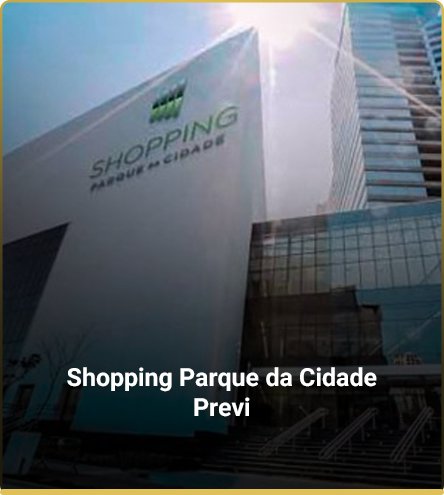 Melhor Projeto Hoteleiro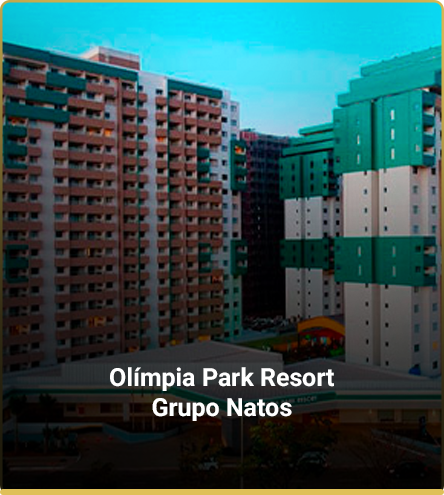 Melhor Projeto Residencial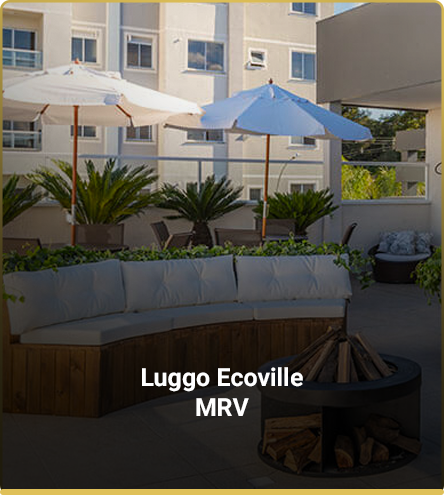 Personalidade do ano

Empresa Mais Inovadora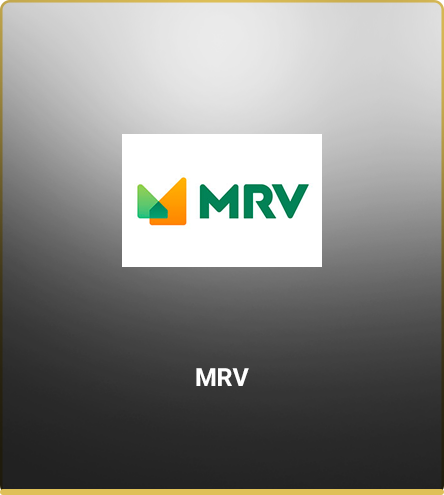 Veja algumas fotos da cerimônia solene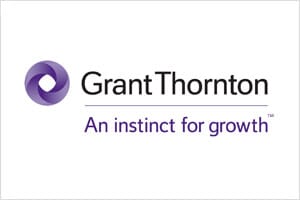 A Grant Thornton é uma das cinco maiores empresas globais de auditoria, tributos e consultoria. Ajudamos organizações dinâmicas a liberarem seu potencial de crescimento, oferecendo recomendações significativas, voltadas ao futuro. Estamos presentes em mais de 135 países e contamos com mais de 53.000 colaboradores, o que significa que podemos atender às suas necessidades e oferecer insights e agilidade aos nossos clientes para mantê-los um passo à frente.
No Brasil estamos presentes em mais de 10 cidades. Possuímos especialistas focados em desenvolver soluções customizadas a todos os tipos de empresa e segmentos, desde startups, empresas privadas, familiares, a empresas de capital aberto e organizações públicas no Brasil e no Mundo.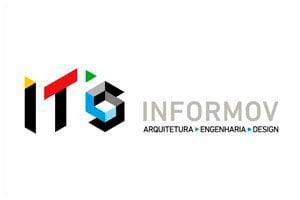 São Paulo | SP | Brazil
A IT'S Informov, há 27 anos, desenvolve soluções integradas de Arquitetura, Engenharia e Design. Inovou o mercado através do Sistema Turnkey Informov, pioneira metodologia que consiste em oferecer desde o conceito de arquitetura, projetos técnicos, implantação da obra até a entrega das chaves, tudo em único contrato. Atua fortemente em design & build, implantação de interiores, retrofit de empreendimentos e construção, nos segmentos de Office, Coworking, Centros de Inovação, Educação, Hotelaria, Saúde, Varejo, Food Service, Industrial e Espaços Culturais.

São Paulo | SP | Brazil
A Libercon Engenharia é uma construtora que, há mais de quinze anos, entrega empreendimentos com grande diferenciale qualidade para os segmentos Industrial e Logístico, onde é líder nacional de mercado, e também para os nichos Corporativo e Educacional. Com uma carteira de clientes composta por grandes empresas nacionais, multinacionais e fundos de investimentos, a empresa ultrapassou, nos últimos oito anos, a marca dos 2 milhões de metros quadrados edificados, com 100% de performance, altíssimo índice de recorrência de contratos e completa ausência de contenciosos. Desenvolve soluções completas em Engenharia, do projeto à construção, através de diversas modalidades de contratos e técnicas construtivas, ao mesmo tempo que mantém em seu DNA os valores que garantiram seu sucesso e destaque no mercado desde sua criação : transparência, lealdade, comprometimento, competitividade e aprimoramento constante.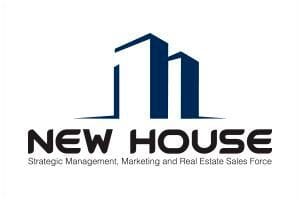 São Paulo | SP | Brazil
A New house é uma empresa especialista em gestão estratégica, marketing e força de vendas do mercado imobiliário na America Latina. Se destacou nos ultimos anos com números que impressionam os mais experientes do mercado imobiliário. Inovando na forma de trabalhar, a New House hoje é a unica empresa que conta com força de vendas própria e exclusiva para o seu empreendimento imobiliário. Técnicas como seleção hibrida de equipe, gatilhos mentais, programação neurolinguistica e o poder da mente, são utilizadas exaustivamente para obter o sucesso de vendas esperado por você. Além de uma equipe de executivos altamente eficaz, contamos com uma agencia de marketing interna, uma equipe de centenas de colaboradores preparados para o sucesso do seu negócio. Tem um empreendimento imobiliário e quer transformá-lo em sucesso ? Nos chame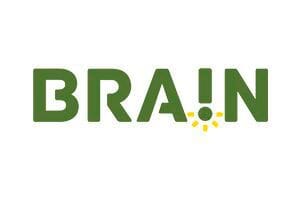 Curitiba | Brazil
A BRAIN é uma empresa de inteligência, pesquisa e estudos de mercado em Real Estate. Já desenvolveu mais de 4 mil pesquisas quantitativas, qualitativas, testes de produto, estudos vocacionais e análise concorrencial, com metodologia própria e em todo território nacional. Atua especialmente nos mercados residenciais e de urbanização, com incorporadores, loteadores e investidores nacionais e internacionais. A empresa já desenvolveu estudos que geraram mais de R$ 40 bilhões em Valor Geral de Vendas em mais de 500 cidades brasileiras ao longo de 16 anos de atuação. Sempre atenta às principais mudanças do mercado, e prezando pela capacitação dos seus agentes, lançou, em 2019, a eBRAIN - uma plataforma exclusiva para cursos online voltados para o setor.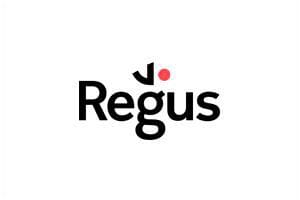 São Paulo | SP | Brazil
Líder mundial em soluções flexíveis de espaços de trabalho, com mais de 3.000 centros de negócios em 120 países fornece espaços convenientes e de alta qualidade para as pessoas trabalharem, seja por alguns minutos ou alguns anos. Empresas como Google, Toshiba e GlaxoSmithKline escolheram a Regus para trabalhar. A chave para o trabalho flexível é a conveniência e, pensando assim, a Regus está onde quer que seus 2,1 milhões de membros necessitem.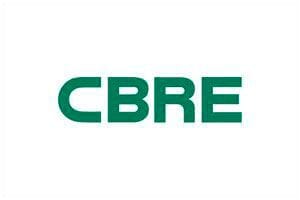 Frankfurt am Main | Germany
CBRE Group, Inc. is the world's largest commercial real estate services and investment firm (based on 2020 revenue). CBRE serves a diverse range of clients with an integrated suite of services. www.cbre.com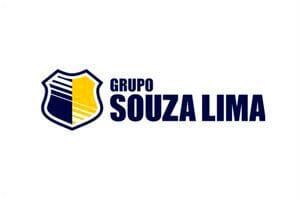 São Paulo | SP | Brazil
O Grupo Souza Lima é reconhecido no mercado nacional de segurança e serviços terceirizados como portaria, limpeza e facilities como uma empresa de excelência operacional, soluções completas e inovadoras e um cuidado especial com todos os colaboradores. Com 29 anos de mercado e atuação em 15 filiais em 11 estados, é considerada a empresa que mais cresce no segmento com mais de 22.000 colaboradores, que treinados e capacitados ajudam, junto as melhores práticas do mercado, na entrega eficiente dos serviços oferecidos. Sejam serviços de Segurança Patrimonial, Escolta Armada, Segurança Eletrônica ou nos demais serviços conhecidos como facilities. O DNA do Grupo Souza Lima está diretamente ligado ao comprometimento com os colaboradores que no dia-a-dia fazem toda a diferença, são eles que carregam em cada ação, todos os valores que trouxeram a empresa ao patamar atual de reconhecimento. Essa postura, atenção e cuidado fazem da Souza Lima uma empresa diferente.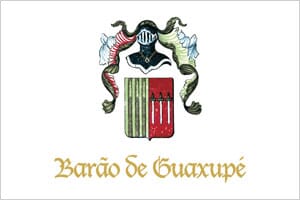 O café Barão de Guaxupé é cultivado na fazendo Monte Alto, localizada no estado de Minas Gerais. Essa história começou a ser escrita em 1830, e hoje, mais de 180 anos depois, se tornou uma tradição na família Ribeiro do Valle, responsável pela produção e cultivo do café Barão de Guaxupé.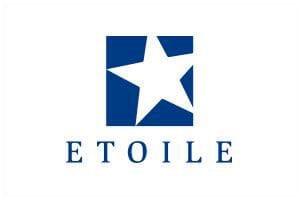 São Paulo | SP | Brazil
Com sede em São Paulo e presença nacional, a Etoile atua na incorporação imobiliária, administração hoteleira, administração rural, venda e locação de imóveis comerciais e logísticos.
Get in Touch
Successful registration
This eMeeting is exclusive
for Premium members
Este evento é exclusivo para membros do GRI.