Forecasting the 2020s - Decade of distress or new enlightenment?
39 people are attending
Credit: sirtravelalot / Shutterstock
EVENT MANAGER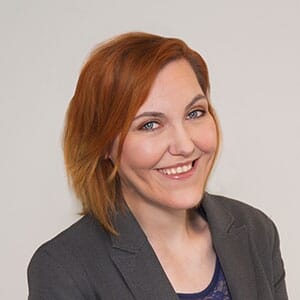 Kirsty Stevens
Kirsty Stevens
Global Head, Content & Production | Senior Director, UK Accounts
GRI Club
0787150599
12 years experience within conference production in infrastructure, tax, finance and real estate. Previously working with RICS for four years helping drive the global CPD rollout. I have been with GRI Club for over 4 years, from Sales Director, UK Markets Director, Content Director and now as Global Head of Content with Sales Specialty within our Europe and USA markets. Ask me about our European events,asset class specialisms and connecting wtih investors globally. BA Hons in Philosophy from Kings College London, hobbies include Rugby, Theatre Production and Time Out Tastemaker.
With vaccination levels steadily increasing and some countries easing their lockdowns, many are opting to look ahead on what's to come in the next decade and how the fallout of the pandemic will play out on a macroeconomic and geo-political scale. How have political power dynamics shifted with Biden coming into office and Brexit being in full force or will economic inequalities increase and threaten current democratic systems?

Available only to our Retreat GRI Club Members, and by invitation only to Real Estate CEOs of substantial property owners, this Retreat Member meeting will address pressing issues concerning the political and economic fallout of the last year and what could be direct and indirect consequences for the real estate market?
Topics that will be touched upon:
Democracy Under Threat - Inequality on the rise & populist movements
Closed Borders in a Globalised World - Brexit, travel restrictions & near shoring 
How will a shift in the political tides influence real estate markets and investment strategies across the globe?
Economic Future - Fallout of the stimulus packages around the world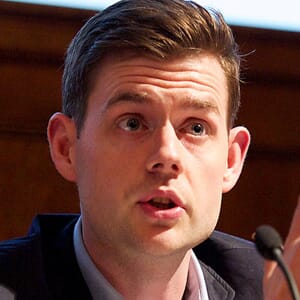 Professor of Political ScienceUniversity of Kent
United Kingdom
Matthew Goodwin is an academic, bestseller writer and speaker known for his work on political volatility, risk, populism, British politics, Europe, elections and Brexit. He is Professor of Politics at Rutherford College, University of Kent, Senior Visiting Fellow at the Royal Institute of International Affairs, Chatham House and previously Senior Fellow with the UK In a Changing Europe. Matthew is the author of six books, including the 2018 Sunday Times bestseller, National Populism: The Revolt Against Liberal Democracy, listed by the Financial Times as a politics books of the year and translated into multiple languages.
Timetable
Close
See complete schedule
10:45 - 11:30 | Retreat Members' Welcome Back Networking & Registration
11:30 - 12:45 | Retreat Members' Club Meeting
12:45 - 13:45
| Retreat Members' Networking Lunch
Meet our exclusive format.
GRI has no speakers, no presentations. Instead, you have a selection of closed-door discussions where everyone can participate.
Much like a conversation in your own living room, the dynamic environment allows you to engage with your peers in an informal and collegial setting.
Become a Sponsor
Contact our team and check the sponsorship and exposure opportunities according to the strategy of your company.
Sponsorship opportunities
Successful registration

Neuilly-Sur-Seine | France
CMS Francis Lefebvre Avocats is one of the leading international corporate law firms. It is ranked 2nd largest law firm in France by revenue. Its deep roots, unique positioning and highly recognised expertise enable it to deliver innovative, high-value-added solutions in Tax, Business, Corporate and Employment law. CMS provides a wide range of expertise across 19 expert practice and sector areas including Banking and Finance, Commercial, Competition, Corporate, Dispute Resolution, Employment, et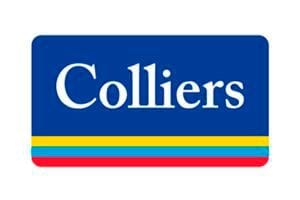 Warsaw | Poland
Colliers (NASDAQ, TSX: CIGI) is a leading diversified professional services and investment management company. With operations in 68 countries, our more than 15,000 enterprising professionals work collaboratively to provide expert advice to maximize the value of property for real estate occupiers, owners and investors. For more than 25 years, our experienced leadership, owning approximately 40% of our equity, has delivered compound annual investment returns of almost 20% for shareholders. In 2019, corporate revenues were more than $3.0 billion ($3.5 billion including affiliates), with $33 billion of assets under management in our investment management segment.

Milan | Italy
Duff & Phelps, A Kroll Business provides real estate advisory services tailored to meet the requirements of specific jurisdictions and aims to develop and increase the value of individual assets or properties. REAG has a network of over 750 professionals across Europe. Duff & Phelps is the premier global valuation and corporate finance advisor with expertise in complex valuation, dispute and legal management consulting, M&A, real estate, restructuring, governance and regulatory consulting. The firm's more than 2,000 employees serve a diverse range of clients from offices around the world.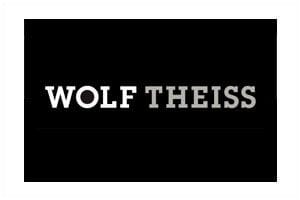 Warsaw | Poland
Wolf Theiss is one of the leading law firms in CEE and SEE. We have built our reputation on a combination of unrivalled local knowledge and strong international capability. We opened our first office in Vienna 60 years ago. Our team now brings together over 340 lawyers from a diverse range of backgrounds, working in offices in 13 countries throughout the CEE and SEE region. Over 80% of our work involves cross-border representation of international clients, and we offer full range of services.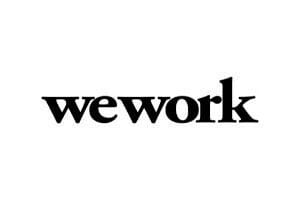 London | United Kingdom
WeWork is a global network of workspaces where companies and people grow together. We transform buildings into dynamic environments for creativity, focus, and connection. More than just the best place to work, though, this is a movement toward humanizing work. We believe that CEOs can help each other, offices can use the comforts of home, and we can all look forward to Monday if we find real meaning in what we do.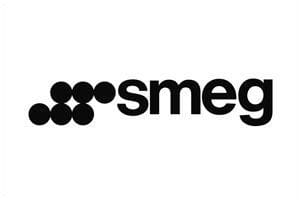 Lisbon | Portugal
Smeg is an Italian manufacturer of designer appliances. Appliances designed with the collaboration of top architects worldwide. This combination of performance, style and attention to detail is the perfect expression of products made in Italy.