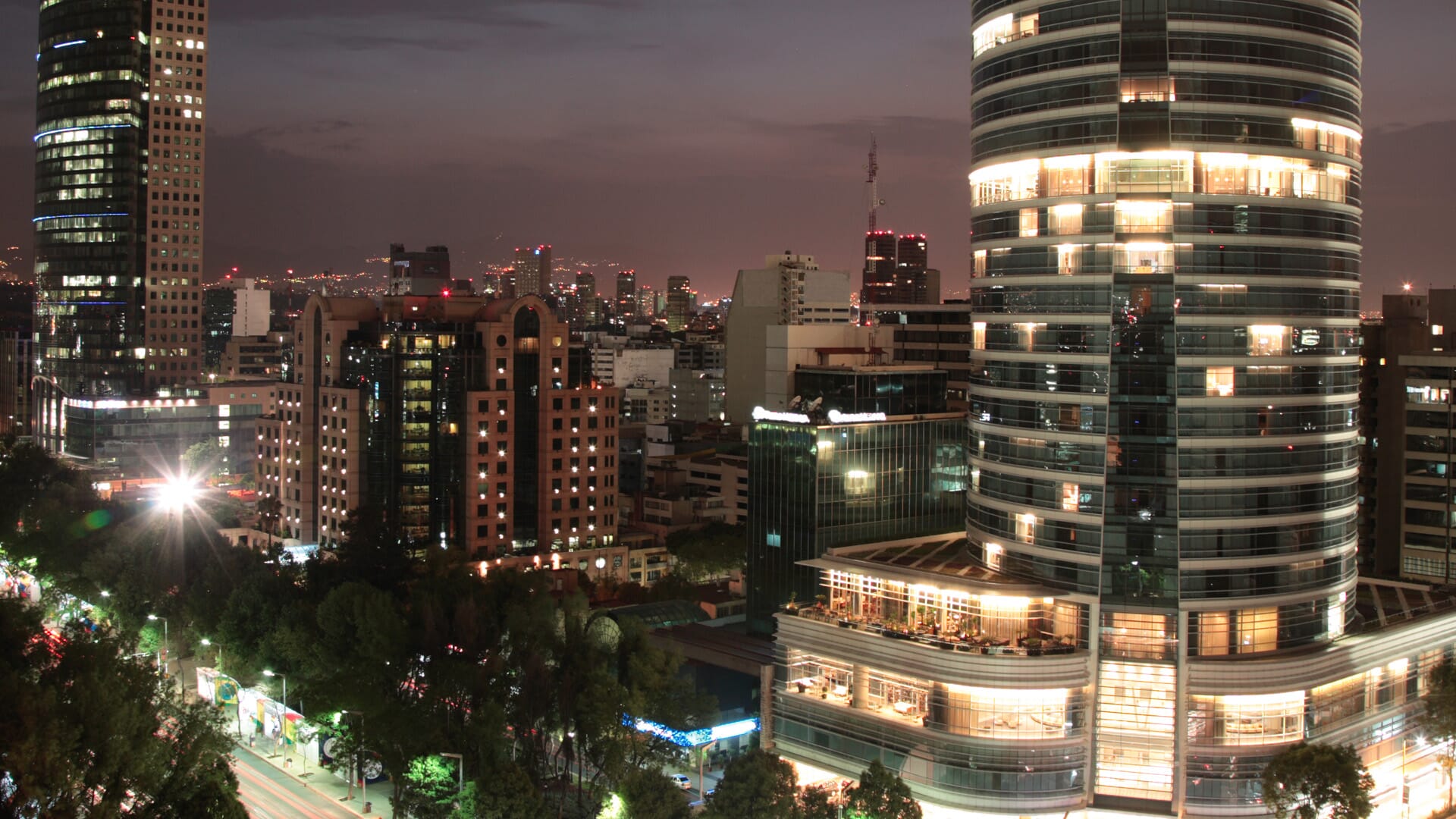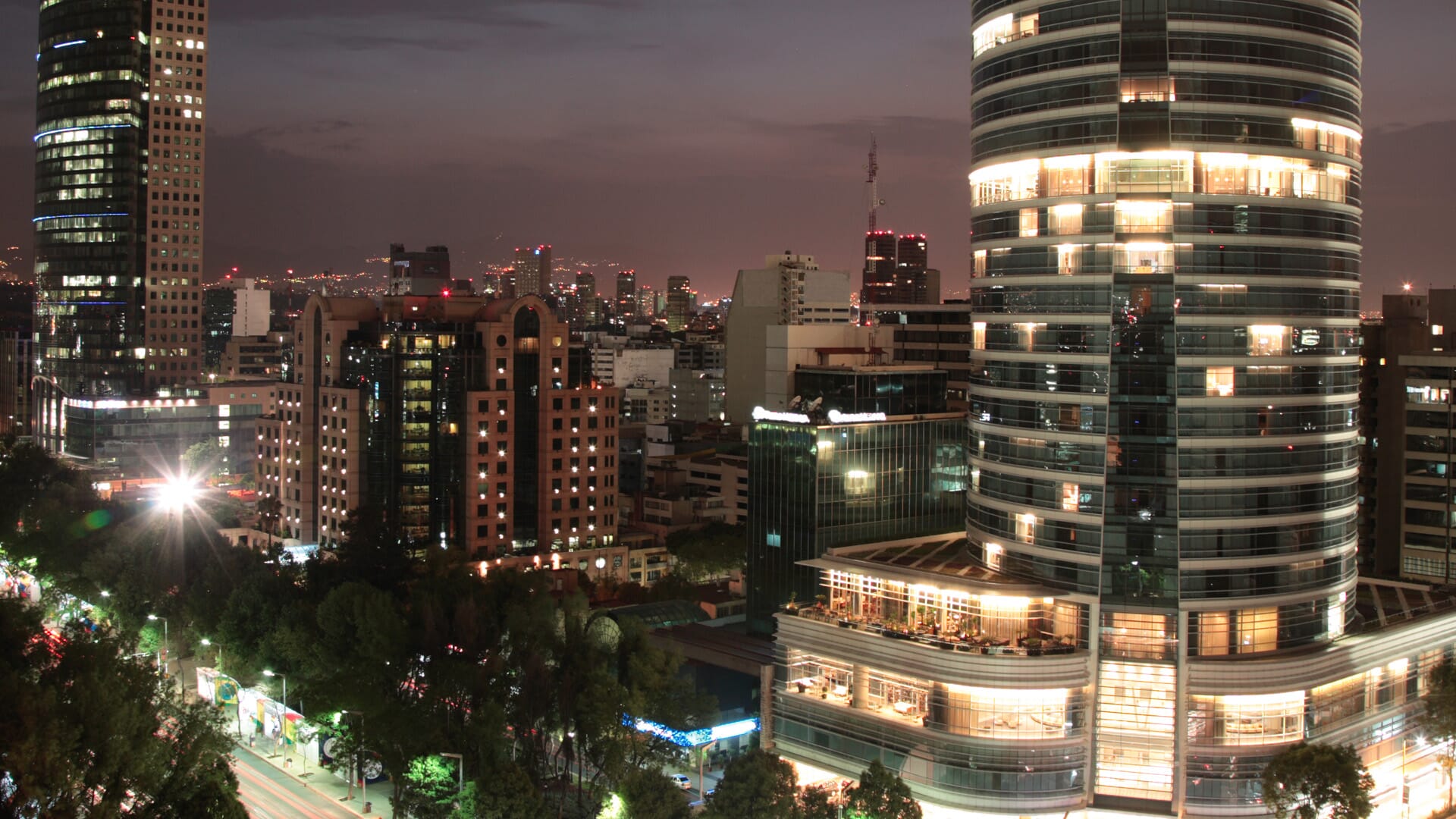 '
Escenario económico 2019 y su impacto en el sector
13 de marzo
Oficinas de Artha Capital
Enquire about membership
* Required fields
Successful registration
EVENT UPDATES

Subscribe to receive all updates from this event and stay informed

We will not send spams, never!
Overview
La próxima reunión de nuestro Club de Real Estate de México se llevará a cabo el
miércoles - 13 de Marzo
en las oficinas de Artha Capital, con la participación de los ejecutivos del equipo corporativo:
Germán Ahumada (Co-Presidente y Socio Fundador),
Carlos Gutiérrez (Co-Presidente y Socio Fundador),
Vicente Naves (Managing Director Plataforma Inmobiliaria),
Juan Carlos Sotomayor (Director de Mercado de Capitales y Disposiciones).
Abordaremos temas de alto impacto en el sector como el cambio de gobierno, repercusiones del T-MEC, demanda para los diferentes tipos de activos y las regiones atractivas para la inversión, fuera de la Ciudad de México.
Esta es una reunión exclusiva a los miembros del Club. Carlos
Gutiérrez Andreassen
Socio-Director y Co-FundadorArtha Capital

Socio-Director y Co-FundadorArtha Capital
Mexico

Managing Director Capital MarketsArtha Capital
Mexico
I am long-tenured financial services industry executive, with more than 22 years of experience in various leadership positions, most recently in Private Equity specializing in Real Estate Development and Energy/Infrastructure. Currently responsible for Alternative Investment Fund formation, Investment & Strategic Joint Venture structuring. Direct the firm's capital raising efforts and shape its strategy to better service financial advisors and wealth managers, as well as expand distribution opportunities.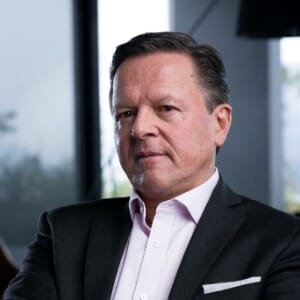 Managing Director Plataf. InmobiliariaArtha Capital
Mexico
Vicente Naves Ramos, is a Civil Engineer graduated with Honorable Mention from Universidad La Salle, has an MBA (Master in Business Administration) from IPADE, in addition to various courses. The Naves Engineer has 31 years of work experience, more than 25 years in real estate development, always with an ascending career. He has extensive experience as CEO in leading development companies and infrastructure concessionaires. He was a Member of the ARA Consortium Board of Directors (2008-2011), Leadership and direction of high-performance and multifunctional teams, and Vice President of the National Chamber of Industry for the Promotion and Development of Housing (CANADEVI), from 2000 to 2011.
Agenda
Close
See complete schedule
07:00pm - 07:30pm
07:30pm - 08:30pm
08:30pm - 09:00pm
Conoce nuestro formato exclusivo
GRI no tiene panelistas o presentaciones. En vez, tendrás una selección de discusiones a puertas cerradas donde todos participan.
Como una conversación en tu propia sala de estar, la atmósfera dinámica permite que interactúe con sus pares en un ambiente informal y colegiado.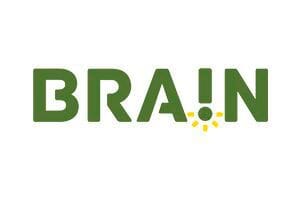 Curitiba | Brazil
BRAIN is a company of intelligence, research and market studies in Real Estate. Brain develops quantitative, qualitative researches, product tests, vocational studies and competitive analysis, with its own methodology throughout Brazil.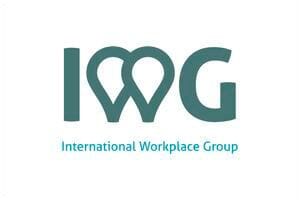 Staines | United Kingdom
IWG is leading the flexible workspace revolution. We provide a choice of professional, inspiring and collaborative workspaces, communities and services that help more than 2.5 million people to work more productively worldwide.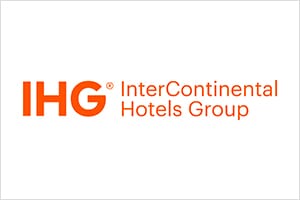 Sao Paulo | Brazil
IHG® is a global organization with a broad portfolio of hotel brands, including InterContinental®, Kimpton®, Hotel Indigo®, EVEN® Hotels, HUALUXE®, Crowne Plaza®, Holiday Inn®, Holiday Inn Express®, Holiday Inn Club Vacations®, Holiday Inn Resort®, avid™ hotels, Staybridge Suites® and Candlewood Suites®. IHG franchises, leases, manages or owns more than 5,200 hotels and nearly 780,000 guest rooms in almost 100 countries, with more than 1,500 hotels in its development pipeline. IHG also manages IHG® Rewards Club, our global loyalty program, which has more than 100 million enrolled members. InterContinental Hotels Group PLC is the Group's holding company and is incorporated in Great Britain and registered in England and Wales. More than 350,000 people work across IHG's hotels and corporate offices globally. Visit www.development.ihg.com for development information.

São Paulo | SP | Brazil
JLL (NYSE: JLL) is a leading professional services firm specializing in real estate and investment management. JLL, a Fortune 500 company, helps owners, users and real estate investors to achieve their business ambitions. JLL began operating in Latin America 25 years ago. Today, the company has 2,600 employees in the region, 13 corporate offices and operates in 19 countries.

MEX | Mexico
SiiLA´mission is to provide market intelligence of the commercial real estate sector with the highest quality standards. SiiLA is a cloud-based platform backed by the best technology, reliable methodology and advanced statistics. This has successfully positioned us in Latin America as a provider of objective data and specialized consulting that allows our clients to make informed decisions.

Mexico | Mexico
Desarrollos residenciales, espacios corporativos y comerciales

Mexico City | CMX | Mexico
A law firm's effectiveness is not judged on the past, but on the present and future. Who are the nimble players as markets, technologies and circumstances continually change? At Greenberg Traurig, we're built for those changes. You see it in how we hire talent, work with you, choose our locations, run our business, foster diversity, and serve our communities.

Mexico City | CMX | Mexico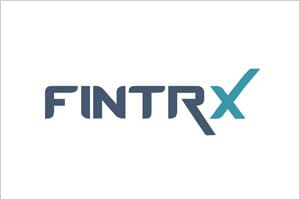 FINTRX is the leading family office data, research, and intelligence platform to the alternative investment industry & private capital markets. Leveraging their intuitive user interface, coupled with the largest and most comprehensive family office research tool, FINTRX continues to raise the bar for asset raising solutions.

Oxford Business Group is a global research and consultancy company producing business intelligence on more than 35 countries. Every business intelligence product is based on in-country research by experienced analysts. The global economic landscape is changing, and since 1994 OBG has been at the frontier of mapping new waves of emerging economies. OBG now operates in many of the world's fastest-growing markets, offering internationally acclaimed intelligence on regions that are shaping the future balance of economic power.
This event is exclusive for GRI members.