Anshul
CEOOne Industrial Spaces
Anshul is currently building One Industrial Spaces as an integrated fund/asset management, development management and property management platform for delivering large format, institutional grade warehousing and industrial parks in select Tier 1 & 2 micro markets across India. One Industrial Spaces is focused on investing in, building and empowering a best-in-class class team that can grow into future leaders of the Industrial Real estate Sector in India while delivering value to all stake holders.
Ambar
CEO, Private Equity FundsIndiabulls AMC
Ambar looks after the Private Equity business with a focus on Real estate at Indiabulls AMC. A Chartered Accountant, Ambar brings with him substantial deal-making and structuring experience in the Real Estate sector. Prior to joining Indiabulls AMC, Ambar was associated with JLL as Managing Director, where he successfully ran five businesses including Corporate Finance, Education, Healthcare and Social Housing, Special Development Initiatives and Infrastructure. He had worked with DTZ for over five years profitably leading the Investment Advisory business for India and set up the firm's presence in West India for other service lines. His non real estate stints as an investment banker included IL&FS, Ambit Corporate Finance and KPMG".
Anubha
Club Director, IndiaGRI Club
Anubha manages a wide portfolio of the GRI India Club and shares responsibility for curating and delivering GRI engagements for the Indian market incl. conferences as well as member-exclusive club meetings.
She has over 10 years of professional experience in hard-core B2B Business Development roles across sundry industries such as: ATL and BTL Marketing solutions, Food and Facilities Management, Events and Sponsorships, and has worked with with large, established brands and start-ups alike.
She holds a Global Dual MBA degree in International Marketing and Strategy and a Bachelors Degree in Computer Engineering.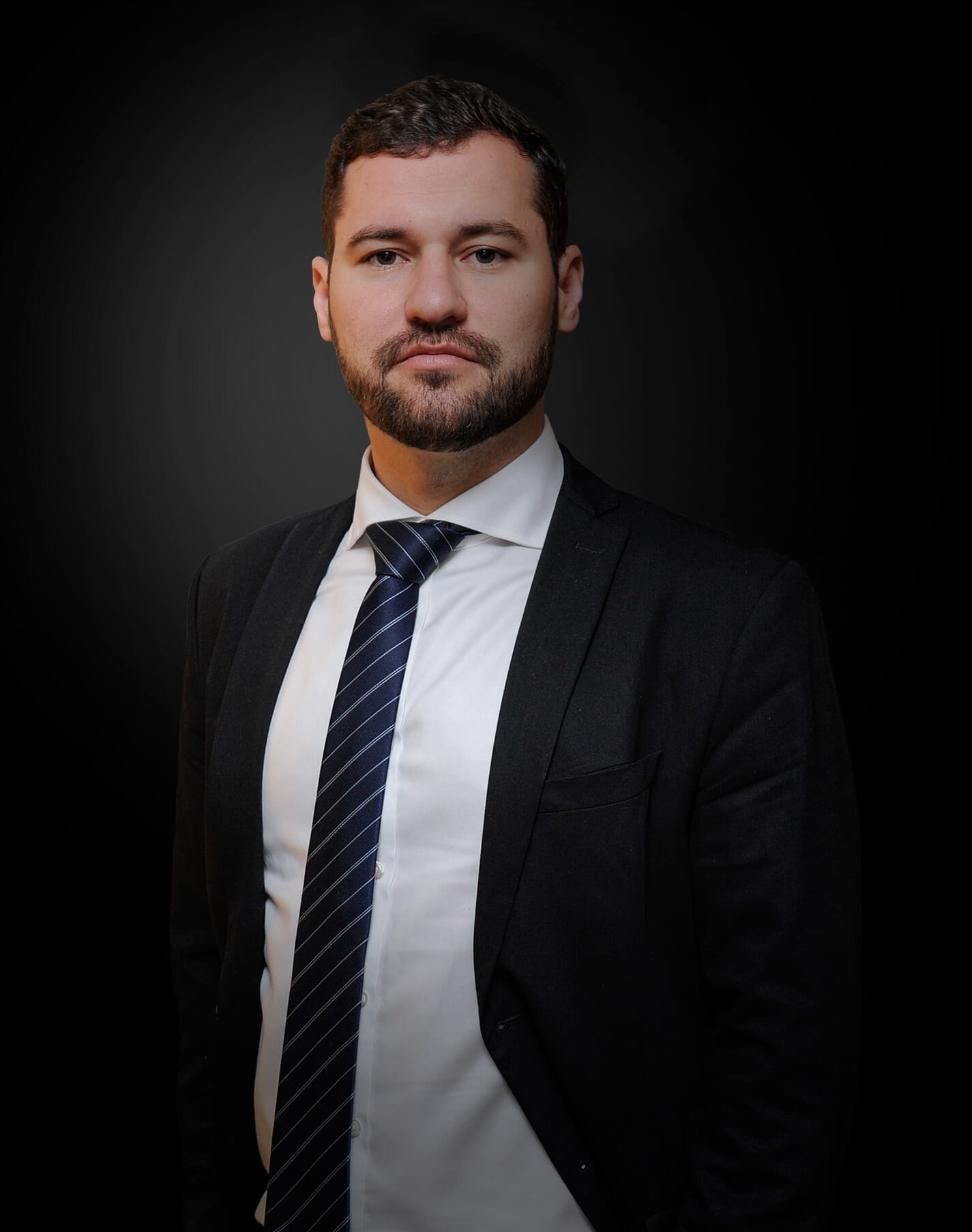 Pedro Nicolau
Pedro Nicolau
Partner | Global Head of Infrastructure & Portfolio Director for India
GRI Club
+55 (11) 2888-2311
Pedro Nicolau is the global head of Infrastructure of the GRI Club, which brings together the core players in both this sector and the real estate industry in more than 20 countries. He manages the entire platform of conferences and member-exclusive activities active in infrastructure sectors worldwide. He is also in charge of the club division focused on real estate in India.

A multicultural professional, Pedro has an extensive network of global relationships and a broad experience in the transportation infrastructure, mobility, sanitation and events industries. He holds a degree in Foreign Affairs from the renowned Brazilian university Unesp.
Priya
Country Head - India, Real EstateGRI Club
Puneet
Club Director, IndiaGRI Club