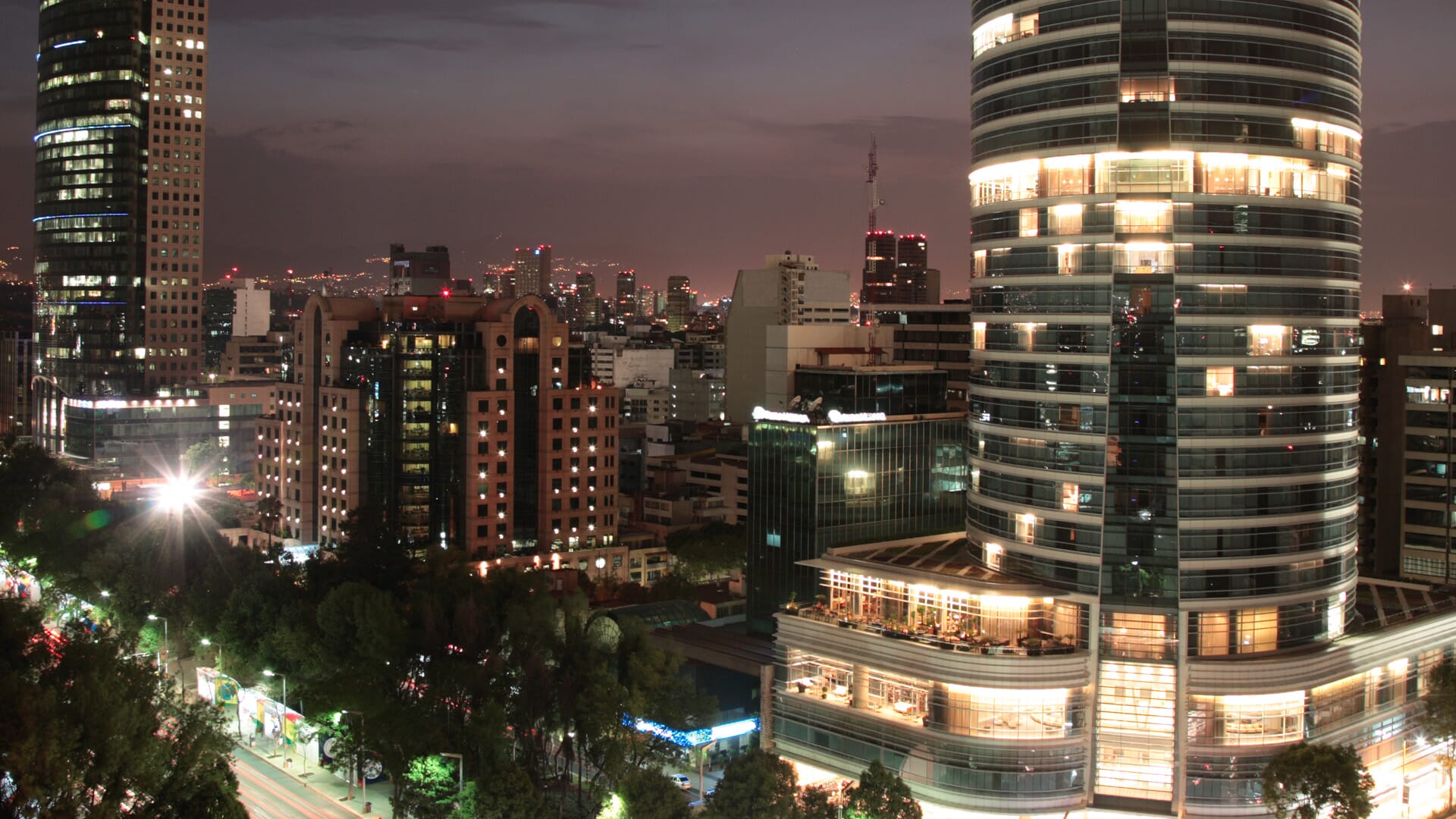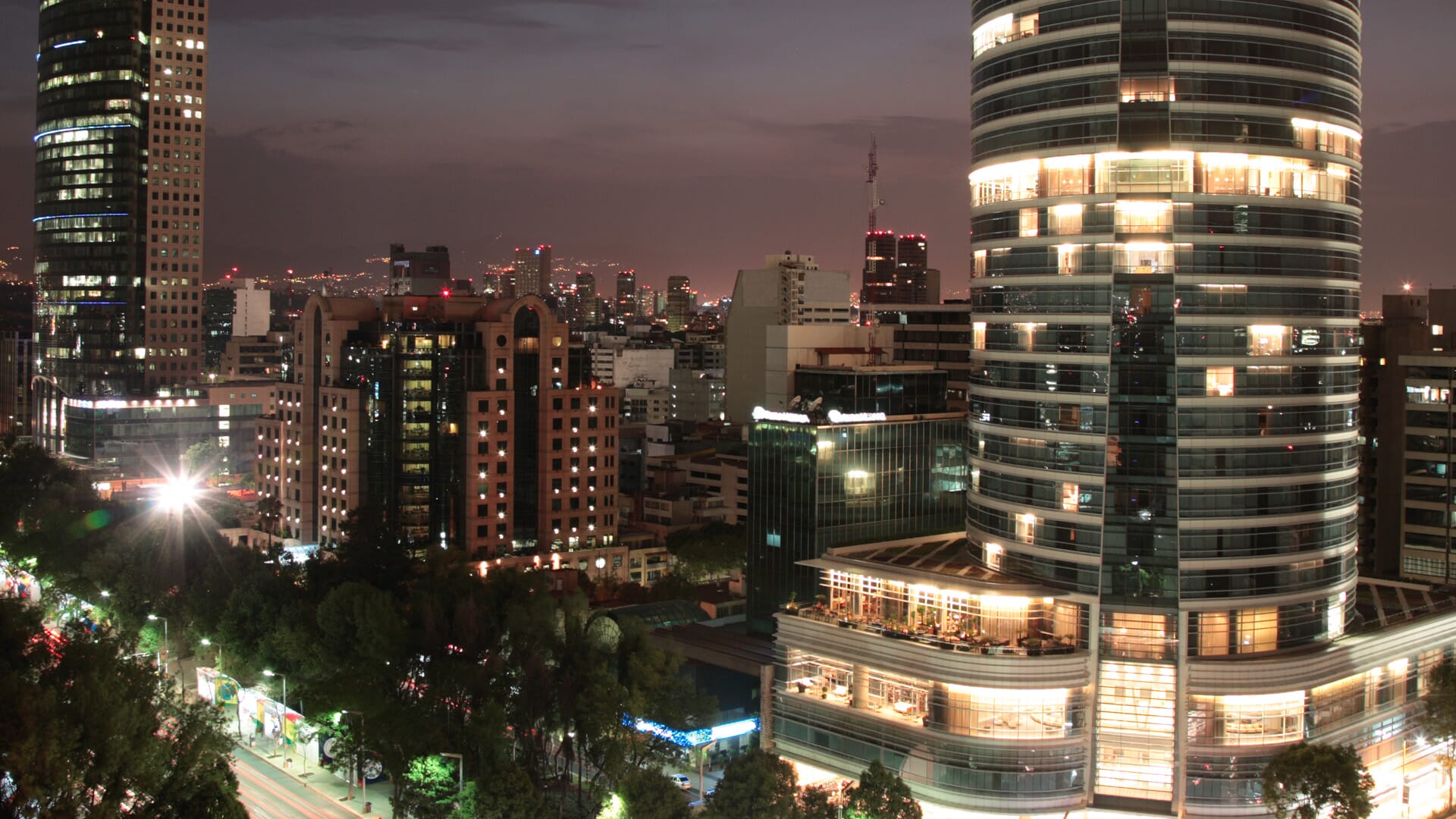 '
*Este es un encuentro exclusivo para los miembros de GRI Club.
Demanda de Vivienda en Renta en México
24 de octubre
Casa Lamm Cultural Center
La próxima reunión de GRI Club México se llevará a cabo el día 24 de Octubre, en Casa Lamm.
Nos reuniremos con Joanna Frazier y Ricardo Amack de Greystar, a discutir sobre Vivienda en Renta en el país como preámbulo de nuestro evento GRI Residential & Offices Mexico 2019 en Noviembre.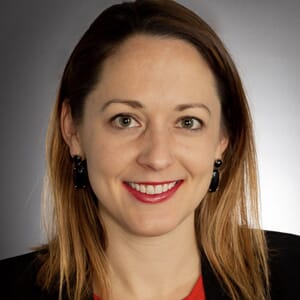 Managing Director - Tango by GreystarGreystar
Mexico
Joanna Frazier is the Managing Director of Operations for Greystar Mexico. She joined Greystar in 2013 to oversee the multifamily portfolio in Mexico City, Monterrey, Cancun, and Guadalajara. She is responsible for the strategy and execution of operational assets; supporting capital partnerships with market expertise; and oversight across business lines. She holds an MBA from Chicago Booth School of Business and a BBA and BA from the University of Georgia. Prior to Greystar Ms. Frazier worked as a management consultant at Bain & Co. in Mexico City.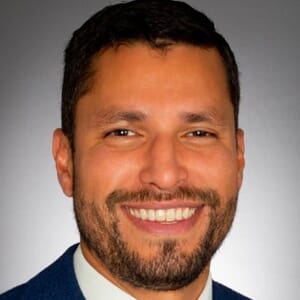 Senior DirectorGreystar
Mexico
Ricardo Amack is the senior director of Investments and Development for Greystar Mexico. He leads all aspects of the investment and development process for the Mexico market, including sourcing, underwriting, and execution of deals, as well as managing relationships with capital and development partners. Ricardo has an MBA with concentrations in Real Estate and Finance from the Kellogg School of Management at Northwestern, and a B.S. in Finance and Accounting from Syracuse University. Ricardo is a dual citizen of Costa Rica and USA.
Agenda
Close
See complete schedule
19:00 - 19:20 | Registro
19:20 - 20:30 | Club Meeting
20:30 - 21:00 | Closing Drinks

Jorge
Director - Mexico & Central AmericaGRI Club
Jorge Ayala is Director of GRI in Mexico. He is responsible for the Real Estate Club. He began his career in the hospitality sector where he worked for more than 5 years. Later, he entered the commercial area where he has more than 4 years of experience in business development through Latin America and the United States. He has a degree in Business and Hospitality Administration from the Universidad Iberoamericana.
This event is exclusive for GRI members.