Current headlines of the recent covid outbreak could have both positive and negative impacts on house prices. The question remains on how global financial institutions react to such volatility in terms of rates.

This eMeeting will draw on global sentiment to debate the impacts of COVID-19 on two of the most fragile areas of real estate; house pricing and interest rates.

Feds' Rate Cut - ECB, BoE to follow suit?
Already Ultra Low Rates - Any more, what then for buyers/sellers?
House Pricing - Negative or positive impacts?
Buy/Sell Strategies for Real Estate
Market Volatility - Rate intervention introducing a downturn scenario?
Participation is restricted to Club Members and eMembers.
If you would prefer to contact us by email, please send to [email protected].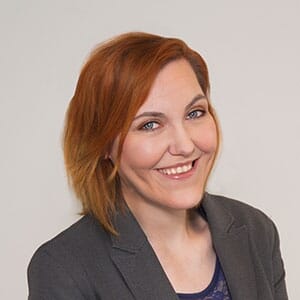 Kirsty
Senior Director - USA, Europe & Global ResearchGRI Club
I have over 10 year's experience in conference production; 7 of which have been in the real estate, venture capital and private equity sectors. I am particularly passionate about BTR, light industrial, global geopolitical and social disruption. At GRI Club, I lead our production team across Europe to develop meaningful events and club meetings for our members.

Need help?
WhatsApp Assistance
Monday to Friday - 8:30 a.m. to 6:00 p.m.