Co-host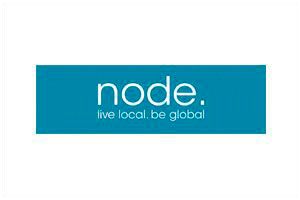 This will be a hybrid event
Calle Sardenya 246 | Barcelona
Join the online version by applying for a courtesy membership
Successful registration
Request your pass
Request your pass for the in-person version by including your information below
Successful registration
28 people are attending
Credit: Dotshock / Shutterstock
EVENT MANAGER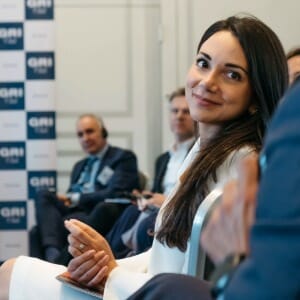 Loredana
Director, SPAINGRI Club
Loredana Carollo is the Director Andean & Southern Cone and is responsible for the GRI meetings in Argentina, Colombia, Chile and Peru. She is Venezuelan- Italian and has lived in Caracas, Washington DC, Barcelona and London. Loredana holds a Bachelor of Social Communications from Universidad Santa María in Caracas, her hometown.
Post pandemic, alternative housing such as co-living has trended in the residential space.
Although it's an older business model used in other parts of the world, such as student housing in the UK, It's only now started to pick up again in the Spanish Real Estate market after the brief introduction it had in 2018, to be able to provide students or young professionals with affordable, yet valuable community and social living atmosphere. In the following club meeting, we will address the legal, financial and technological impact of co-living housing for our asset owners and investors in this space.


Agenda:
16:30 - 17:00 | Registration (For in-person attendees only)
17:00 - 18:00 | Discussion
18:00 - 19:00 | Cocktail (For in-person attendees only)
Co-living a housing Hybrid in Spain
Future lottery winner or trend buster
Tertiary development vs residential use
The legal impact - Is the new law favorable towards residential asset owners?
Financing - what's available? Miss match between lending and selling balance
Types of products and their use - What type of amenities are being developed? Unit size Vs affordability 
Digitalisation of the customer experience, Cost or Benefit - What customer touchpoints is the digital experience truly changing?
Become a Sponsor
Contact our team and check the sponsorship and exposure opportunities according to the strategy of your company.
Sponsorship opportunities
Successful registration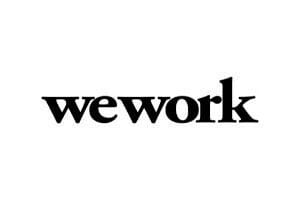 London | United Kingdom
WeWork is a global network of workspaces where companies and people grow together. We transform buildings into dynamic environments for creativity, focus, and connection. More than just the best place to work, though, this is a movement toward humanizing work. We believe that CEOs can help each other, offices can use the comforts of home, and we can all look forward to Monday if we find real meaning in what we do.