The most senior real estate meeting
The 1st Edition of Central America GRI will take place on March 26 & 27 in Panama City.
The event will bring together industry decision-makers, connecting developers, institutional investors, hotel management companies, and other key players in the industry.
The event is attended by big names from the industry who come together to discuss strategies for
the future scenario American region, funding alternatives, innovation and technologies that will impact the market.
Come and be part of the most senior Central American real estate event.
Daniel
Senior Managing DirectorTishman Speyer
Mr. Cherman joined Tishman Speyer in 2001 and is the Country head since 2009, being responsible for all the company's activities in Brazil. Before assuming this role, the executive led several positions in Brazil's team, including Chief Operating Officer, managing the region's acquisitions and leasing efforts, and heading both residential and commercial development groups. In his past experiences, Mr. Cherman worked for twelve years at Birmann S/A Comércio e Empreendimentos, supervising large-scale commercial and residential developments and taking positions as general manager for Latin America operations, responsible for opening offices in Argentina and Chile.
Marcela
Diretora de Real EstateCPPIB
Marcela Drigo is a Senior Vice President at Clarion Partners, a leading real estate investment manager with more than $25 billion in assets under management, offering a broad range of real estate strategies across the risk/return spectrum to its more than 200 domestic and international institutional investors. Marcela has responsibility for direct over-sight of the firm's acquisition and asset management activities in Brazil. She joined Clarion Partners in 2008 and has more than 15 years experience investing in emerging markets. Marcela established JVs with local and international operating partners and headed all the investments in the logistic sector for a large separate account. She holds a MBA from Columbia Business School.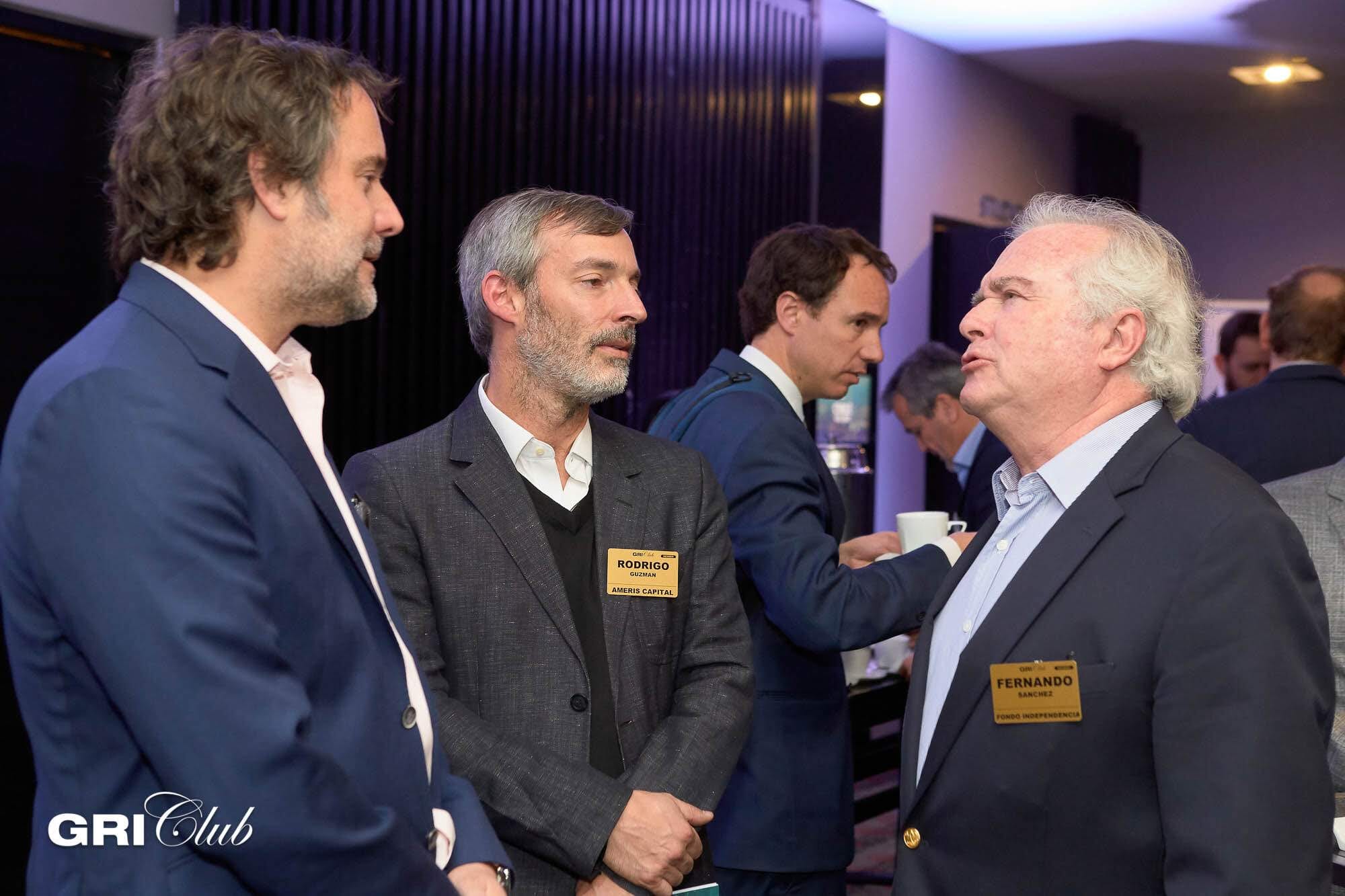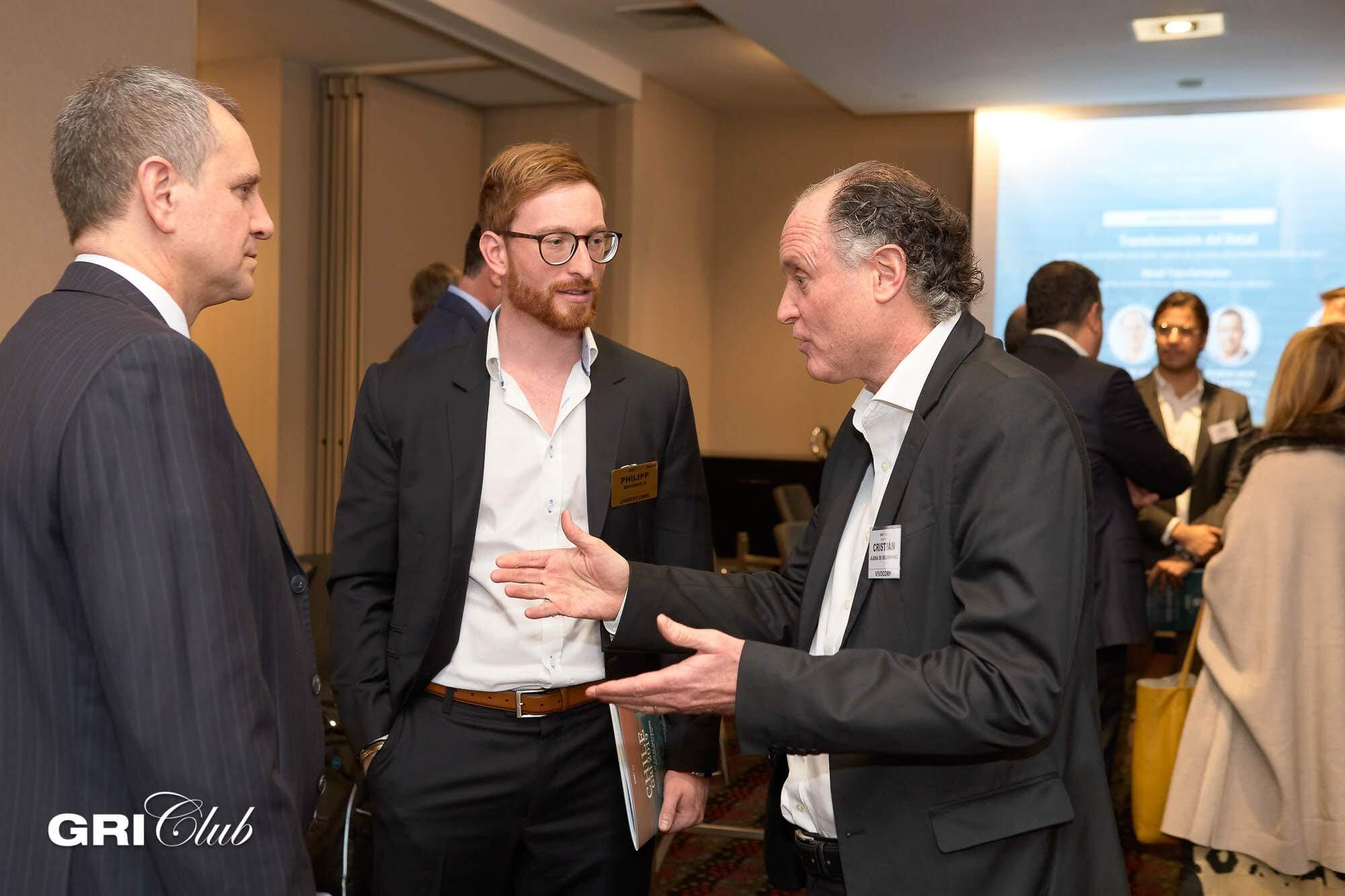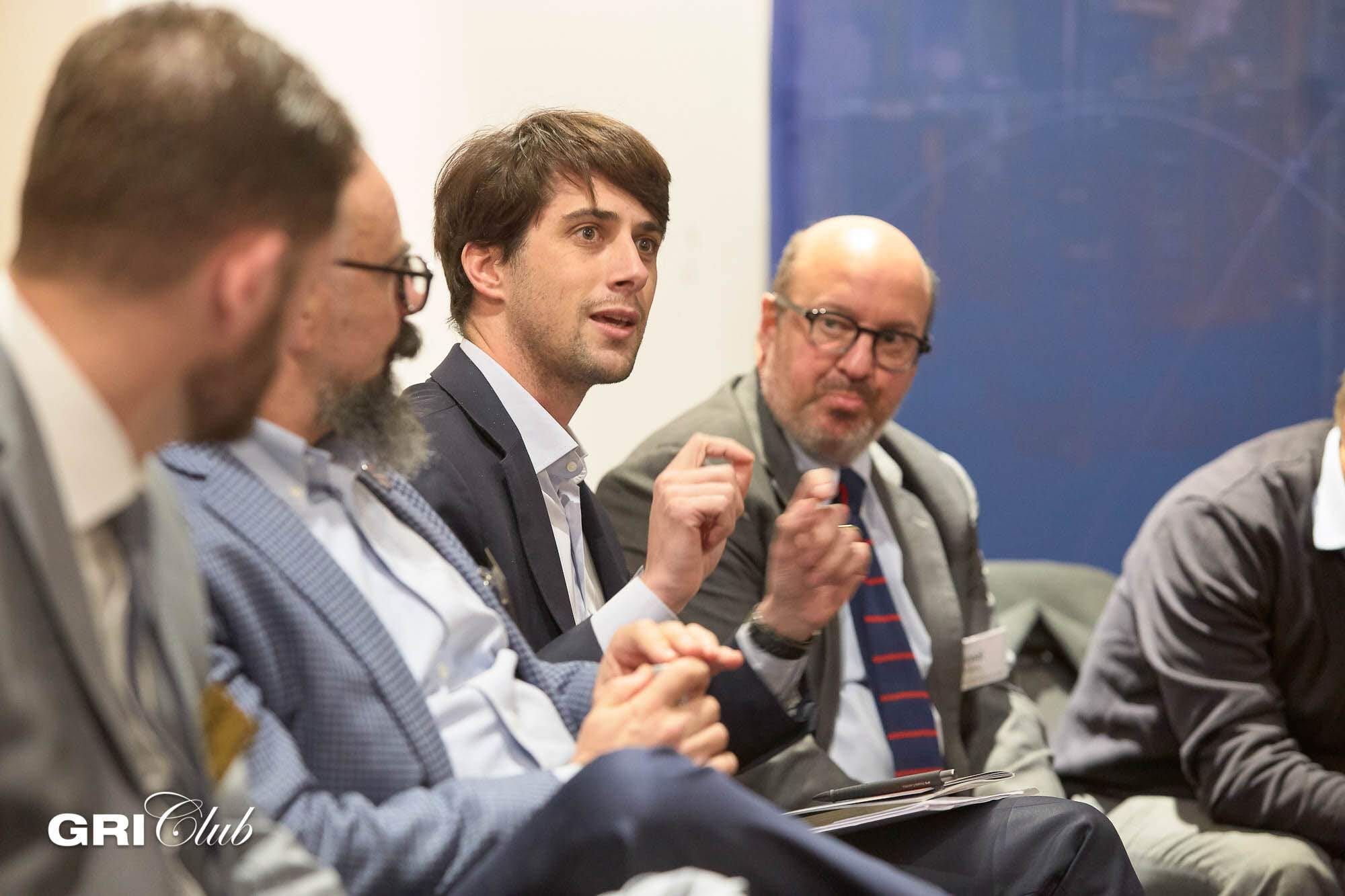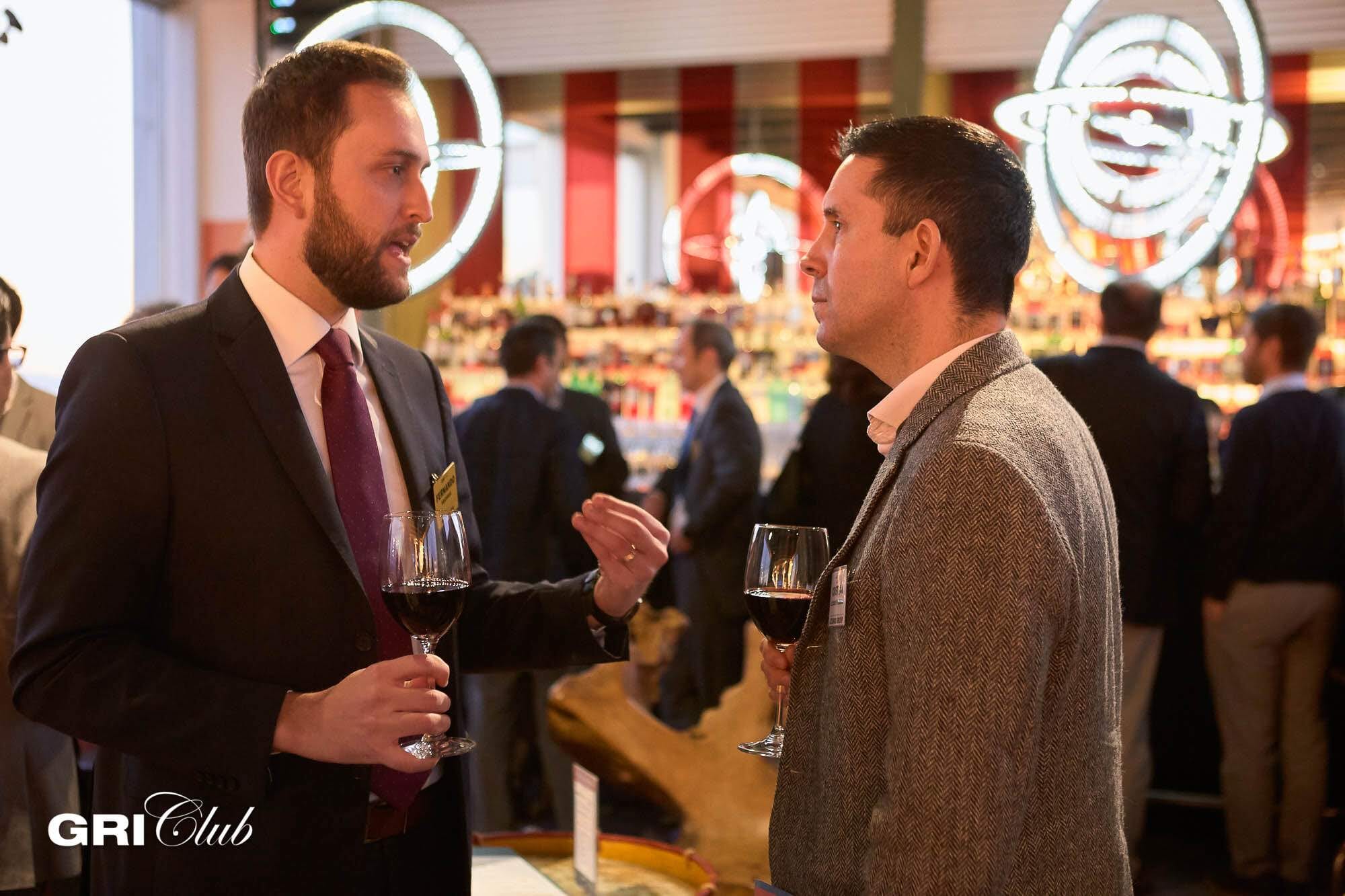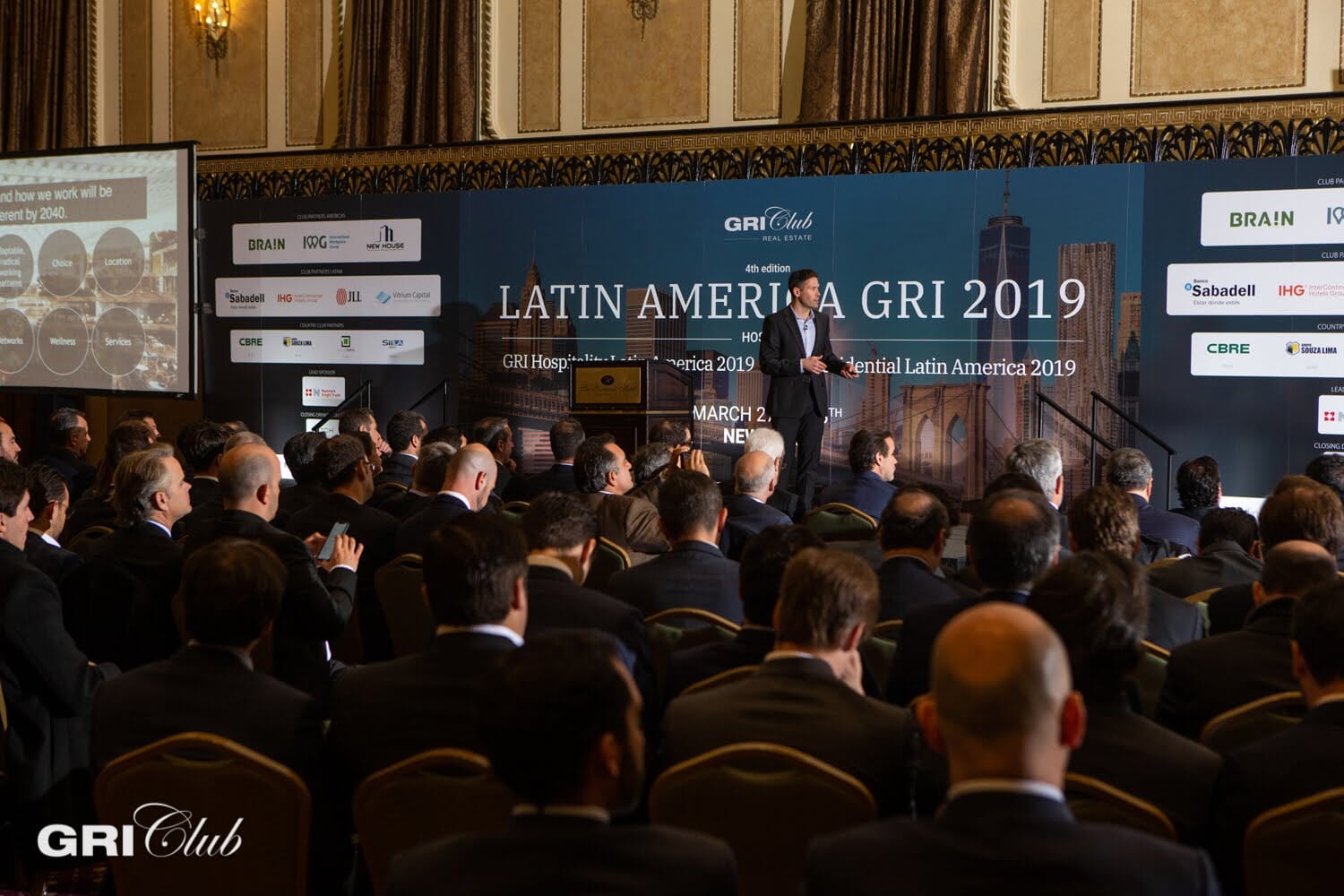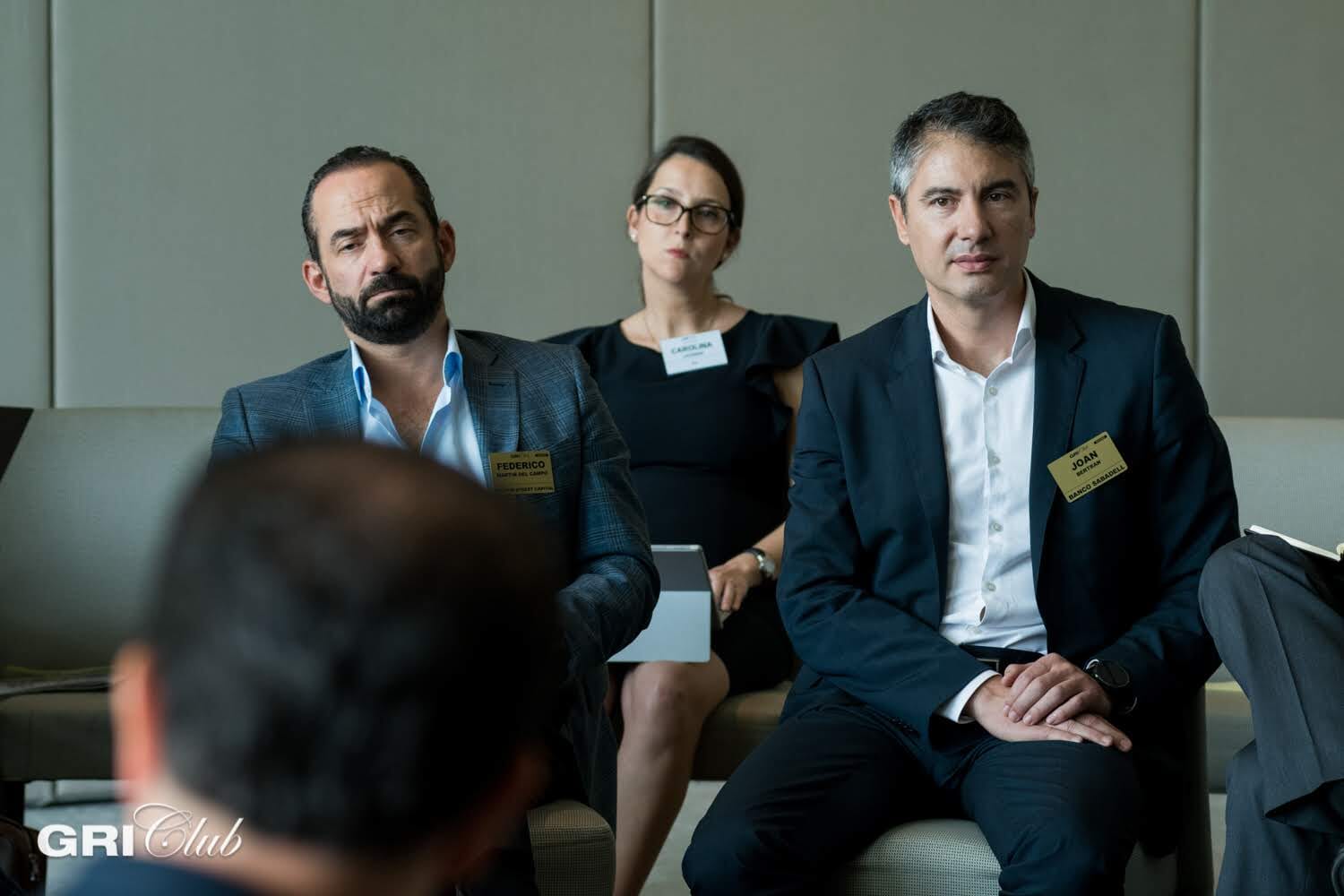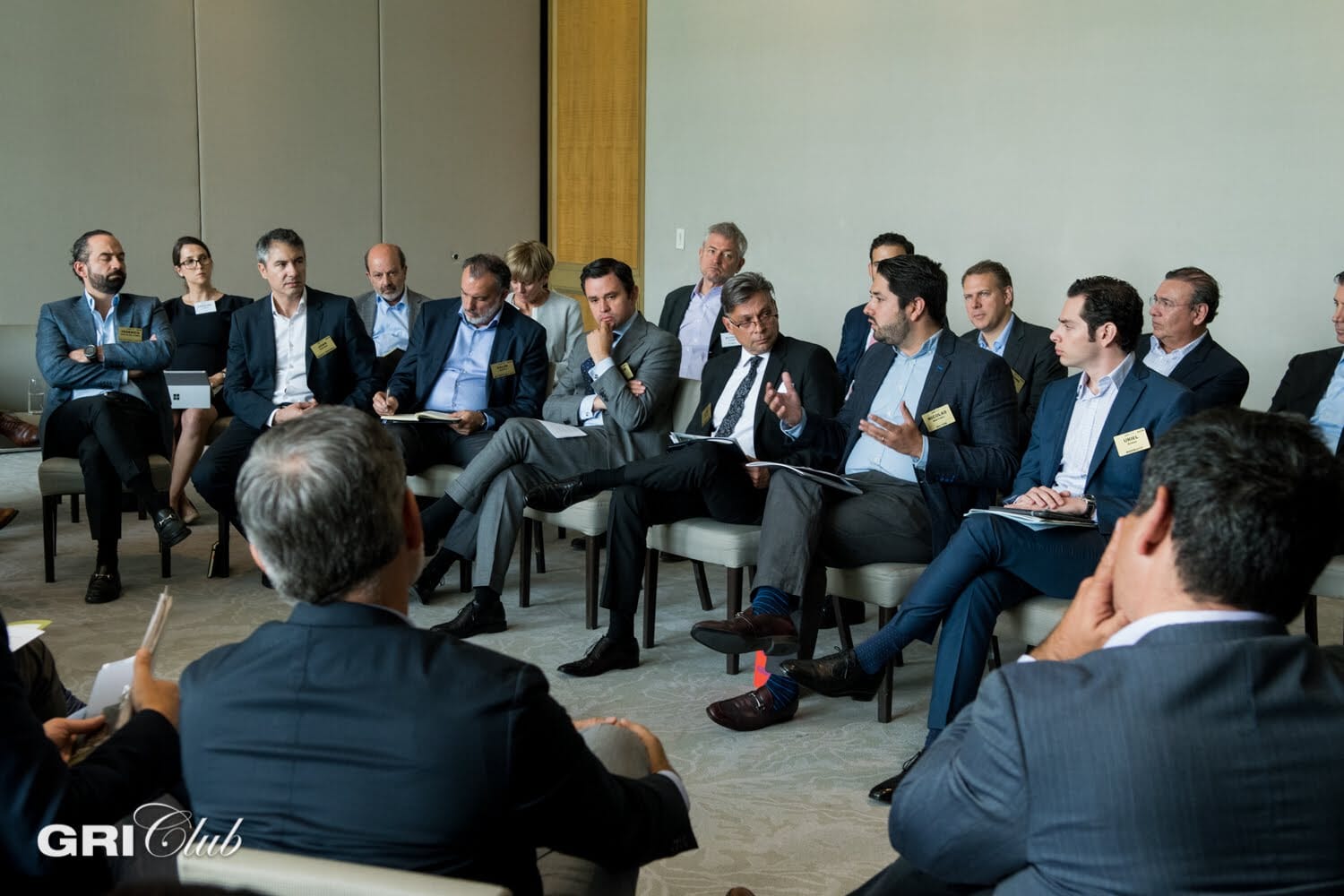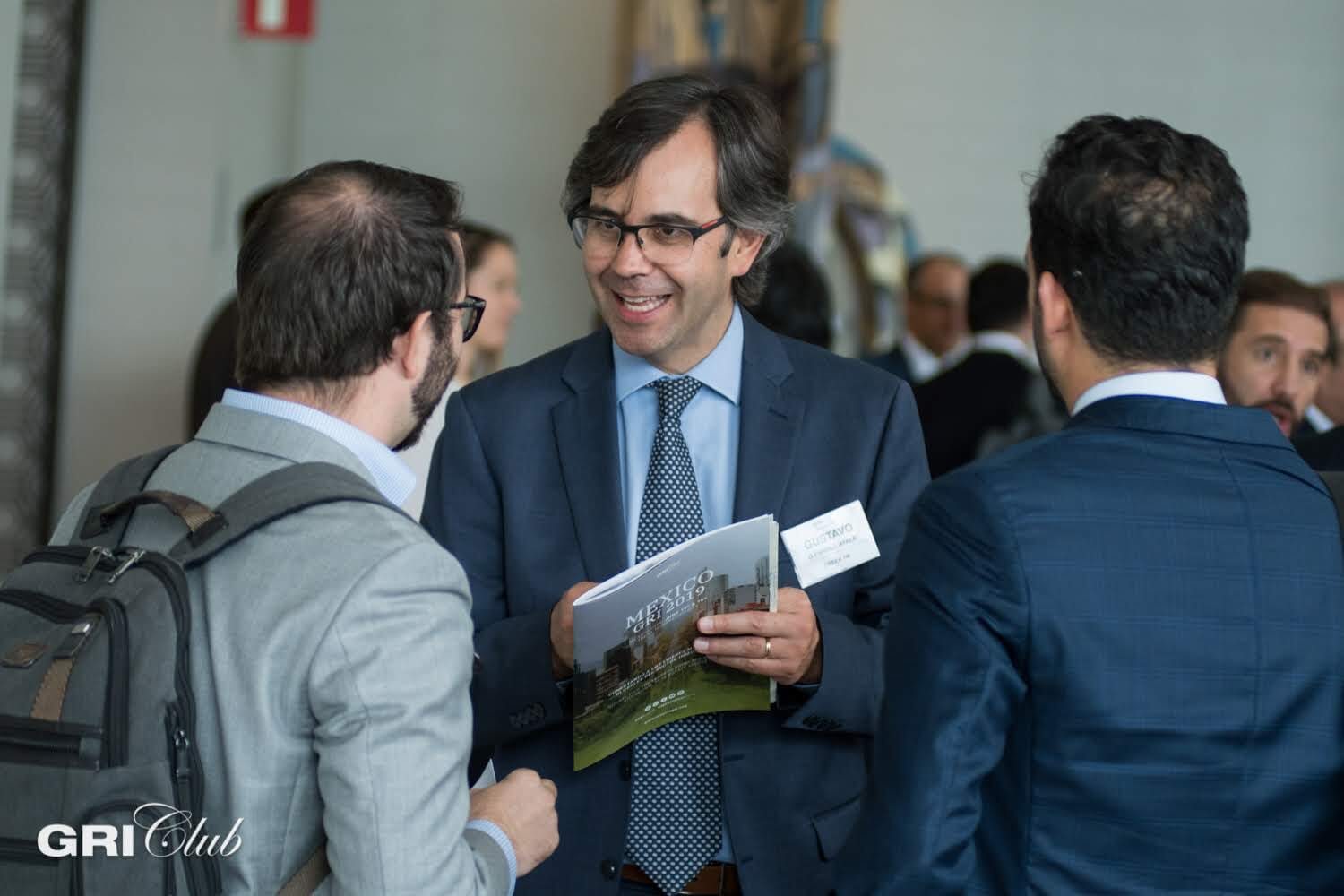 Leonardo
Head of Real Estate LatamGRI Club
Leonardo Di Mauro is the head of real estate for Latin America of GRI Club, which brings together leading real estate and infrastructure players in more than 20 countries. He leads the club's real estate market division in the region, including conferences and exclusive activities for members in the residential, land development, malls, retail, hospitality, offices, industrial and logistics segments in Mexico, Colombia, Argentina, Chile and Peru.
He has an extensive network of relationships and relevant experience in the Latin American real estate and telecommunications industries. He is a civil engineer and holds an Executive MBA from the prestigious Brazilian FGV, as well as a postgraduate degree in Project Management.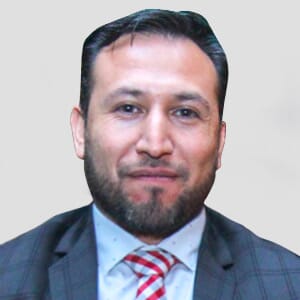 Raúl
Business Development - Latin AmericaGRI Club
Need help?
WhatsApp Assistance
Monday to Friday - 8:30 a.m. to 6:00 p.m.