Investors
Banks
Family Offices
Investment Banks
Pension Funds
Private Equity Funds
Property Companies
REITs
Sovereign Funds
Developers
Hotel Operators
Industrial & Logistics
Land Development Companies
Offices
Residential
Shopping Centers

Market Specialists
Architects
Construction & Engineering Companies
Consultants
Lawyers
Argentina GRI Real Estate - Past Editions
On its past editions, GRI Club gathered investors and developers, and real estate leaders from the national and international market to discuss the future of the sector.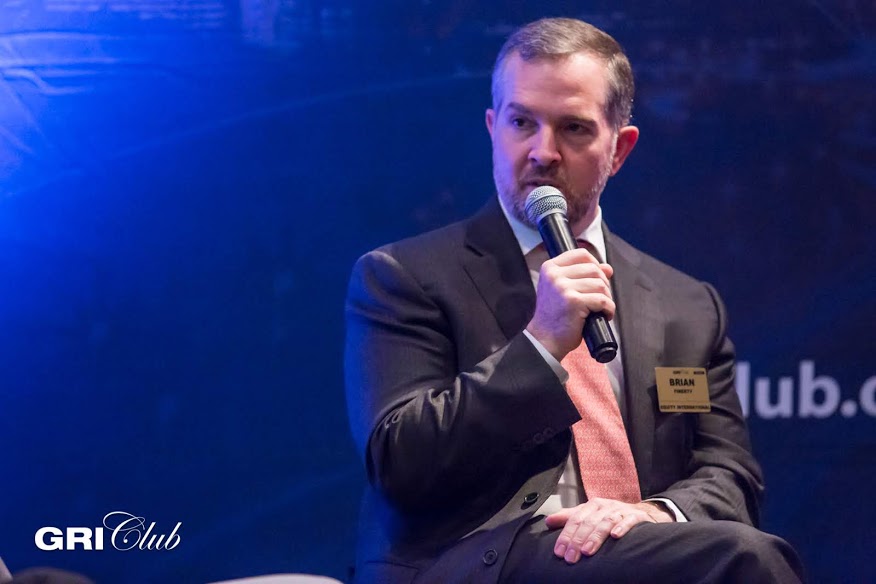 Opening Panel: Brian Finerty, CIO, Equity International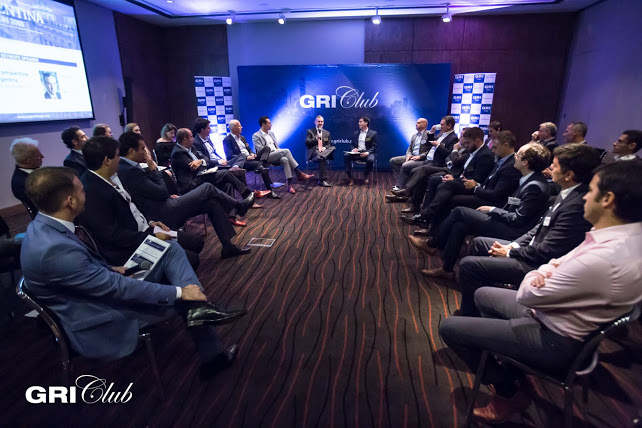 Developers, investors and banks in discussion room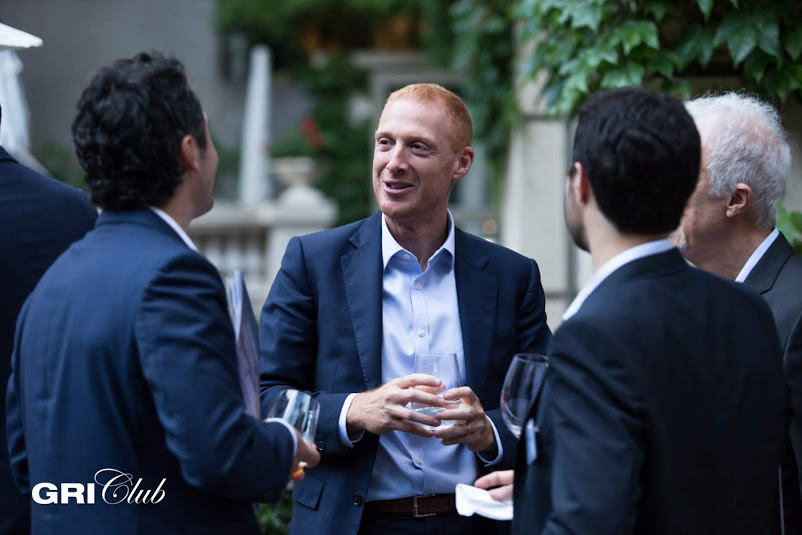 C-Level executives during Closing Drinks

Agostina
Club Manager LatAmGRI Club
Agostina has been actively studying and working with Latin American markets for more than 11 years, specializing in business development and public relations. She has experience working in Argentina, Brazil, Peru, Chile, Colombia, Mexico and US real estate, financial and investment markets, fostering valuable connections among global leaders and GRI Club members. Agostina holds a Bachelor's Degree in Administration from the Universidad Nacional del Litoral in Argentina.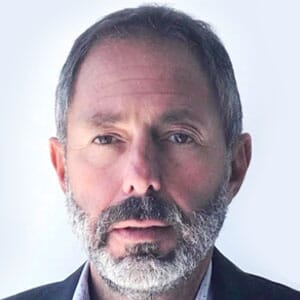 Alejandro
PresidentGnvgroup
Argentina
Alejandro Ginevra es uno de los desarrolladores inmobiliarios más reconocidos del mercado y su prestigio ha trascendido las fronteras del País. A lo largo de tres décadas ha realizado una fructífera labor profesional. Su pasión por el urbanismo, una personalidad emprendedora incomparable y su liderazgo, aunado a la tradición familiar, lo han llevado a concretar obras de gran relevancia y siempre de carácter innovador. Supo detectar las tendencias del sector, introduciendo un nuevo concepto en Argentina, el Shopping Center, participando en la realización integral de proyectos comerciales en todo el país. La construcción del Edificio Malecón, ubicado en el Dique 1 de Puerto Madero, marcó un hito en la Ciudad de Buenos Aires.

Domingo
Founder and CEONewmark
Argentina
Domingo Speranza has a degree in Architecture with more than 25 years' experience in Corporate Real Estate. He is the CEO and co-founder of BACRE the Argentinean partner of Newmark Knight Frank. Mr Speranza also participate as MD of Cushman & Wakefield and in the 90´s was a member of Banco Hipotecario Nacional the leader institution in residential development in Argentina.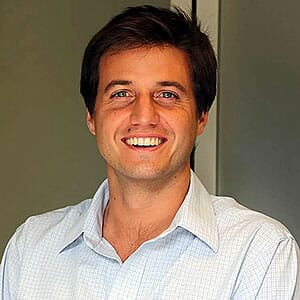 Eduardo
CEOPlaza Logística
Argentina
CEO of Plaza Logística, Argentina. Eduardo Bastitta has a degree in Business Economics, graduated from the Universidad Torcuato Di Tella. In 2009, he co-founded and assumed the position of General Manager of Plaza Logística, a pioneering company in the provision of industrial and logistics infrastructure in the country and the region. Mr. Bastitta is a member of the Consejo Consultivo de CIPPEC and advisor to the Coalición Cívica.

Federico
PresidentVitrium Capital
Argentina
Federico Gagliardo, CEO & Founder de Vitrium Capital, tiene más de 25 años de experiencia internacional en negocios, gerenciamiento corporativo y desarrollo de proyectos inmobiliarios. Su trayectoria en el mercado inmobiliario comenzó en 2001 como miembro de un equipo de inversión. En 2006 fundó Vitrium Capital, con el objetivo de ofrecer propuestas de valor en el mercado a inversores e instituciones calificadas. Desde entonces ha estado involucrado en todos los aspectos del negocio. Actualmente, gestiona una cartera diversificada de inversiones inmobiliarias, con activos en propiedades residenciales, comerciales y de retail en USA, Uruguay, Argentina y México. Anteriormente ocupó posiciones ejecutivas en Microsoft Corp. NCR y Apple.

Gonzalo
CFOWalmart
Argentina
Es Licenciado en Economía de la Universidad de Buenos Aires (mención magna cum laude) y Analista Internacional de Inversiones de la ACIIA (Association of Certified Internacional Investment Analysts). Antes de unirse a Consultatio en el año 2010, fue trader de la mesa de dinero de Telecom Argentina y Analista Cuantitivo en el equipo de inversiones de Metlife AFJP.

Horacio
Director Administración y FinanzasGrupo Edisur
Argentina
Horacio Parga es Contador Público egresado de la Universidad Católica de Córdoba, MBA de IAE Buisness School, Argentina. Es Director de GRUPO EDISUR, empresa líder en el sector de desarrollos Inmobiliarios en Argentina con más de 15 años de trayectoria en el mercado. Enfocados en el mercado residencial lleva desarrollados más de 10 millones de metros cuadrados en departamentos, lotes y casas, siendo su proyecto más importantes el desarrollo de Manantiales, un Master Plan de más de 1.000 Hectáreas, con una propuesta residencial y comercial.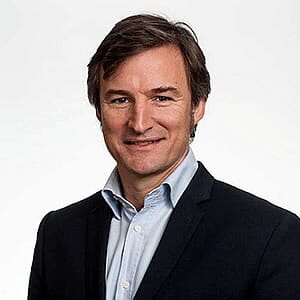 Jerónimo
Managing DirectorARG Realty Group
Argentina
Joined Pegasus in 2003. Over 20 years of experience in real estate, private equity and venture capital investments, mergers and acquisitions in Latin America and the US. Previous experience include Morgan Stanley and Salomon Brothers. Has a BS in Economics (UdeSA, Buenos Aires).

Lucas
CEO & FounderGrupo Proaco
Argentina
Lucas Salim es fundador y CEO de Grupo Proaco. La compañía más importante del Real Estate en el interior de Argentina con desarrollos de tierra por 800 ha y proyectos de construcción en cartera por 1.000.000 de m2 cubiertos. Con su compañía ha desarrollado todo tipo de proyectos inmobiliarios entre los que podemos destacar: Condominios de lujo / Edificios corporativos/ Housings/ Torres/ Complejos mixtos/ Shoppings. Presidente Grupo Proaco Fiduciaria Director de Fundación Endeavor Córdoba Vocal titular CEDUC ( Cámara Empresarial De Desarrollistas Urbanos Córdoba)

Rodrigo
Regional Director, South Latin AmericaJLL
Argentina
Rodrigo Millán posee experiencia en una variedad de negocios y países.Comenzó su carrera como investigador de mercado en Mackenzie Hill, compañía británica de bienes raíces focalizada en Sud América.Adquirió experiencia en una variedad de tareas, desde consultoría y valuaciones hasta representación de inquilinos y propietarios. En el año 2000, se unió a JLL con el puesto de broker en el área de Agency Leasing en Argentina.Ha sido responsable de líneas de servicios regionales en toda América Latina, incluyendo Tenant Representation, Capital Markets y Project Management. Inició la operación de JLL en Chile y se desempeñó como Country Manager para Argentina y Chile. Es actualmente Director Regional Ejecutivo para Argentina, Uruguay y Paraguay.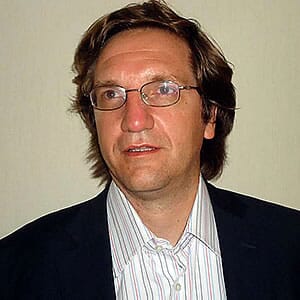 Santiago
CEO & ChairmanRiva SA
Argentina
Santiago is currently CEO and Chairman of the Board of RIVA, having joined the company in 2004. Previously, Santiago worked for Techint in Argentina and Saudi Arabia, and for John Holland in Australia. Santiago holds a Civil Engineering Degree from Universidad de Buenos Aires and an MBA from IAE ; he also seats on the board of the Argentine Construction Chamber and is Vice President of the Ciudad de Buenos Aires Chapter.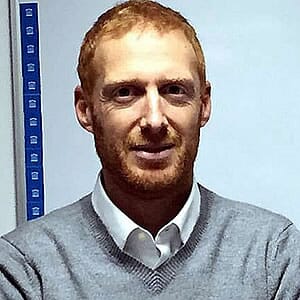 Sebastián
Founder & DirectorTayron Capital
Argentina