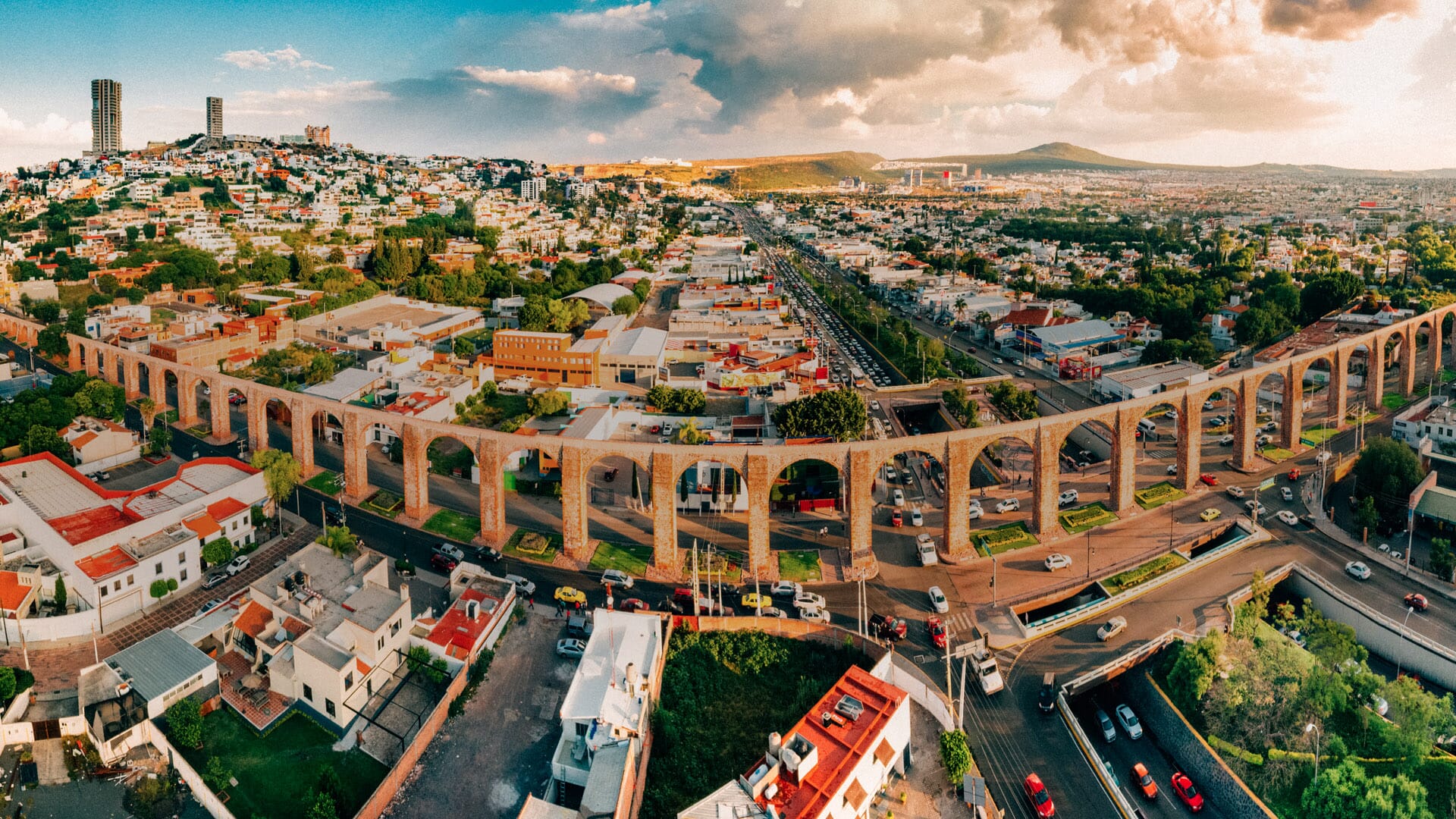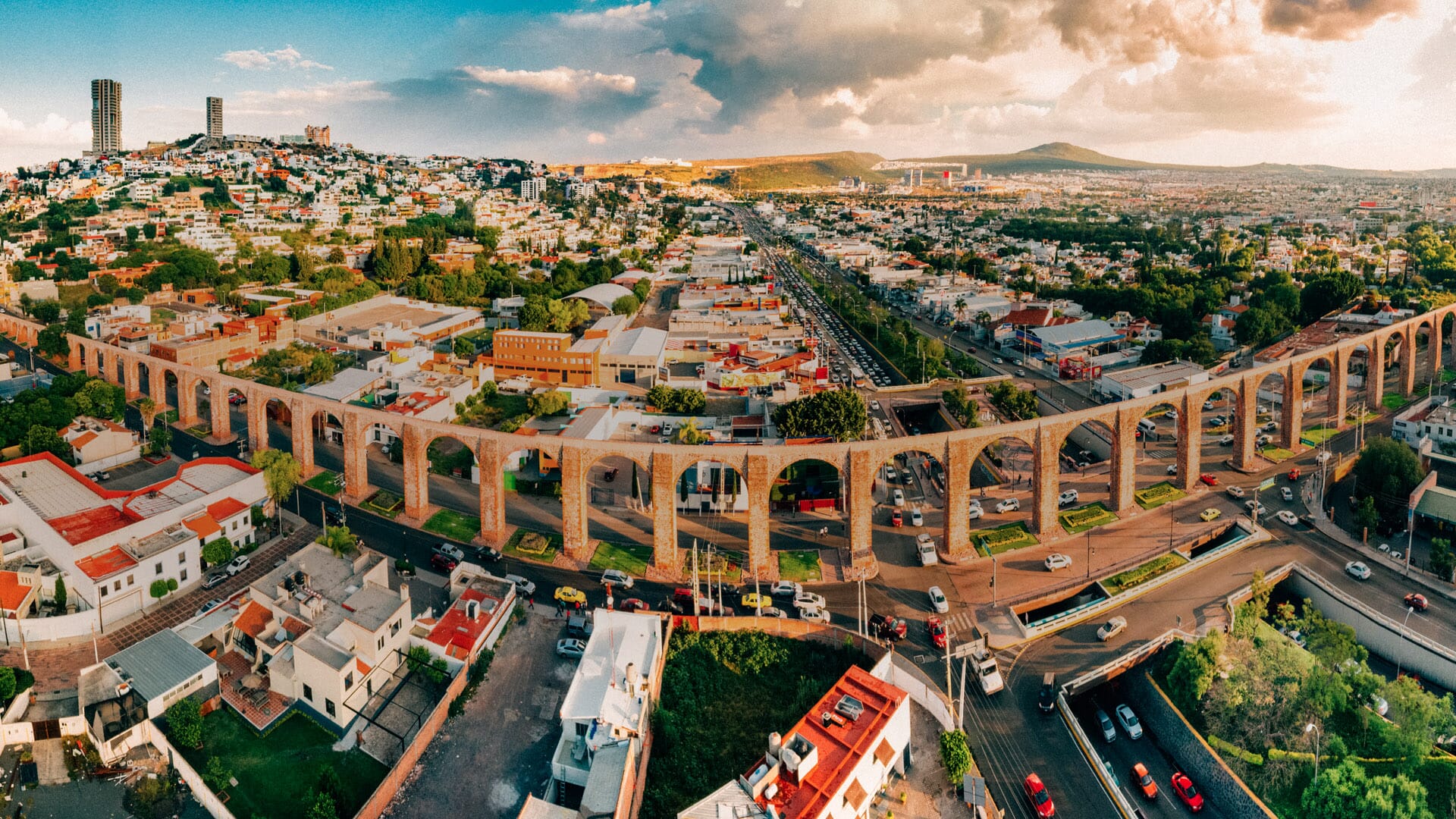 '
*This meeting is GRI members only.
Stock vehicles for infrastructure and energy investment
August 22th
BIVA Auditorium
EVENT UPDATES

Subscribe to receive all updates from this event and stay informed

We will not send spams, never!
Stock vehicles for infrastructure and energy investment
On August 13th, from 00.30 am to 10.00 pm, GRI Club Infra will have a meeting to discuss about Stock vehicles for infrastructure and energy investment.

It will be a meeting where we will gather GRI members, construction companies, financial structuring companies, investment banks, pension funds and investment funds to discuss the issue of Fibras E.
Opinions of those who have participated
Félix Corral Fernandéz | COO Concesiones - Sacyr
"GRI Club is innovative in the way they conduct its meetings which are very productive since you get quality time for networking and discuss matters of great interest"
Mario Gabriel Budebo | Partner and Chief Executive Officer - MIP EXI
"A useful meeting between infrastructure experts in the mexican market that gives a better understanding of the perspective by international investors towards opportunities in Mexico, as well as the interest of banks and local infrastructure funds. An excellent opportunity to also discuss required changes in the regulation and legal framework to promote more and better projects and develop a long term view with respect to infrastructure needs in Mexico"
Timetable
Close
See complete schedule
08:00 - 08:25 | Registration & Breakfast
08:25 - 08:30 | Welcome by María Ariza, CEO at BIVA
08:30 - 08:50 | Presentation of BIVA by Javier Perochena, Issuers Director at BIVA
08:50 - 09:50 | Discussion and Networking
09:50 - 10:00 | Closing Coffee
Meet our exclusive format
GRI has no speakers, no presentations. Instead, you have a selection of closed-door discussions where everyone can participate.
Much like a conversation in your own living room, the dynamic environment allows you to engage with your peers in an informal and collegial setting.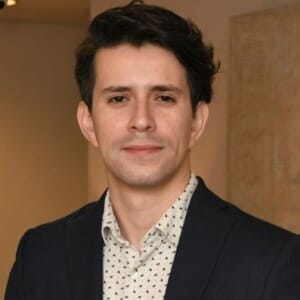 Moisés Cona
Moisés Cona
Partner, Global Infrastructure
GRI Club
+55 (11) 96695-6107
This event is exclusive for GRI members.