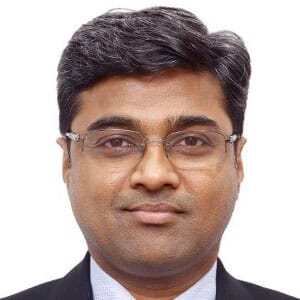 Aditya
CEOGIP
Singapore
Mr. Aggarwal Partner, GIP India and CEO GIP Singapore has over 20 years of experience across equity investing and project finance. As a part of the leadership team, he primarily focuses on origination, evaluation & capital deployment across infrastructure sectors along with managing the portfolio and creating exits.His current specific responsibilities also include overseeing the build out of Vector Green, the renewable platform. He is a member of the Investment Committee & represents the Funds on the Boards of various Portfolio Companies. In his earlier role,Mr. Aggarwal was a founding member of the core investment team at IDFC Alternatives, which set up IDFC's Infrastructure Funds business.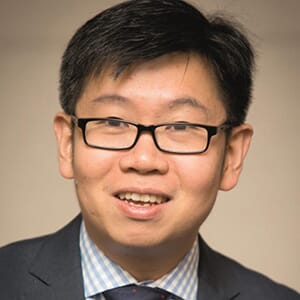 Boon
Head of Emerging Markets InvestmentsGIC - Government of Singapore Investment Corporati
Singapore
Chin Hau joined the GIC Infrastructure Group in 2008 and currently has lead coverage responsibility for the Emerging Markets. Prior to joining GIC, Chin Hau was an Investment Manager at Pulsar Energy Capital where he invested in projects across the energy sector in Europe and the Americas. Before Pulsar, Chin Hau was a member of the Infrastructure advisory team at Credit Suisse covering a range of projects in transport, logistics and aerospace. He began his career at Singapore Power where he managed natural gas pipeline projects. Chin Hau has a MEng degree from Imperial College London and an MBA from the University of Chicago.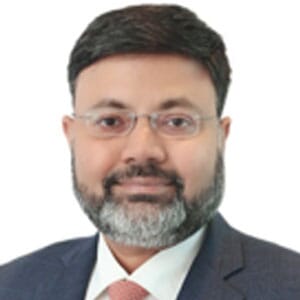 Saurabh
Managing Director, Infra, South AsiaCDPQ
India
Saurabh Agarwal is the Managing Director, Infrastructure, spearheading CDPQ's infrastructure investment efforts in South Asia, based in New Delhi, India. He is responsible for strategy development, sourcing, evaluating, executing and managing high-quality investments, as well as developing long-term partner relationships in the region. Saurabh has 19+ years of experience in financial and technology sectors. At CDPQ, he leads CDPQ's investments across sectors including utilities, renewables, transportation, telecom and social.

Surekha
Director - InfrastructureGRI Club
+91-9920075521
9920075521