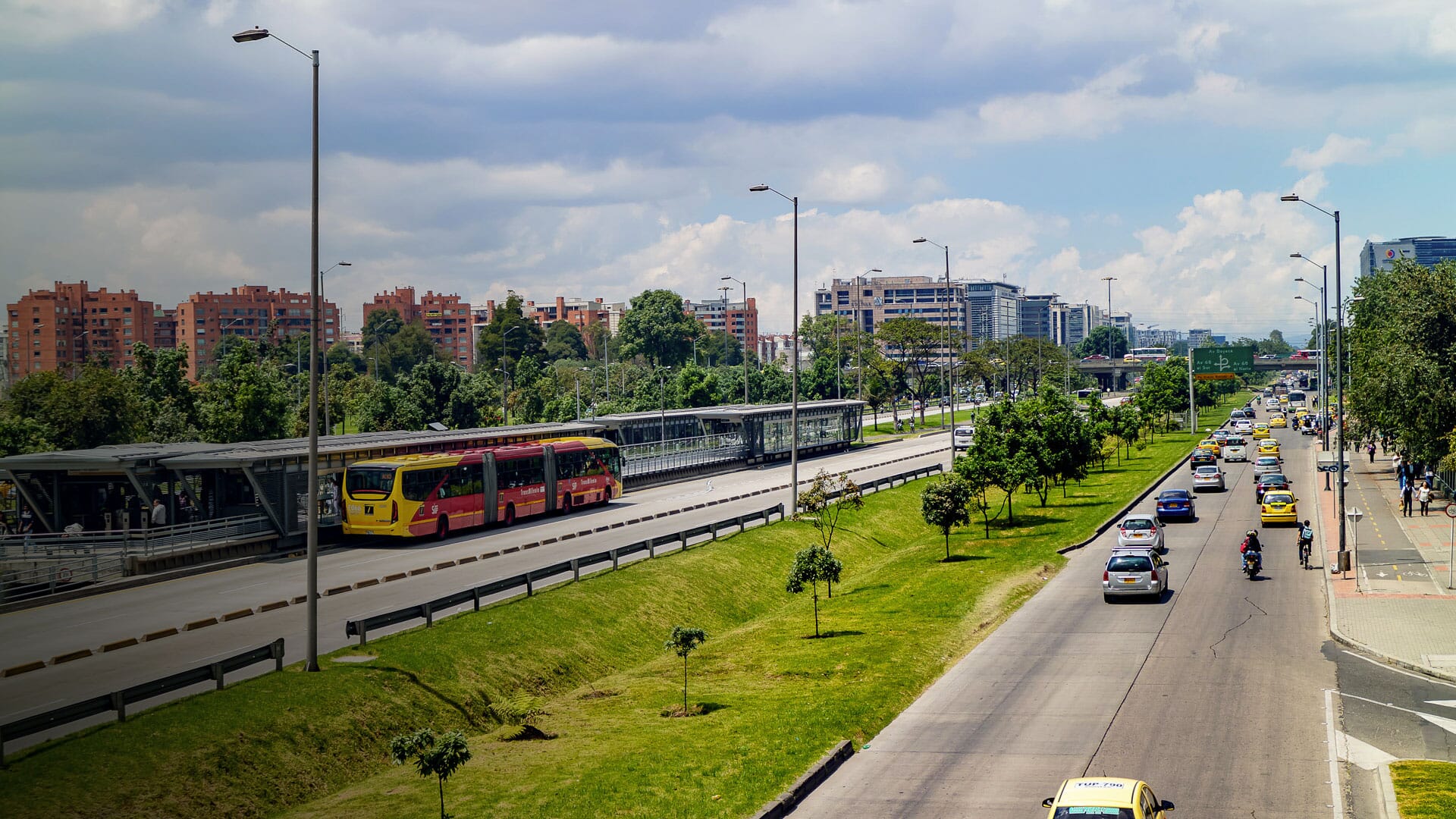 Nuevas fuentes de financiación para red vial nacional
26 de noviembre
JW Marriott Hotel Bogota
EVENT UPDATES

Subscribe to receive all updates from this event and stay informed

We will not send spams, never!
Nuevas fuentes de financiación para red vial nacional
El 26 de noviembre (08:30 - 10:30), en Bogotá, tendremos el próximo encuentro de los miembros de GRI en Colombia con el Director Técnico del Invías, Guillermo Toro Acuña como invitado especial.

Los miembros de GRI discutirán con el Invías nuevas fuentes de financiación para la red vial nacional, teniendo en cuenta el escenario de reducción del presupuesto del Instituto para la ejecución de proyectos planeados por esta administración.

Será una oportunidad para que los miembros de GRI aporten ideas y soluciones del mercado para el tema, así como escuchar las prioridades del Invías para 2020.
Close
See complete schedule
Agenda:
08:00 - 08:30 | Registro
08:30 - 10:30 | Discusión
10:30 - 11:00 | Café de cierre
"El evento se desenvolvió muy bien, una excelente participación, alto nivel y buenas discusiones. El encuentro de GRI Club en Colombia fue un éxito."
Miguel

Toledo
CIO - Colombia & Peru
International Finance Corporation
Miguel
CIO - Colombia & PeruInternational Finance Corporation
Tiene más de 15 años de experiencia estructurando financiamiento para proyectos de energía, gas, transporte y agua en América Latina y el Caribe. Actualmente es Jefe de Operaciones de Inversión dentro del grupo de Infraestructura y Recursos Naturales de América Latina de IFC, liderando los esfuerzos de la IFC en Centroamérica, el Caribe y las regiones andinas. Antes de unirse a IFC en 2005, trabajó en CAF y Citigroup. Tiene una licenciatura en ingeniería civil de la Universidad de los Andes en Colombia y una Maestría en Administración de Empresas de la Universidad McGill en Montreal.
Project Leader
Moisés

Cona
Institutional Affairs Director, Infrastructure
GRI Club
+55 (11) 96695-6107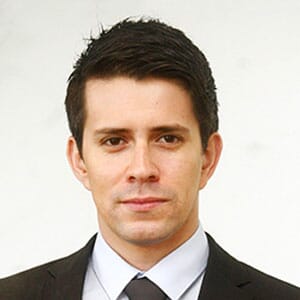 Moisés
Institutional Affairs Director, InfrastructureGRI Club
+55 (11) 96695-6107
+55 (11) 2888-2311
Contacta a nuestro equipo y conoce las oportunidades de exposición que mejor se adapten a tu estrategia comercial.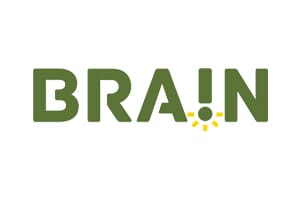 Curitiba | Brasil
BRAIN es una empresa de inteligencia, investigación y estudios de mercado en el sector inmobiliario. Desarrolla investigación cuantitativa y cualitativa, pruebas de productos, estudios vocacionales y análisis competitivos, con metodología propia en todo Brasil. Brain opera especialmente en mercados residenciales y de urbanización, con desarrolladores e inversores nacionales e internacionales. La empresa ya desarrolló estudios que generaron más de R$ 40 mil millones en valor de ventas en más de 400 ciudades brasileñas, durante sus 16 años de operación.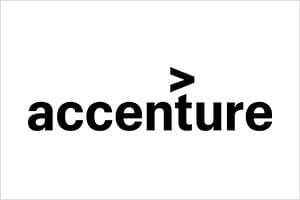 Brazil
Accenture es una compañía global líder en servicios profesionales, que ofrece una amplia variedad de productos y soluciones de estrategia, consultoría, digitalización, tecnología y operaciones. Combinando experiencia incomparable y habilidades especializadas en más de 40 industrias y todas las funciones empresariales – con el respaldo de la mayor red de entrega del mundo – Accenture trabaja justo donde se unen el comercio y la tecnología para ayudar a los clientes a mejorar su desempeño y crear valor sostenible para las partes interesadas. Con alrededor de 435.000 personas que atienden a clientes en más de 120 países, Accenture lidera la innovación para mejorar la manera en que el mundo vive y trabaja. Visítenos en www.accenture.com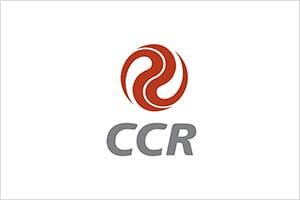 São Paulo | SP | Brazil
La primera empresa del Grupo CCR con cartera de negocios fuera de Brasil. Responsable de la gestión de los aeropuertos de Quito, Curazão, San José, Belo Horizonte y de Total Airport Services (TAS).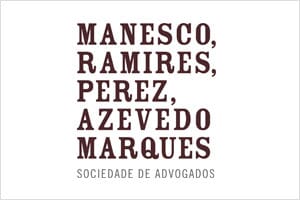 São Paulo | SP | Brazil
El bufete Manesco, Ramires, Perez, Azevedo Marques fue fundado en 1991. Con operaciones en todo el territorio nacional, tiene unidades en São Paulo, Brasília, Rio de Janeiro y Belo Horizonte. Desde su inicio, Manesco ha brindado asesoría legal y litigios (administrativos, judiciales y arbitraje) en derecho público y privado, con énfasis en su trabajo en la estructuración de grandes empresas de infraestructura en el sector público (concesiones y PPPs) y privado. Nuestro equipo tiene al rededor de 60 abogados con amplia experiencia práctica y alta formación académica.