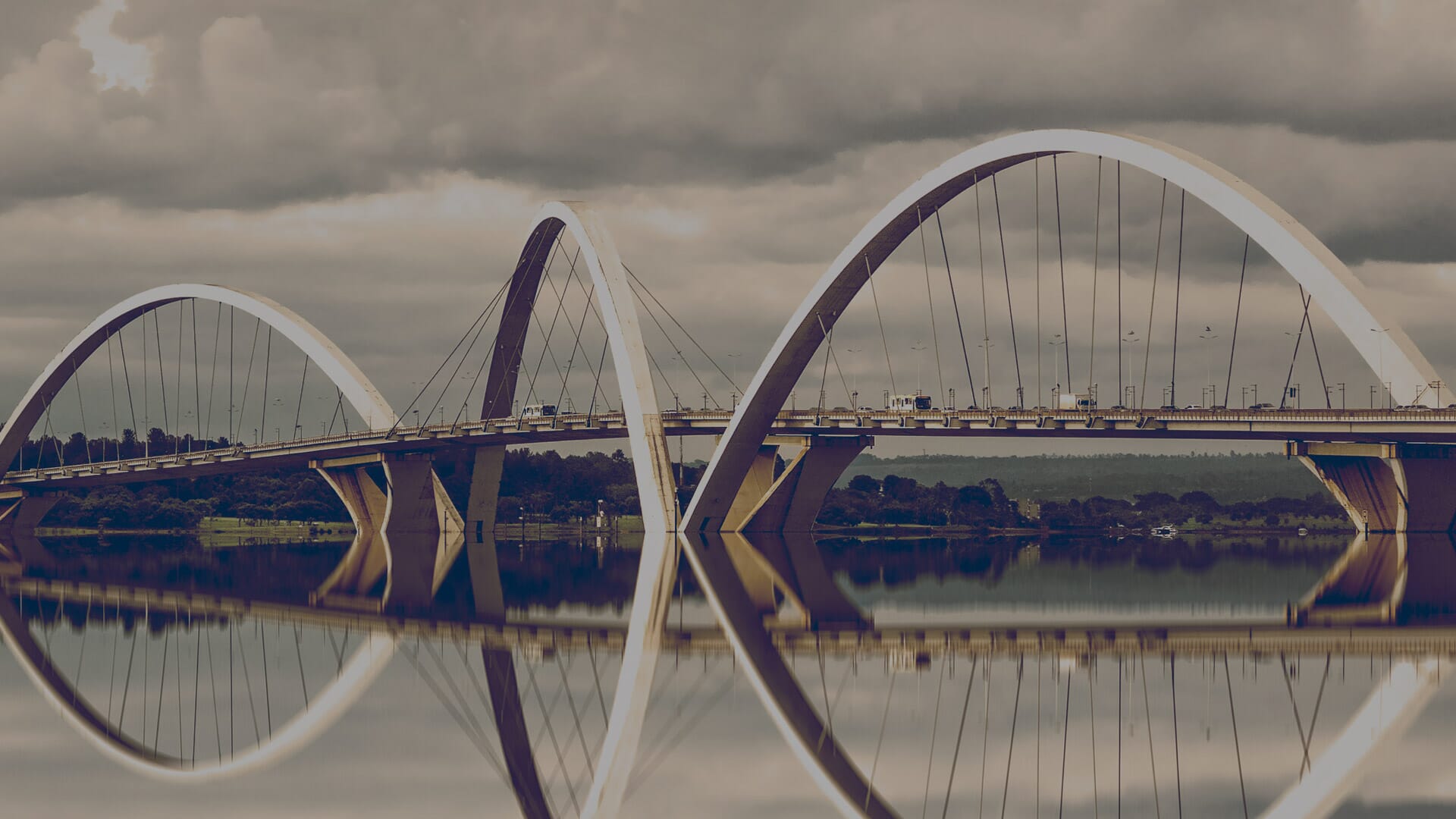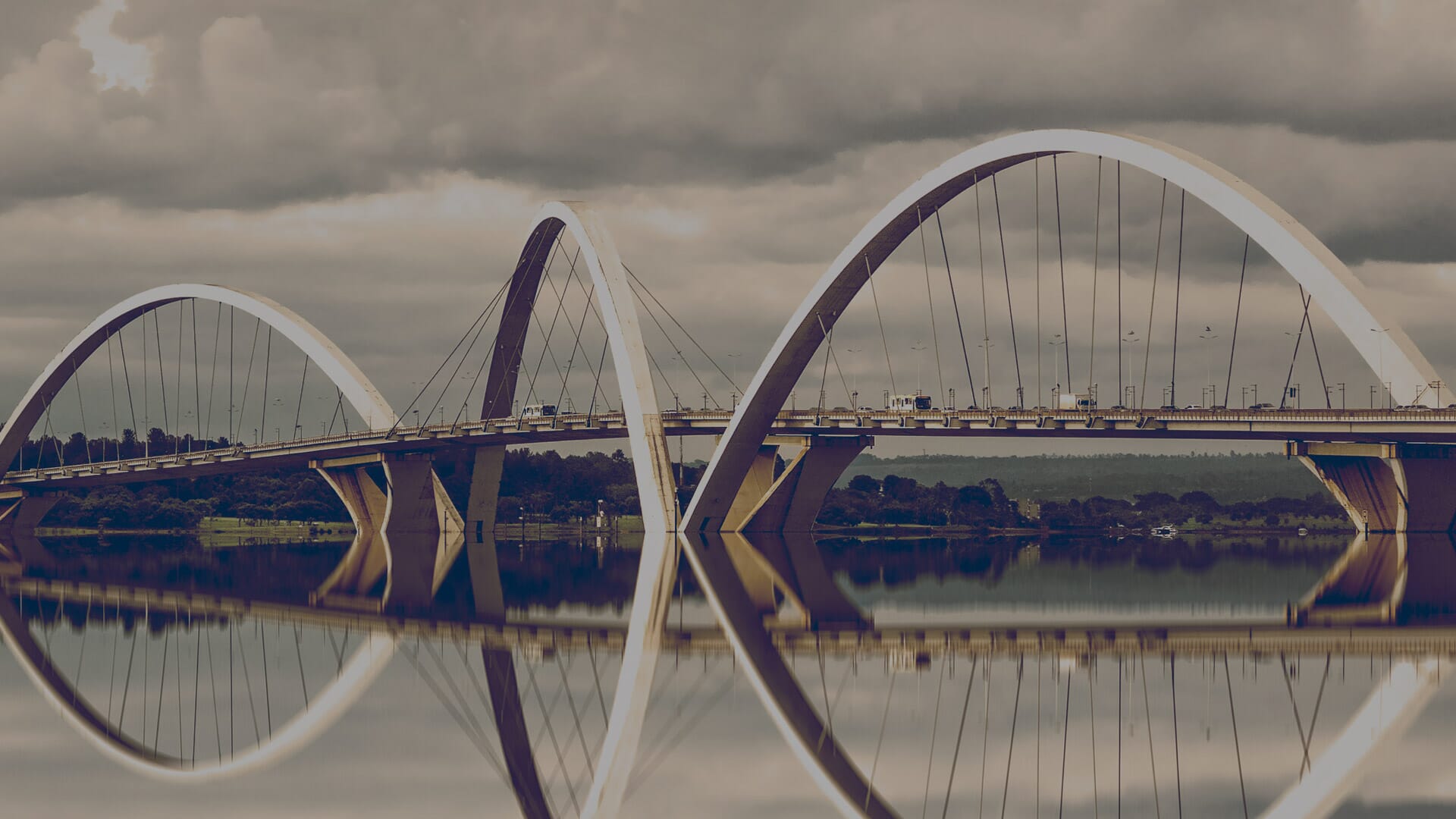 Northeast: Alternatives for financing urban infrastructure
May 30th
Hotel Vila Galé - Salvador
---

*This meeting is GRI members only.
Enquire about membership
* Required fields
Successful registration
EVENT UPDATES

Subscribe to receive all updates from this event and stay informed

We will not send spams, never!
Overview
On May 30th, GRI Club Infra members will gather with representatives of the Climate Bonds Initiative to discuss the alternatives for financing urban infrastructure in the Brazilian Northeast region, especially green bonds, in sectors such as sanitation, solid waste, transportation, and urban mobility.

The club meeting will be held in the Vila Galé Hotel, in Salvador, and, besides the GRI Club community (holdings, concession operators, funds, investment banks, advisors and multilateral bodies),

will also gather representatives from the Federal Government, public banks, state governments and major cities throughout the Northeast region.
The main topics to be discussed are:
What are the main challenges to assure the attractiveness of a greater diversity of investors, including the international ones?

What are the criteria for these sources of financing?

What actions by the Federal Government and public banks are necessary to unlock investments in the region?
Timetable
Close
See complete schedule
02:30 pm - 03:00 pm - Registration & Welcome Coffee
03:00 pm - 03:15 pm - Climate Bonds Initiative's intro
03:15 pm - 04:15 pm - Discussion - Mobility & Transportation
04:15 pm - 04:45 pm - Coffee Break
04:45 pm - 05:45 pm - Discussion - Sanitation & Solid Waste
Meet our exclusive format
GRI has no speakers, no presentations. Instead, you have a selection of closed-door discussions where everyone can participate.
Much like a conversation in your own living room, the dynamic environment allows you to engage with your peers in an informal and collegial setting.
Image Gallery

Alberto Zoffmann (XP Investiment...

André Dabus (Marsh Brasil)

Dalve Soria (Banco Interamerican...

Guilherme Martins (BNDES)

Justine Leigh-Bell (Climate Bond...


Networking moment during club me...

Discussion room during club meet...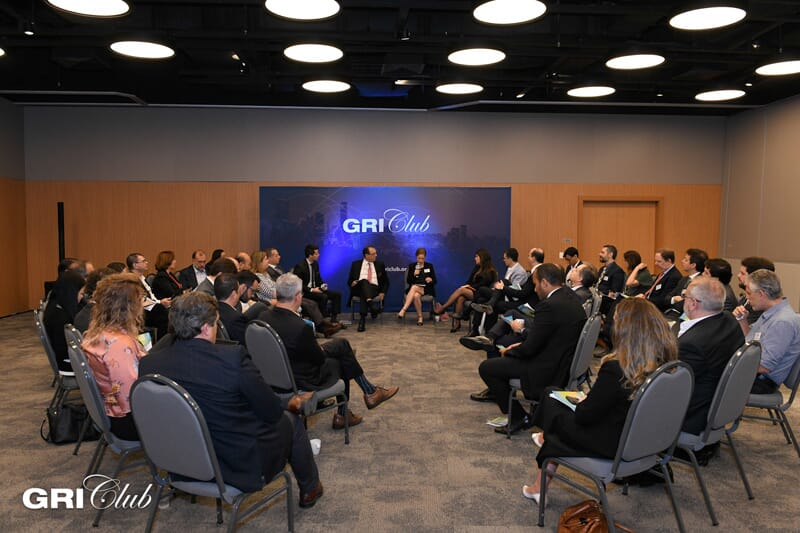 Discussion room during green bon...

Thatyanne Gasparotto (Climate Bo...
Project Leader
Moisés

Cona
Institutional Affairs Director, Infrastructure
GRI Club
Get in Touch
* Required fields
Successful registration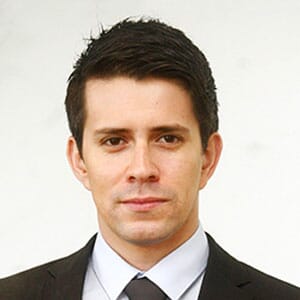 Moisés
Institutional Affairs Director, InfrastructureGRI Club


Need help?
WhatsApp Assistance
Monday to Friday - 8:30 a.m. to 6:00 p.m.
X
Privacy policy and how we use cookies
Accept and hide this message