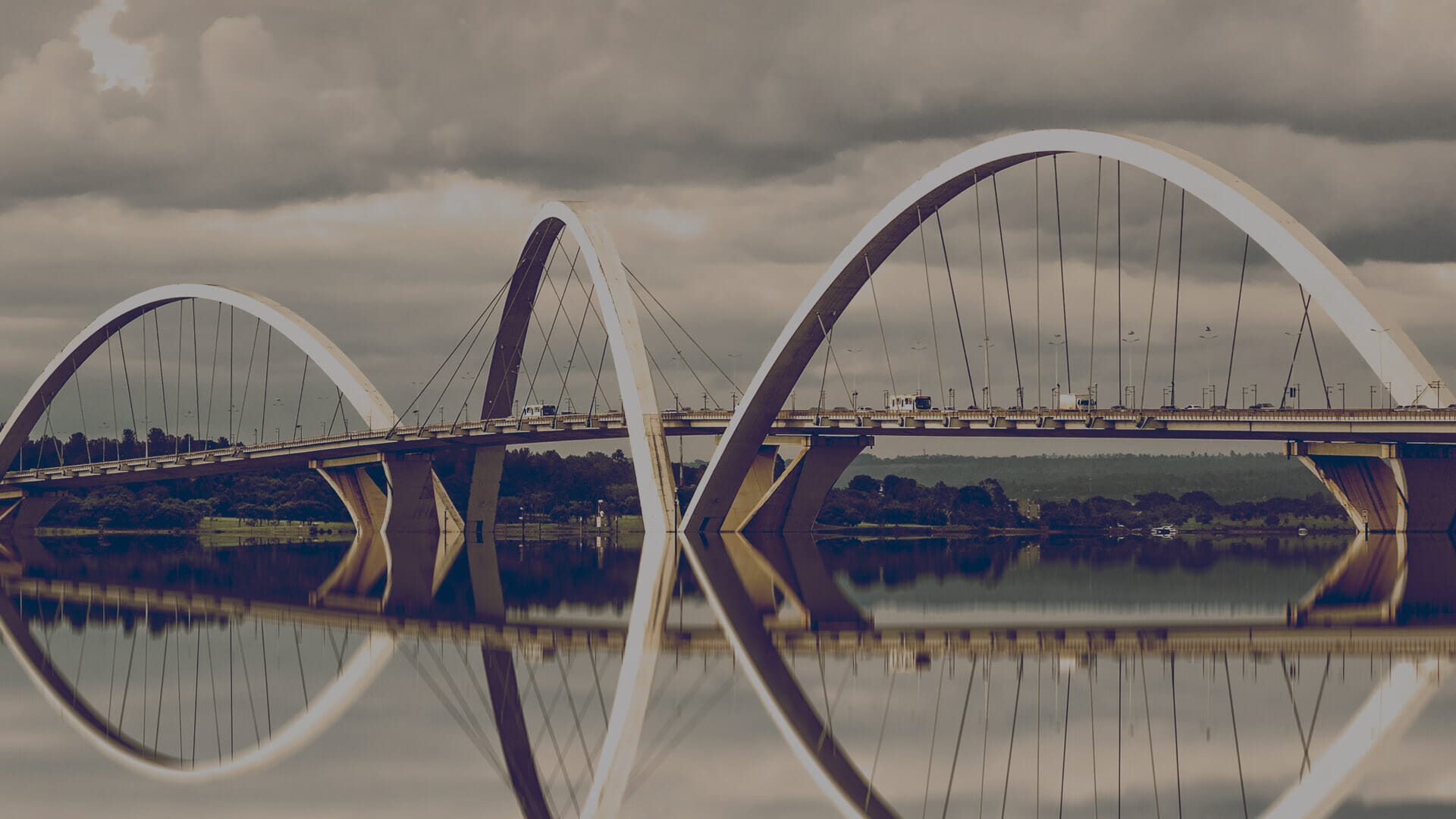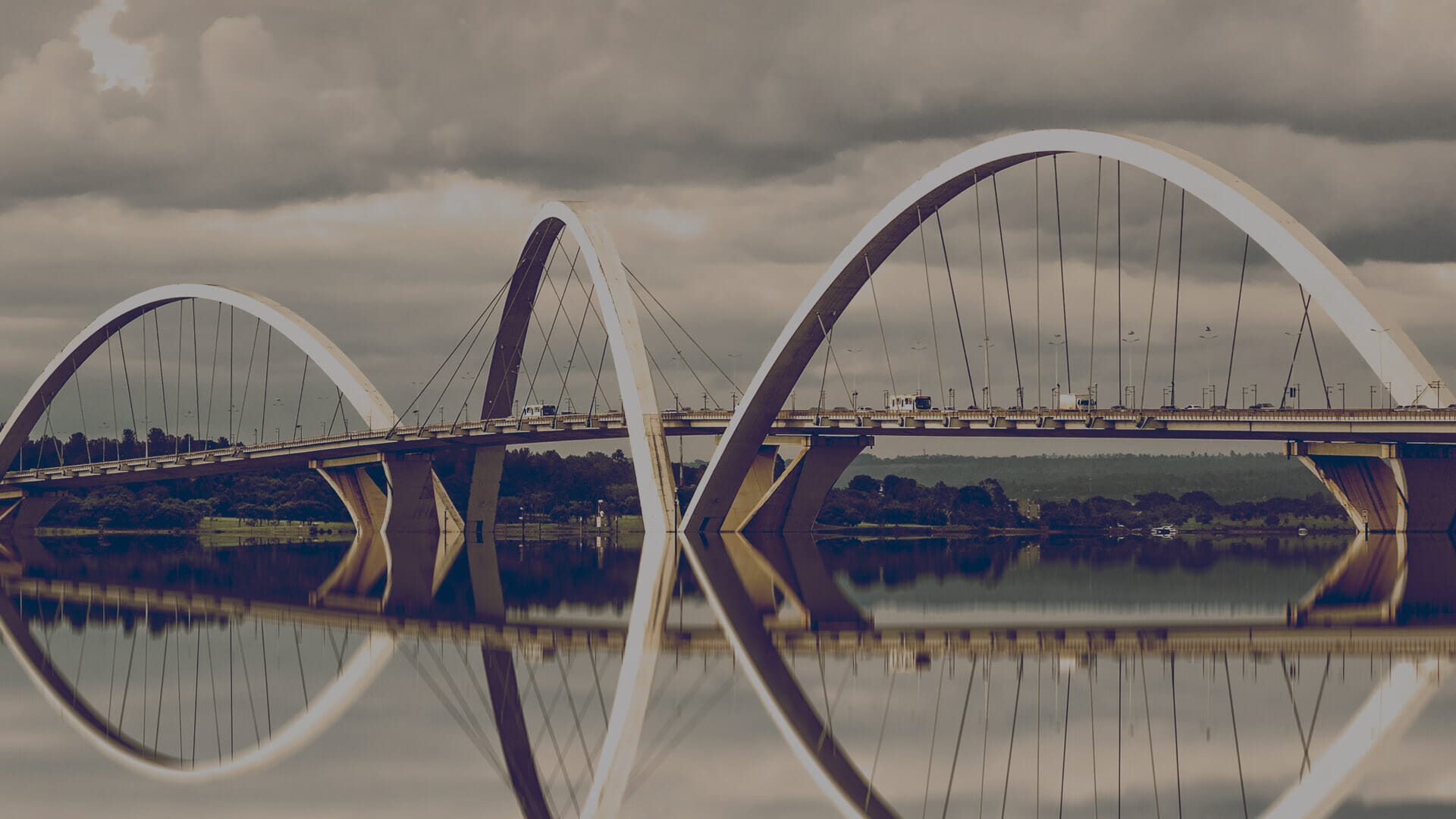 We will have the participation of the following special guest:

Eduardo
Head of Project StructuringBNDES
Brazil
Eduardo Costa is head of the department in the BNDES Investment Project Structuring Area, responsible for the structuring portfolio of logistics infrastructure projects, such as concessions and public-private partnerships in the highways, ports and railways sectors. Previously, at BNDES, he worked on structuring corporate financial solutions and project finance for projects in the logistics infrastructure sectors. Eduardo is an economist with a master's degree from the Brazilian School of Economics and Finance - FGV / EPGE.

Renata
Corporate Affairs DirectorARTESP
Brazil
New Road Concession Models
November 06th
São Paulo
*This meeting is GRI members only.
MANAGER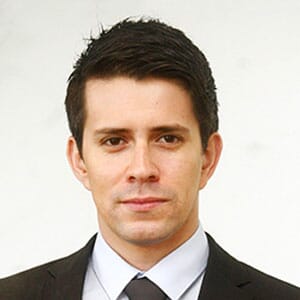 Moisés
Institutional Affairs Director, InfrastructureGRI Club
Overview
New Concession Models: How to diversify players and attract more investment
On
November 06th
, from 08h30 am to 10h30 pm, GRI Club Infra will hold a meeting where
New Road Concession Models will be the topic in discussion
.
At the occasion, GRI Club Infra members and special guests will discuss with government representatives some relevant topics such as:
bidding criteria, risk sharing, incentives to comply with the work schedule, contract execution guarantees, size and terms of contracts, inventory of work
, among other topics that contribute to the modeling of the next road concessions.
Timetable
Close
See complete schedule
Agenda:
08:30 - 09:00 | Registration
09:00 - 10:00 | Discussion
10:00 - 10:30 | Closing
"We have been with GRI since the beginning, and it has proved to be a platform where we can participate and discuss Brazil's infrastructure. Today it is, for us, an important instrument of relationship, networking, learning, public-private relationship, the way Brazil needs it. "

Bruno
CEOBMPI
Brazil
He holds a degree in Civil Engineering from the Federal University of Minas Gerais, having started his career in the financial market at Banco Opportunity. He was previously Managing Director at Internet Group, company integrated by iG, BrTurbo and iBest. In 2009, he joined Angra Infra as Managing Partner, where he could manage a wide range of investment in infrastructure. In 2013, he founded Barbosa Mello Investimentos, an infrastructure investment holding company. The company currently has investments in sectors such as water, energy, social infrastructure, street lighting and transports.
"The GRI has quickly grown to be a benchmark in the infrastructure sector through its innovative format, seniority of market players joining, and the high quality networking. They create high-impact events, in convenient time-slots, and containing intense idea exchange. It is a formula for success."
Miguel

Noronha
Managing Director
BMPI

Miguel
Managing DirectorBMPI
Brazil
Managing Director of BMPI and board member at SGA – Sistemas de Gestão Ambiental and BH-IP, first big scale public lighting company in Brazil. Miguel was deputy chairman at Rocha Port Terminals and board member at Cattalini Port Terminals and NovaAgri Logistics Company. He was also managing partner at Angra Infraestrutura and executive of Generation, Transmission and Environment at Eletropaulo Power Company. At Amcham-American Chamber of Commerce São Paulo, he was chairman of Logistics Committee. Miguel holds an MBA at IBMEC and Environmental Management Specialization at USP, as well as a graduate degree in Geology at USP.
Meet our exclusive format
GRI has no speakers, no presentations. Instead, you have a selection of closed-door discussions where everyone can participate.
Much like a conversation in your own living room, the dynamic environment allows you to engage with your peers in an informal and collegial setting.
Project Leader
Moisés

Cona
Institutional Affairs Director, Infrastructure
GRI Club
+55 (19) 3203-0645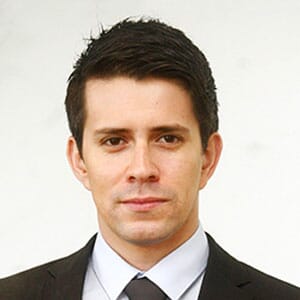 Moisés
Institutional Affairs Director, InfrastructureGRI Club
Get in Touch
* Required fields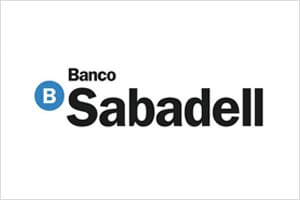 Barcelona | Spain
Banco Sabadell es el cuarto grupo bancario privado español, integrado por diferentes bancos, marcas, sociedades filiales y Sociedades participadas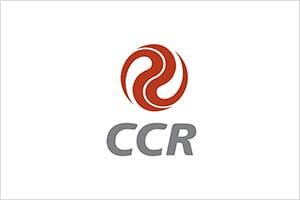 São Paulo | SP | Brazil
CCR Group is one of the major infrastructure concession companies in Latin America. Divided into four business units, CCR Highways SP, CCR Highways BR, CCR Mobility and CCR Airports, the company operates in the main transportation modes in the region. In the road segment, it controls 3,265 kilometres of highways in four Brazilian states where the highest concentration of GDP passes through. In the transportation of passengers, it holds the concessions of lines 4 and recently won the auction to manage lines 5 and 17 of the São Paulo metro system. In addition, it is responsible for the boat system and the VLT in Rio de Janeiro and the subway operation in the capital of Bahia, Salvador. In airport concessions, the company operates in the airports of Quito (Ecuador), San José (Costa Rica), Curaçao and Belo Horizonte (Brazil). Besides, the CCR Group also has expertise in high-capacity data transmission and airport services in the United States.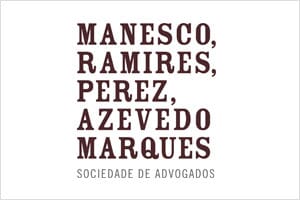 São Paulo | SP | Brazil
Manesco, Ramires, Perez, Azevedo Marques Law Firm was founded in 1991. The company had a central role during the institutional changes that occurred in Brazil since the enactment of the Brazilian Constitution of 1988 and participated in the most relevant infrastructure projects since the 1990, offering legal assistance in public and corporate law to public and private agents. Specifically in infrastructure, the Firm supports the structuring of large commercial ventures, either in the public area (concessions and PPPs) or in the private sector (EPC contracts). It has also consistently assisted the government in reviewing regulatory frameworks to enable investments to be made in a modern and secure institutional environment.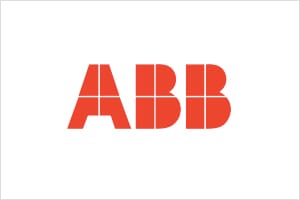 Guarulhos | SP | Brazil
ABB (ABBN: SIX Swiss Ex) is a pioneering technology leader in electrification products, robotics and motion, industrial automation and power grids, serving customers in utilities, industry and transport & infrastructure globally. Continuing a history of innovation spanning more than 130 years, ABB today is writing the future of industrial digitalization and driving the Energy and Fourth Industrial Revolutions. As title partner of Formula E, the fully electric international FIA motorsport class, ABB is pushing the boundaries of e-mobility to contribute to a sustainable future. ABB operates in more than 100 countries with about 136,000 employees.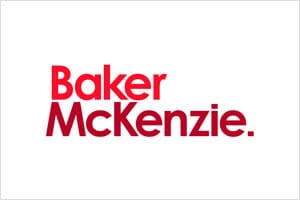 Ciudad de México | Federal District | Mexico
As the largest law firm in Latin America with over 850 attorneys across 15 offices in 7 countries*, Baker McKenzie offers clients 60+ years of on-the-ground presence in the region for their most important energy and infra transactions and disputes.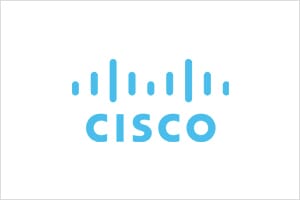 São Paulo | SP | Brazil
Cisco (NASDAQ: CSCO) is a world leader in technology that has made the Internet work since 1984. Its employees, products and partners help society securely connect and take advantage of tomorrow's digital transformation opportunities. For more information, visit http://thenetwork.cisco.com.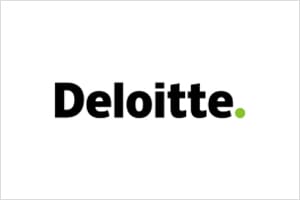 São Paulo | SP | Brazil
Deloitte is one of the world's leading firms, delivering outstanding management, consulting and advisory services in 154 countries, to more than one-half of the largest companies listed in Fortune Global 500, as well as public enterprises and institutions, locally important clients and fast-growing multinational companies. Deloitte is committed to driving economic growth and supporting a sustainable society. Using the Deloitte Network's insights to handling challenges and opportunities is the gateway to achieving individual growth, business success and to creating a prosperous society. Deloitte has an infrastructure and capital projects team that provides a wide range of services throughout the asset lifecycle, combining global best practices from their experience on the world's largest and most complex projects to help clients to maximize the value of their investment. We advise public and private sector projects commissioners, as well as both sides of a public-private partnership.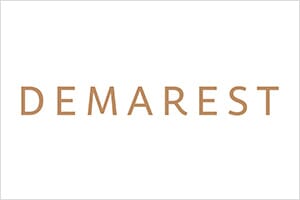 São Paulo | SP | Brazil
Established in 1948, Demarest is one of the most respected law firms in Brazil and is among the largest in Latin America. The firm offers a service of excellence to its clients through the collaborated support provided by more than 250 lawyers, as well as a workforce of nearly 700 employees in its structure. Our multidisciplinary performance model – enabling a perfect integration and synergy among its professionals – also contributes to Demarest's performance. Clients from all over the world are assisted in domestic and cross border transactions through an organizational structure that includes offices in the major cities of Brazil as well as in New York.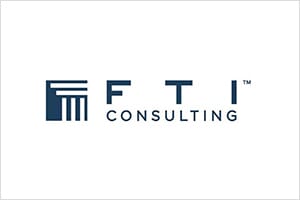 Washington | USA
FTI Consulting, Inc. is a global business advisory firm dedicated to helping organizations manage change, mitigate risk and resolve disputes: financial, legal, operational, political & regulatory, reputational and transactional. Individually, each practice is a leader in its specific field, staffed with experts recognized for the depth of their knowledge and a track record of making an impact. With more than 4,700 employees located in 27 countries, FTI Consulting professionals work closely with clients to anticipate, illuminate and overcome complex business challenges and make the most of opportunities. Collectively, FTI Consulting offers a comprehensive suite of services designed to assist clients across the business cycle — from proactive risk management to the ability to respond rapidly to unexpected events and dynamic environments.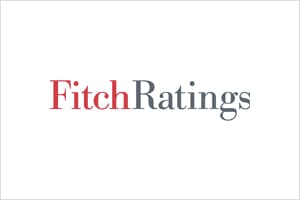 Sao Paulo | SP | Brazil
Fitch Ratings is a leading provider of credit ratings, commentary, and research. Fitch Ratings offers global perspectives shaped by strong local market experience and credit market expertise. For additional information, please visit fitchratings.com.

Lima | Peru
We are a Peruvian company with more than 84 years of experience, organized into three business lines: Engineering and Construction, Infrastructure and Real Estate. We have permanent operations in Peru, Chile, and Colombia, which allow us to offer our services at a regional market. And have participated in the development of projects in 13 countries in Latin America and the Caribbean, highlighting in all of them the excellence of our operations and our responsibility with the development of the communities in which we operate. Our vision of being the most reliable engineering and infrastructure company in Latin America demonstrates our commitment to do things well and work with the highest management standards to gain the trust of our customers.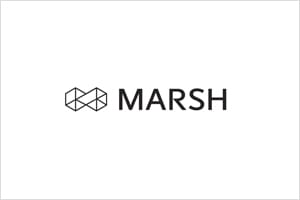 São Paulo | SP | Brazil
Marsh-JLT Specialty is the world's leading risk advisory and broking business for the Infrastructure Sector. Marsh-JLT Specialty delivers all phases of service to clients, comprising advice, risk transfer including insurance placement and the handling of claims. We help our clients with the complex nature of their risk management requirements, deliver growth, enhance returns, release capital and secure staff & assets in a world of continuous change.


Need help?
WhatsApp Assistance
Monday to Friday - 8:30 a.m. to 6:00 p.m.
X
Privacy policy and how we use cookies
Accept and hide this message