Meet our exclusive format.
GRI has no speakers, no presentations. Instead, you have a selection of closed-door discussions where everyone can participate.
Much like a conversation in your own living room, the dynamic environment allows you to engage with your peers in an informal and collegial setting.

PartnerTrilegal
India
Ameya Khandge is Partner, Trilegal, and part of the banking and finance group. His experience in this area includes project finance, structured finance, restructuring, leveraged finance, syndicate finance, domestic and cross border financing. General CounselVirescent Infrastructure Investment Managers
India


President - Investment Banking & Credit SolutionsTrust Group
India

Mumbai | Maharashtra | India
Trust Financial Consultancy Services Private Limited Trust Investment Advisors Private Limited TRUST Mutual Fund Trust Capital Services (India) Private Limited Trust Securities Services Pvt Ltd Trust Plutus Wealth (India) Private Limited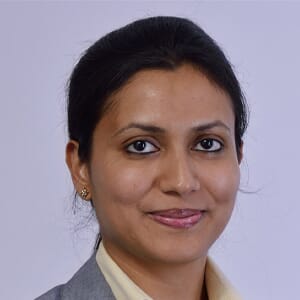 PartnerTrilegal
India
Nayantara Nag is Partner, Trilegal, and is a member of Projects practice group. She has a wide range of experience in representing the government, lenders, sponsors, developers and contractors on projects in diverse infrastructure sectors such as metro, railways ports, roads, water and power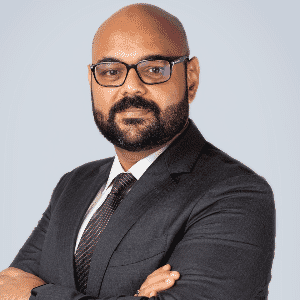 Partner & Head - Energy, Infrastructure and Natural ResourcesTrilegal
India
Neeraj is the National Head of Trilegal's Energy, Infrastructure & Natural Resources practice. He specialises in project development and M&As in various sectors including energy, roads, mass transit and rail. Neeraj has advised the Government of India on the bidding guidelines and bid documents in the energy sector & has contributed actively in the development of the National Electricity Policy, Tariff Policy & the Competitive Bidding Framework for the power sector in India. He has extensively advised the private sector on bidding & developing energy and infrastructure projects including on complex concession agreements, project EPC, operations and maintenance contracts, financing arrangements and land acquisition arrangements.

Managing Director - Infra Yield -AIFEdelweiss Infra Yield Plus Fund
India

General CounselApraava Energy
India
This eMeeting is exclusive
for Premium members
This event is exclusive for GRI members.