Postponed - New date to be confirmed
As soon as the Authorities give us the go-ahead we will schedule the new dates.
In the meantime we invite the leaders to join the
digital version of Infra Latam GRI.
Participation in this event is by invitation only. If you would like to join our members please submit your interest here.
All registered attendees are also invited to join ta series eMeeting discussions that GRI Club is running.

Please see the full list here
The seniority of the boardroom, from the convenience of your desktop
GRI Club eMeetings
are the next level of building meaningful business connections. In addition to our premium face-to-face gatherings, an exclusive private online community of global
c-level investors, lenders, holding companies, operators, developers and property owners meet
to discuss global issues impacting the
real estate
and the
infrastructure
market value chain.
The
eMeetings
are designed to provide value to our
global membership
, using simple and powerful technologies that
bring leaders together
. In a world where time is of the essence, we build insights, stimulate capital sourcing and enable deal flow. We discuss global entry and exit strategies with varied perspectives from the
comfort of your own home or office
.
The GRI eMeeting are restricted to GRI Members and eMembers.
Find out how to apply to
become an eMember
or a Member
here
.
Timetable
Thursday, October 22nd
2020
Close
See complete schedule
1
2
:
0
0
pm -
0
1
:00pm
|
Registration
& Welcome Coffee
01:00pm - 01:45pm |

Opening keynote - The global economic situation and world crisis - What to expect?
01:45pm - 02:15pm | Networking Coffee Break
02:15pm - 03:00pm |

Keynote - The Brazilian infrastructure and privatization plan - What are the opportunities?
03:00pm - 03:30pm | Networking Coffee Break
03:30pm - 04:30pm | Discussions
Global liquidity and Latam instability - Will the money continue to flow?

Institutional investors, M&A, Latam opportunities and returns - Can we find common ground?

The next level of Compliance in Latam - Can the next issues be addressed?
04:30pm - 05:00pm | Networking Coffee Break
05:00pm - 06:00pm | Discussions
Airport sector in Brazil - Less assets, smaller size, yet the market to invest?

Rule of Law and PPPs - How can Mexico infra & energy sectors become more attractive to FDI?

B2C infra assets (utilities) - Too chaotic or a safe spot?

Telecom infrastructure - Higher returns, less risk? A new favorite for infrastructure investors?
06:00pm - 06:30pm | Closing Cocktails
07:00pm - 10:00pm | VIP Dinner
Friday, October 23rd
2020
Close
See complete schedule
09:30am - 10:30am |

Registration

& Welcome Breakfast
10:30am - 11:30am | Discussions
Chile's political situation - Can investors be safe?

Newcomers & Latam - A must invest region or yet too many doubts?

Project finance and funding - Can Latam find a solution for international players?

ESG - How to speed up investments without giving up responsibilities?

Energy sector in Brazil - Still too competitive or more space to grow?

Maya Tren: What are the opportunities for private investment?
11:30am - 12:00pm | Networking Coffee Break
12:00pm - 01:00pm | Discussions
The expansion of roads market in Brazil - New models or more of the same?

Shaping Mexico's midstream - What will make it a successful market?

Low Carbon Energy - What's the next chapter in Colombia's energy sector?

Water and sanitation in Brazil - An ocean of opportunities?
01:00pm - 02:30pm | Lunch
02:30pm - 03:30pm | Discussions
Energizing Mexico - New opportunities in distributed energy, thermoelectric plants and transmission?

Brazilian Gas to Power - New regulation, new markets… the new shining star?

5G Multimodal - New shining stars in Colombia's transport sector?

Elections, transparency and trust - How can Peru deliver its National Infrastructure Plan? opportunities?
03:30pm - 04:00pm | Networking Coffee Break
04:00pm - 05:00pm | Closing Master Sessions
Infrastructure debt opportunities - How can the international players be part of it?

Privatization in Brazil - Where are the opportunities?
05:00pm - 05:30pm | Farewell Drinks
Sponsors
Contact our team and check the sponsorship and exposure opportunities according to the strategy of your company.
Get in Touch
* Required fields
Successful registration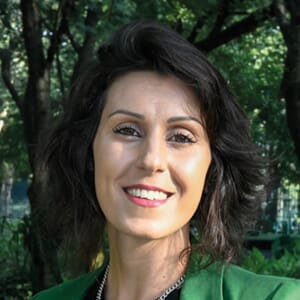 Melissa
Head of Infrastructure LatamGRI Club Infra
Graduated in Social Communication - Public Relations at Unisinos (BR), Postgraduate Institutional Advertising, Multimedia Communication and Organization of Events at the University of Florence - Italy, where she lived for seven years, she is completing an MBA in Agribusiness Management by ESALQ / USP. She has more than 10 years of experience in public relations and events with emphasis in the infrastructure and energy sectors.
Remarkable moments from the last edition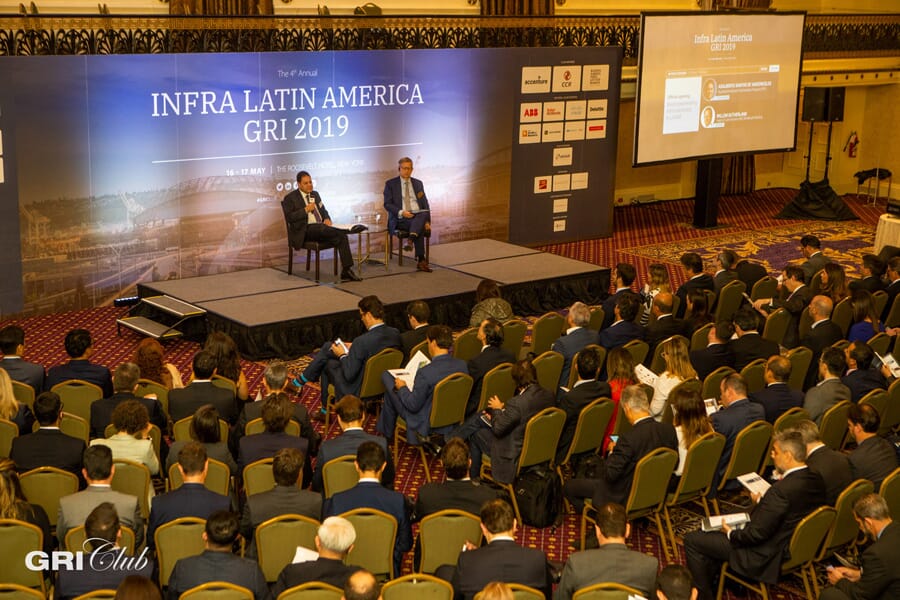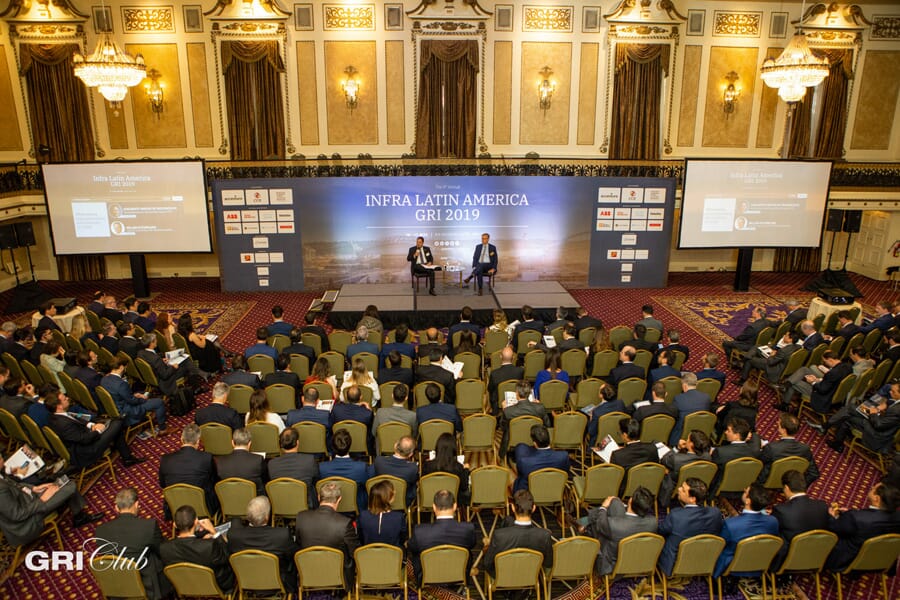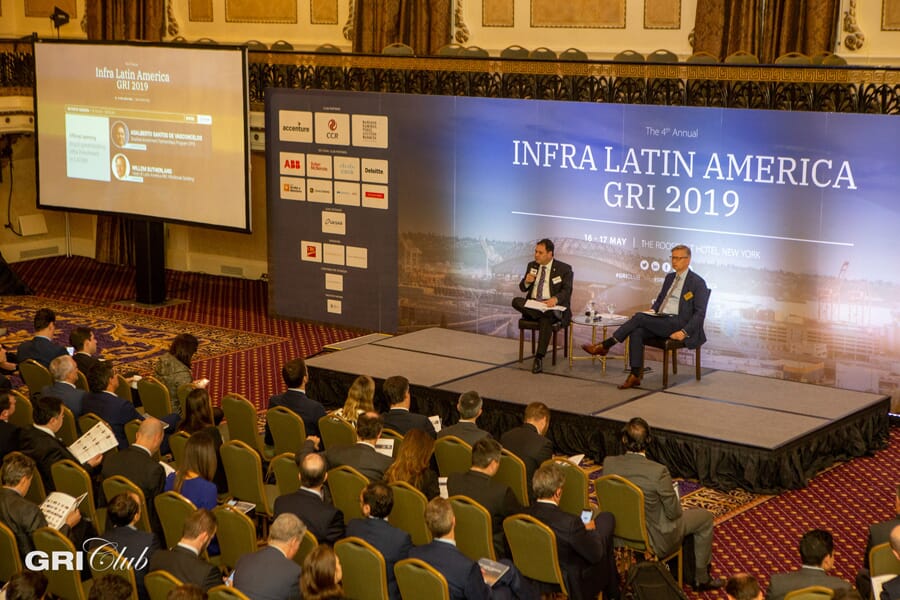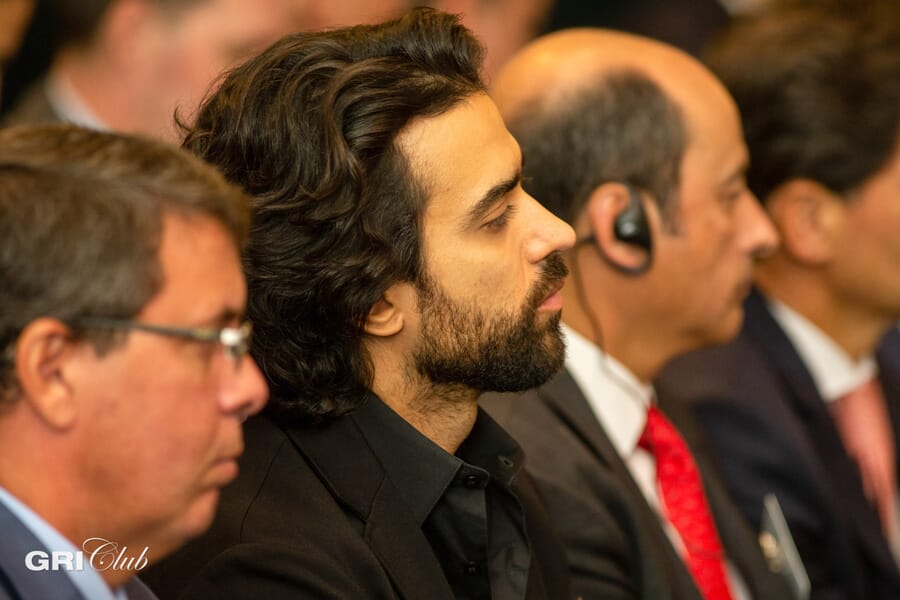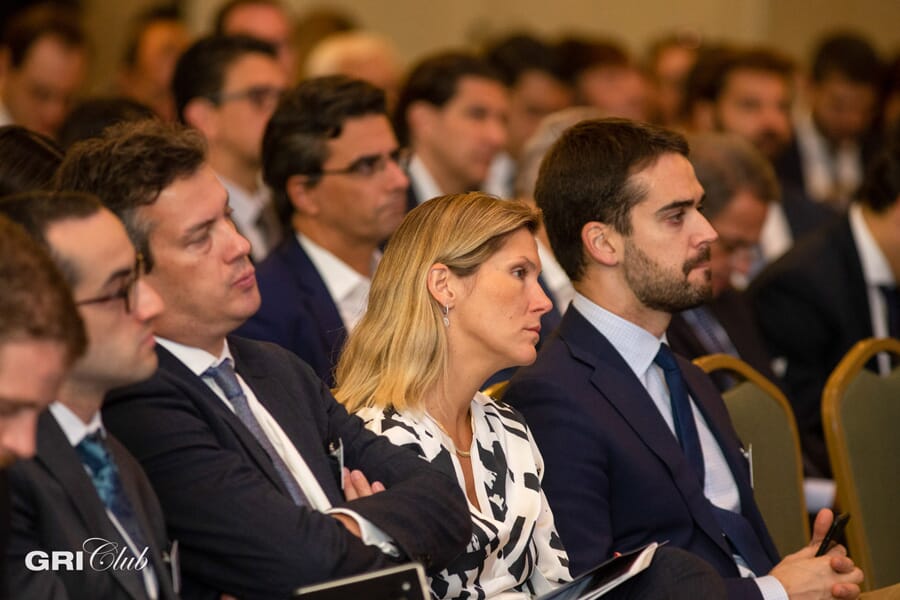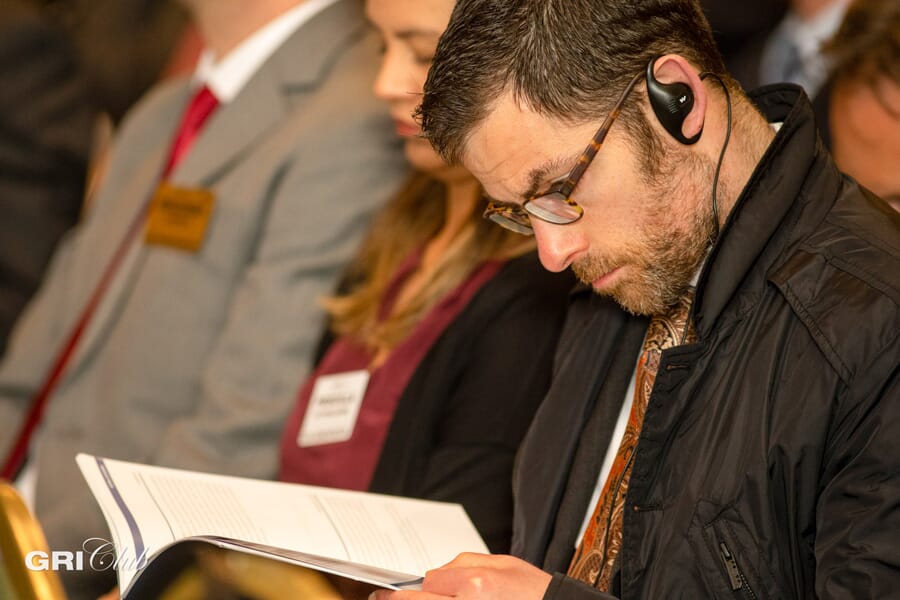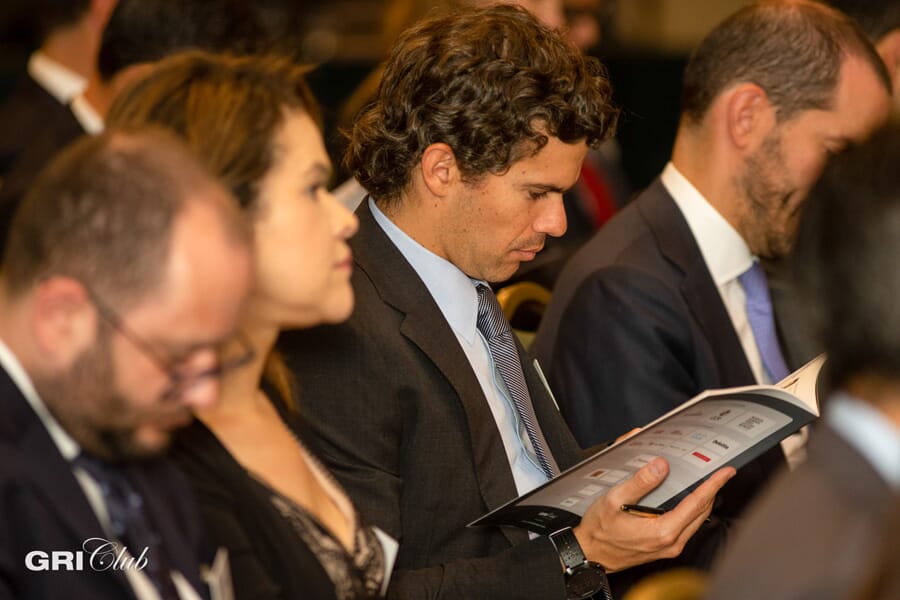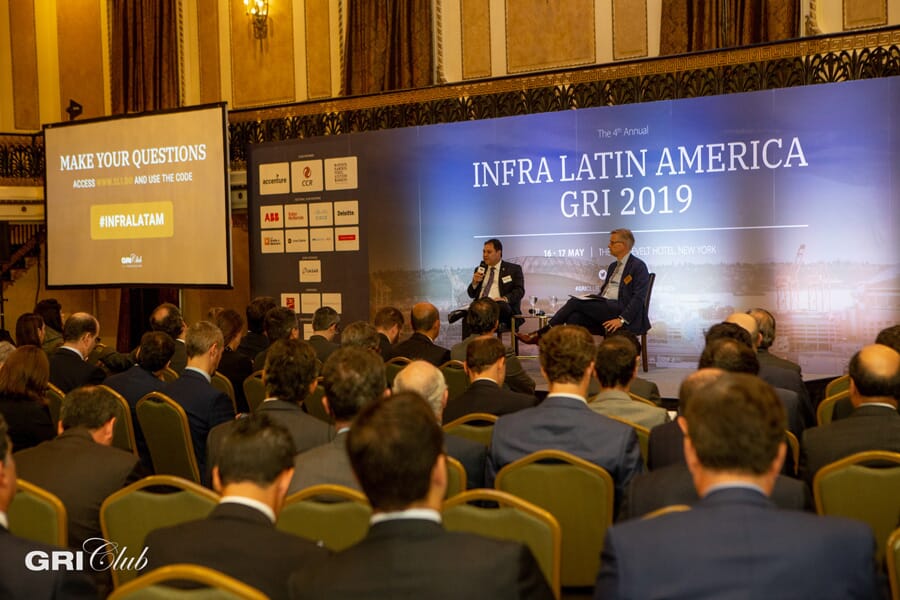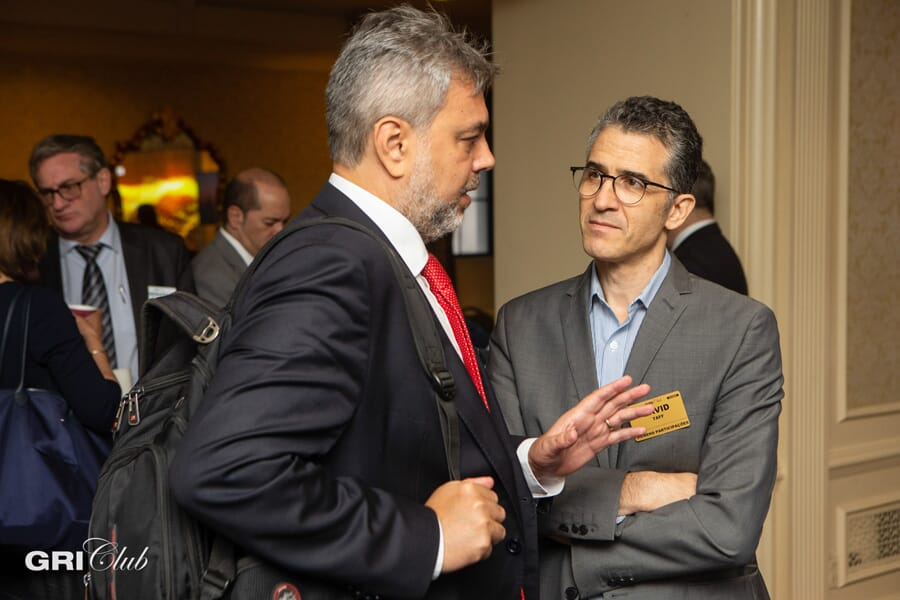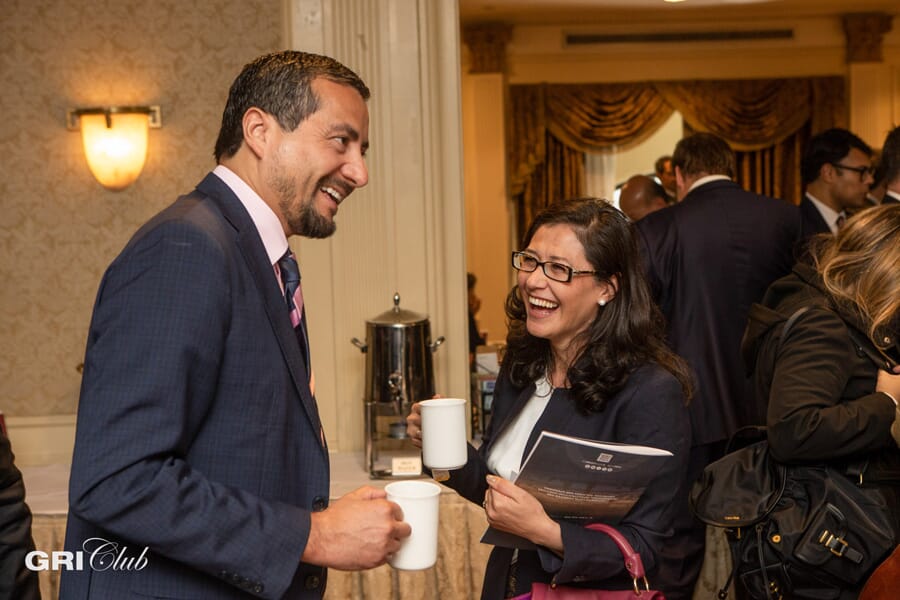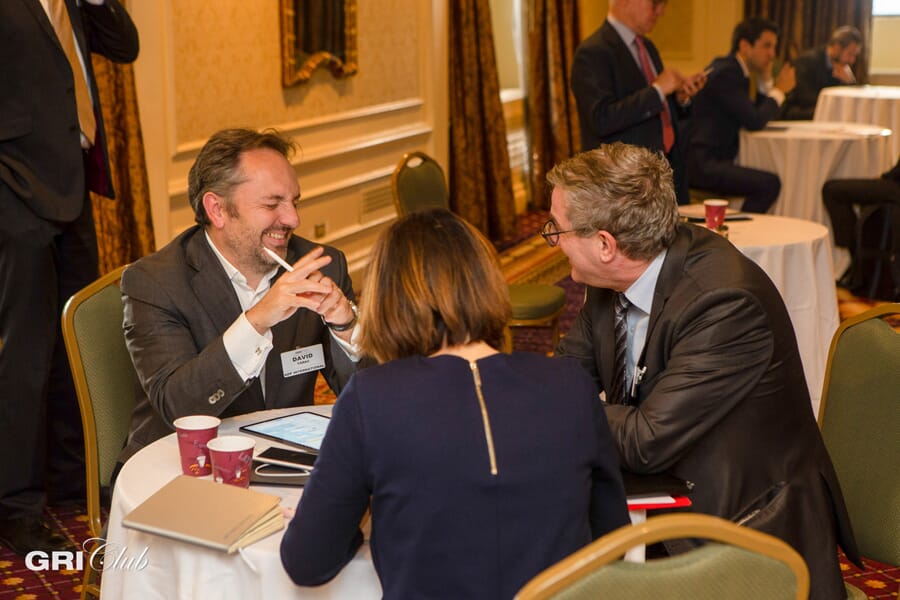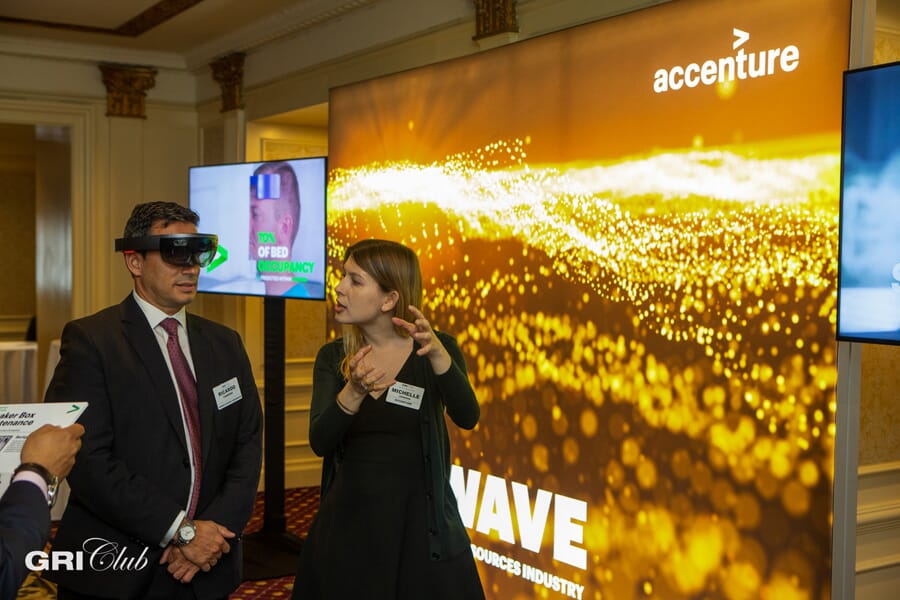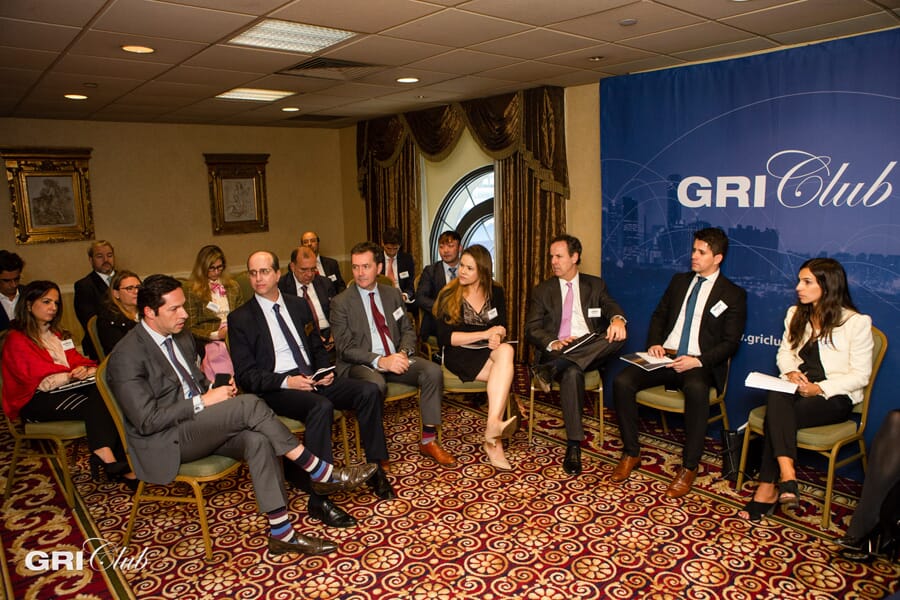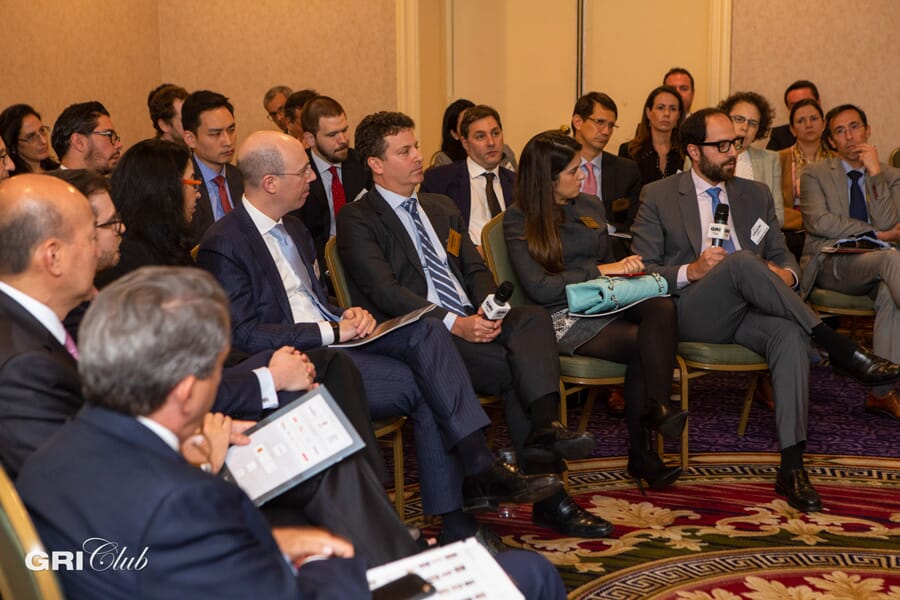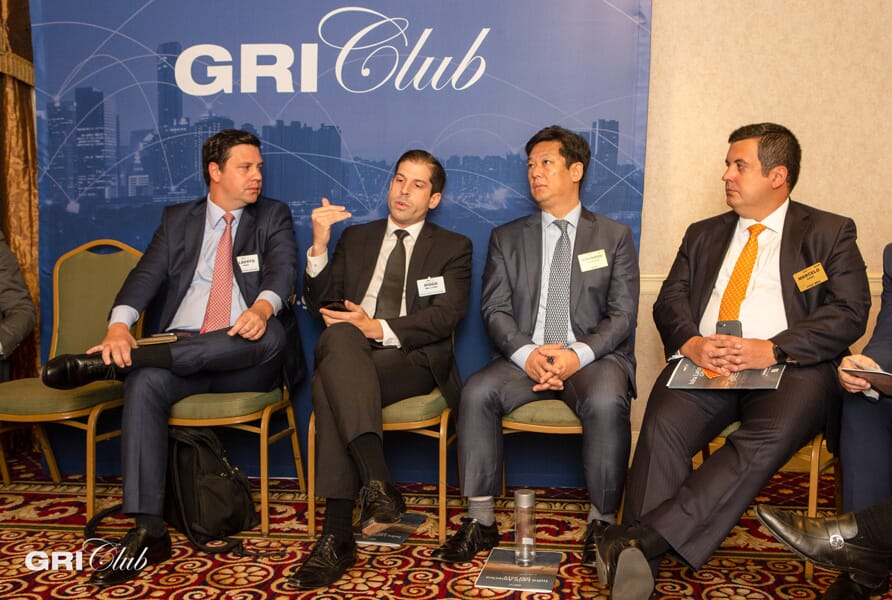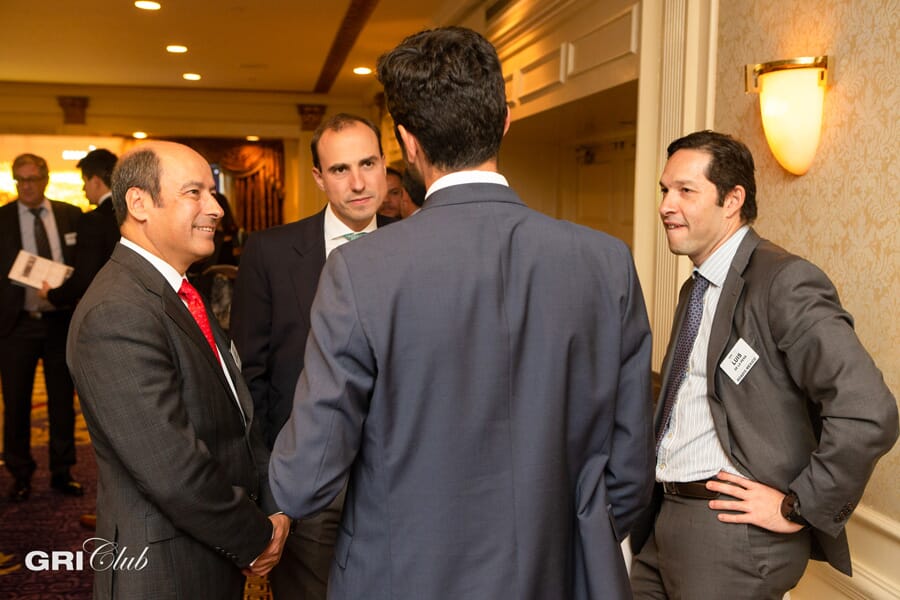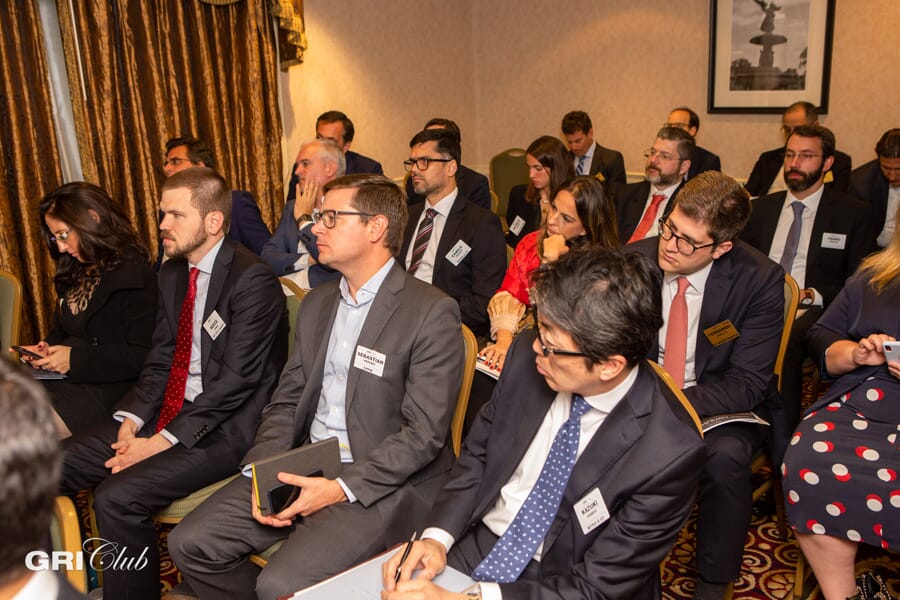 Need help?
WhatsApp Assistance
Monday to Friday - 8:30 a.m. to 6:00 p.m.
X
Privacy policy and how we use cookies
Accept and hide this message