The key annual conference where global infrastructure and energy leaders get together to network and discuss planning, financing, legal framework, and project development in the region.
Submit your interest
If you wish to know more about GRI, please, fill out your information below, and we will get in touch with you
Successful registration
16 people are attending
EVENT MANAGER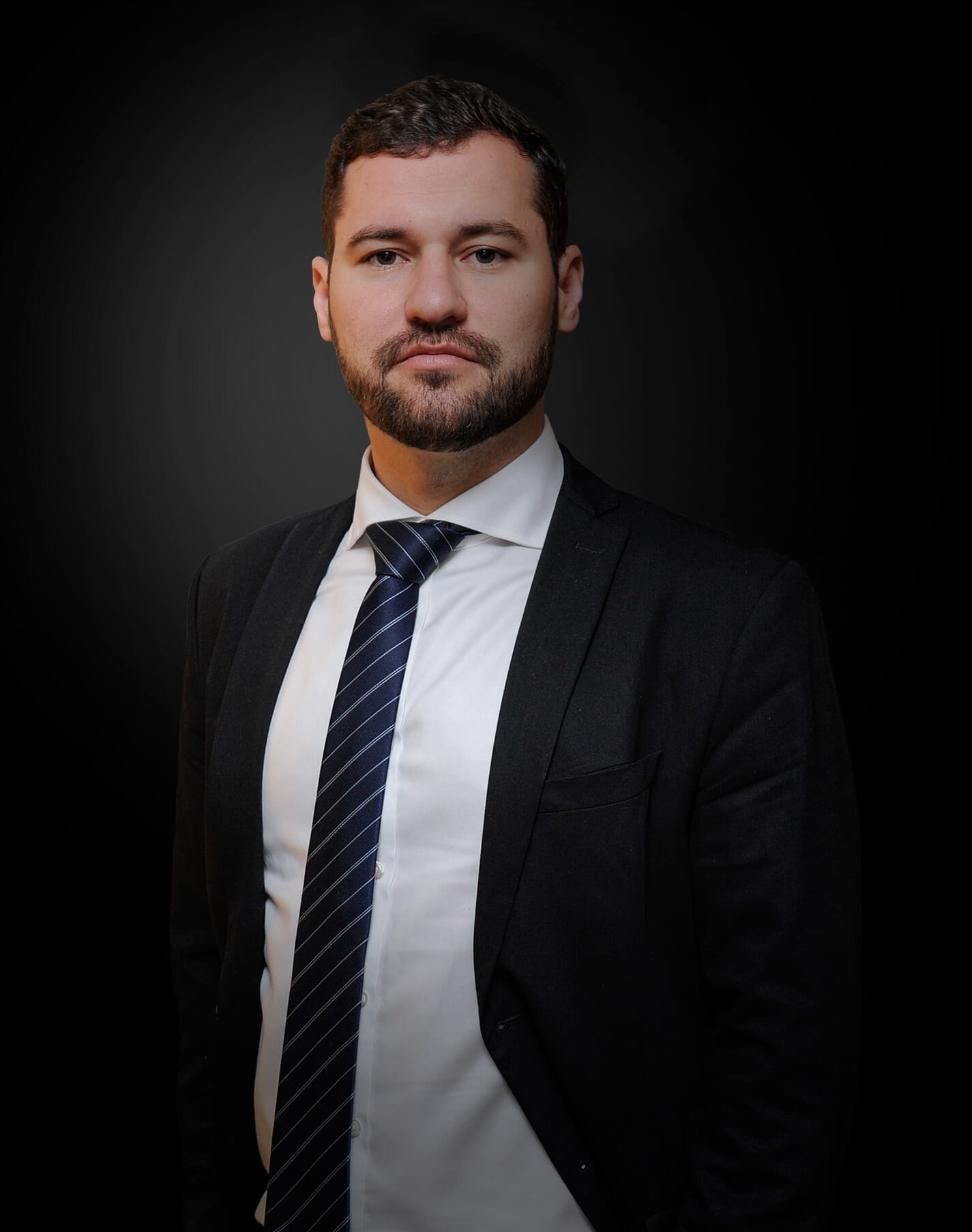 Pedro Nicolau
Pedro Nicolau
Global Head of Infrastructure & India
GRI Club
+55 11 98620-3494
+55 19 3203-0645
Pedro Nicolau is a Partner and the Global Head of Infrastructure and Portfolio Director for India at GRI Group. He leads the infrastructure division which is active in Latin America, India, China, and the USA. He also leads the real estate activities in India with a local team based in Mumbai. Prior to GRI, Pedro worked for Clarion Events Brazil in the Transportation, Mobility, and Sanitation portfolio. He has a bachelor degree in International Affairs at Unesp (São Paulo State University).
The key annual conference for global infrastructure and energy leaders in Latin America
After five successful editions of Infra Latin America GRI, GRI Club Infra hosts its sixth edition on 17-18 November in New York (USA).
Aiming at generating productive and insightful discussions, searching solutions to promote the infrastructure development in Latin America, this time, we will reach out addressing questions and relevant topics into actions in the new elected governments.
The meeting in New York aims to:
Discuss themes in an informal format, in which everyone can participate and interact;

Share solutions to the most common challenges of the emerging markets;

Build new business opportunities with global investors;

Debate strategic topics to define the future of the infrastructure sectors;

Connect yourself with peers and meet new partners.
Infra Latam GRI 2021 will gather over 300 executives, including government authorities, investors, concession operators and specialists in the infrastructure and energy sector, from markets such as Argentina, Brazil, Canada, Chile, China, Colombia, Ecuador, Spain, USA, India, Mexico, Panama, Peru, United Kingdom, Uruguay, and others.
Meet our exclusive format
GRI has no speakers, no presentations. Instead, you have a selection of closed-door discussions where everyone can participate.
Much like a conversation in your own living room, the dynamic environment allows you to engage with your peers in an informal and collegial setting.
Sponsorship Opportunities
Contact our team and check the sponsorship and exposure opportunities according to the strategy of your company.
NULL
* Required fields
Successful registration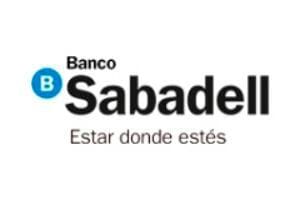 Ciudad de México | CMX | Mexico
Banco Sabadell is Spain's fourth largest private banking group, which is comprised of different banks, brands, subsidiaries and part-owned companies covering all areas of the financial business sector under a common denominator: professional performance and quality. A young, highly-qualified team, with the most modern, up-to-date technological and commercial resources and a multi-brand, multi-channel organisation focusing on the client enable Banco Sabadell to occupy an outstanding position in the personal and business banking markets.

São Paulo | SP | Brazil
CCR Group is one of the major infrastructure concession companies in Latin America. Divided into four business units, CCR Highways SP, CCR Highways BR, CCR Mobility and CCR Airports, the company operates in the main transportation modes in the region. In the road segment, it controls 3,265 kilometres of highways in four Brazilian states where the highest concentration of GDP passes through. In the transportation of passengers, it holds the concessions of lines 4 and recently won the auction to manage lines 5 and 17 of the São Paulo metro system. In addition, it is responsible for the boat system and the VLT in Rio de Janeiro and the subway operation in the capital of Bahia, Salvador. In airport concessions, the company operates in the airports of Quito (Ecuador), San José (Costa Rica), Curaçao and Belo Horizonte (Brazil). Besides, the CCR Group also has expertise in high-capacity data transmission and airport services in the United States.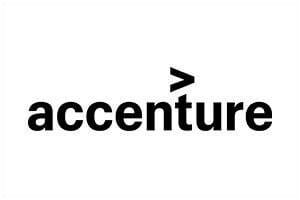 São Paulo | SP | Brazil
Accenture is a leading global professional services company, providing a broad range of services and solutions in strategy, consulting, digital, technology and operations. Combining unmatched experience and specialized skills across more than 40 industries and all business functions – underpinned by the world's largest delivery network – Accenture works at the intersection of business and technology to help clients improve their performance and create sustainable value for their stakeholders. With approximately 442,000 people serving clients in more than 120 countries, Accenture drives innovation to improve the way the world works and lives. Visit us at www.accenture.com.

Global Talent is a boutique recruitment agency dedicated exclusively to the Real Estate and Infrastructure markets. With specialized know-how in these sectors, our mission is to find true talent that can transform your company.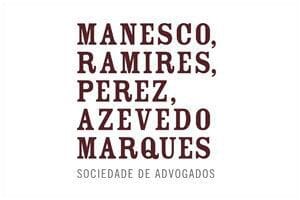 São Paulo | Brazil
The law firm Manesco, Ramires, Perez, Azevedo Marques provides legal advice on public and regulatory law to private and public sectors. Cases and projects are related to infrastructure, regulation, complex contracts and innovation. Manesco has participated in the most relevant infrastructure projects in Brazil, since its foundation in 1991. It has performed an important role during the institutional changes that have occurred in the Country, since the Constitution came into force in 1988.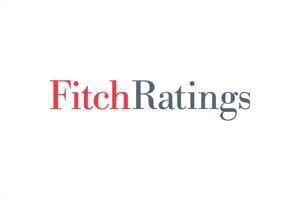 New York | NY | USA
Fitch Ratings is a leading provider of credit ratings, commentary, and research. Dedicated to providing value beyond the rating through independent and prospective credit opinions, Fitch Ratings offers global perspectives shaped by strong local market experience and credit market expertise. The additional context, perspective, and insights we provide help investors to make important credit judgments with confidence. Fitch Group is a global leader in financial information services with operations in more than 30 countries. Fitch Group is comprised of: Fitch Ratings, a global leader in credit ratings and research; Fitch Solutions, a leading provider of credit market data, analytical tools and risk services; and Fitch Learning, a preeminent training and professional development firm. With dual headquarters in London and New York, Fitch Group is owned by Hearst. For additional information, please visit fitchratings.com.