The key annual conference where global infrastructure and energy leaders get together to network and discuss planning, financing, legal framework, and project development in the region.
Members (request your pass)
Successful registration
Request a Call
If you wish to know more about GRI, please, fill out your information below, and we will get in touch with you
Successful registration
EVENT MANAGER
Melissa

Dalla Rosa
Head of Infrastructure Latam
GRI Club
Pedro

Nicolau
Global Head of Infrastructure & India
GRI Club

Melissa Dalla Rosa
Melissa Dalla Rosa
Head of Infrastructure Latam
GRI Club
+55 11971531370
+55 11971531370
Graduated in Social Communication - Public Relations at Unisinos (BR), Postgraduate Institutional Advertising, Multimedia Communication and Organization of Events at the University of Florence - Italy, where she lived for seven years, she is completing an MBA in Agribusiness Management by ESALQ / USP. She has more than 10 years of experience in public relations and events with emphasis in the infrastructure and energy sectors.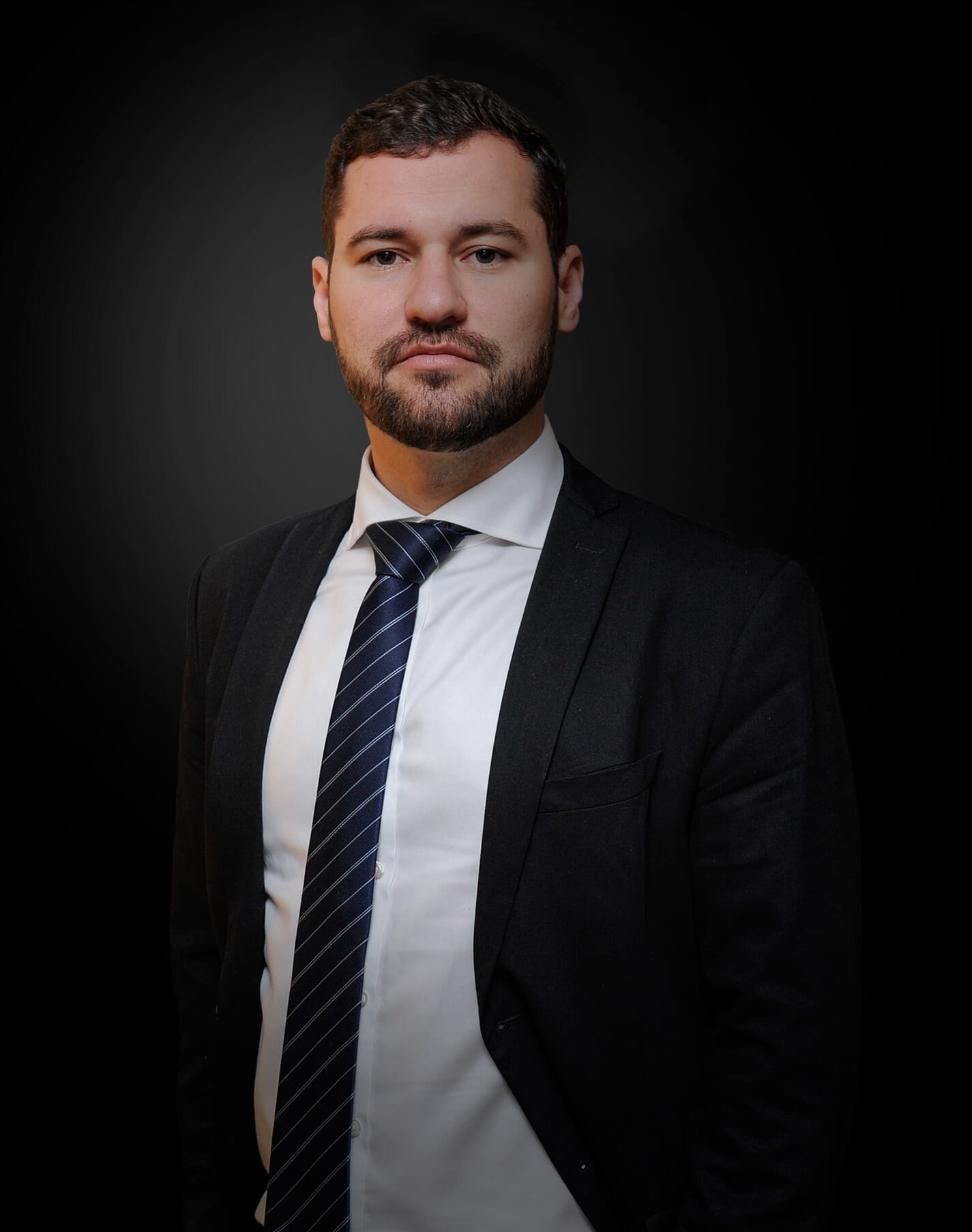 Pedro Nicolau
Pedro Nicolau
Global Head of Infrastructure & India
GRI Club
+55 11 98620-3494
+55 19 3203-0645
Pedro Nicolau is a Partner and the Global Head of Infrastructure and Portfolio Director for India at GRI Group. He leads the infrastructure division which is active in Latin America, India, China, and the USA. He also leads the real estate activities in India with a local team based in Mumbai. Prior to GRI, Pedro worked for Clarion Events Brazil in the Transportation, Mobility, and Sanitation portfolio. He has a bachelor degree in International Affairs at Unesp (São Paulo State University).
The key annual conference for global infrastructure and energy leaders in Latin America
After five successful editions of Infra Latin America GRI, GRI Club Infra hosts its sixth edition on 22-23 September in New York (USA).
Aiming at generating productive and insightful discussions, searching solutions to promote the infrastructure development in Latin America, this time, we will reach out addressing questions and relevant topics into actions in the new elected governments.
The meeting in New York aims to:
Discuss themes in an informal format, in which everyone can participate and interact;

Share solutions to the most common challenges of the emerging markets;

Build new business opportunities with global investors;

Debate strategic topics to define the future of the infrastructure sectors;

Connect yourself with peers and meet new partners.
Infra Latam GRI 2021 will gather over 300 executives, including government authorities, investors, concession operators and specialists in the infrastructure and energy sector, from markets such as Argentina, Brazil, Canada, Chile, China, Colombia, Ecuador, Spain, USA, India, Mexico, Panama, Peru, United Kingdom, Uruguay, and others.
Meet our exclusive format
GRI has no speakers, no presentations. Instead, you have a selection of closed-door discussions where everyone can participate.
Much like a conversation in your own living room, the dynamic environment allows you to engage with your peers in an informal and collegial setting.
Sponsorship Opportunities
Contact our team and check the sponsorship and exposure opportunities according to the strategy of your company.
NULL
* Required fields
Successful registration