Carolina
Partner, Banking & FinanceBaker McKenzie
Colombia
Duque is a lawyer from the Universidad Pontificia Bolivariana, with a specialization in Constitutional Law and a Masters in Law from Boston College in the United States. Her extraordinary performance in some of the most complex transactions carried out in recent years in Colombia has earned her constant recognition since 2012 from publications such as Chambers & Partners and Legal 500 and more recently by Chambers Global, positioning her as one of the most recognized lawyers in Colombia.

Federico
Federico
Cuadra del Carmen
CounselBaker & McKenzie LLP

Antonio
Vice President, InfrastructureCAF Dev Bank of Latam
Colombia

Lucas
Senior Director, Latam Corporate RatingsFitch Ratings
USA
Lucas Aristizabal is a senior director in Fitch Ratings' Latin American corporates group and heads the region's electric-power utilities and energy (oil and gas) team. Mr. Aristizabal began his career at Fitch in 2002. While at Fitch, he has worked in a number of rating transactions with different levels of complexity, ranging from single-unit power plants to multinational corporations with diverse risks and business lines. He has authored several credit analysis and special reports focusing on electric-power and energy in Latin America. He earned a Bachelors of Science degree in Commerce and Economics from DePaul University, Chicago, Illinois. He also earned a Master in Business Administration (MBA) at the University of Chicago.

Aurelio
CFOENEL Americas
Chile
Aurelio Bustilho de Oliveira holds a degree in Business Administration and an MBA from Coppead / UFRJ with a major in Competitive Intelligence. He has also taken additional extension courses at Harvard Business School (Executive Program in Energy Management) and Chicago Booth (CFO Program). Mr. Bustilho joined the Enel Group in April 1999 as the administrative and financial manager of the company then known as Centrais Elétricas Cachoeira Dourada S.A. Subsequently, he held the position of CFO of Enel Brasil until his appointment as manager of Administration, Finance and Control of Enel Américas.

Balint
Senior VP Global Investment & ManagementFraport AG
Germany
Over 12 years experience at leading companies and investment banks including Zurich Airport, Lehman Brothers and Barclays Capital. Advised Board of Directors and Executives and also acted as the principal investor in mergers and acquisitions, debt and equity capital raisings and private equity transactions. Extensive international experience including in Brazil, South America, the UK, Western Europe, C&EE, Asia, Russia and the Middle East.

Félix
COO ConcesionesSacyr
Spain
Félix Corral is now Global Head of Business Development with Sacyr Concesiones, one of the best performing infrastructure developers. With more than 18 years of experience in the infrastructure sector managing and developing projects around the globe. Félix brings a view of the global infrastructure needs and solutions, how the different governments address this matter, how the private sector can help reducing expending through efficiency in managing infrastructure and public services, how capital flows to infrastructure projects in different jurisdictions.

Marcelo
CFO AmericasDP World Americas
USA
CFO of DP World Americas since 2018. Prior to DP World Americas, was acting CEO (2017) and CFO of Odebrecht Transport S.A. (from 2010 to 2018) and CFO of Rede Energia (2008). Before that had worked for almost 20 years in wholesale and investment banking holding several senior and executive positions at Unibanco, HSBC, BBM, BofA and Chase Manhattan both in Brazil and the United Kingdom. Board member of several companies in Argentina, Peru, Chile, Brazil and the Dominican Republica. Holds a degree in Economics from Pontifícia Universidade Católica do Rio de Janeiro and Executive MBA from Fundação Getúlio Vargas Sao Paulo.

Marcos
Managing PartnerBrookfield Infrastructure Partners
Brazil
Marcos Almeida is a Managing Partner and Head of South America for Brookfield's Infrastructure Group, with responsibility for expanding Brookfield's infrastructure business in the region. Mr. Almeida has more than 20 years of experience in finance and mergers & acquisitions. Prior to joining Brookfield in 2003, Mr. Almeida worked for an international consulting firm, where he advised the Brazilian government and private companies on the privatization process for various utility and telecom companies. Before that, he worked for large accounting firms in Brazil and Switzerland, and for a large bank in Germany. Mr. Almeida has a degree in economics from UFMG and an MBA from the University of São Paulo.

Willem
Head of Latin AmericaING Wholesale Banking
USA
Willem Sutherland heads the Latin America region for ING. While travelling extensively in Latin America, he is based in New York. Prior to assuming his current position, he was head of the Infrastructure Finance and Advisory activities for ING in the Americas. Willem has more than 20 years of experience in debt structuring, advisory, project finance and debt placement in the Americas. Prior to joining ING, Willem worked for ABN AMRO in Europe, Mexico and New York. He has been based in New York since 2001. Willem holds an MSc degree in Business Engineering from the Technical University of Twente, in the Netherlands.

Mauricio
PresidentIDB - Inter-American Development Bank
eCoffees: 121 online meetings with those who make more sense for you to connect
In order to come up with matchmaking suggestions and book relevant virtual meetings, please fill out the questionnaire (only available for members) 

Melissa Dalla Rosa
Melissa Dalla Rosa
Head of Infrastructure Latam
GRI Club Infra
+55 11971531370
+55 11971531370
Graduated in Social Communication - Public Relations at Unisinos (BR), Postgraduate Institutional Advertising, Multimedia Communication and Organization of Events at the University of Florence - Italy, where she lived for seven years, she is completing an MBA in Agribusiness Management by ESALQ / USP. She has more than 10 years of experience in public relations and events with emphasis in the infrastructure and energy sectors.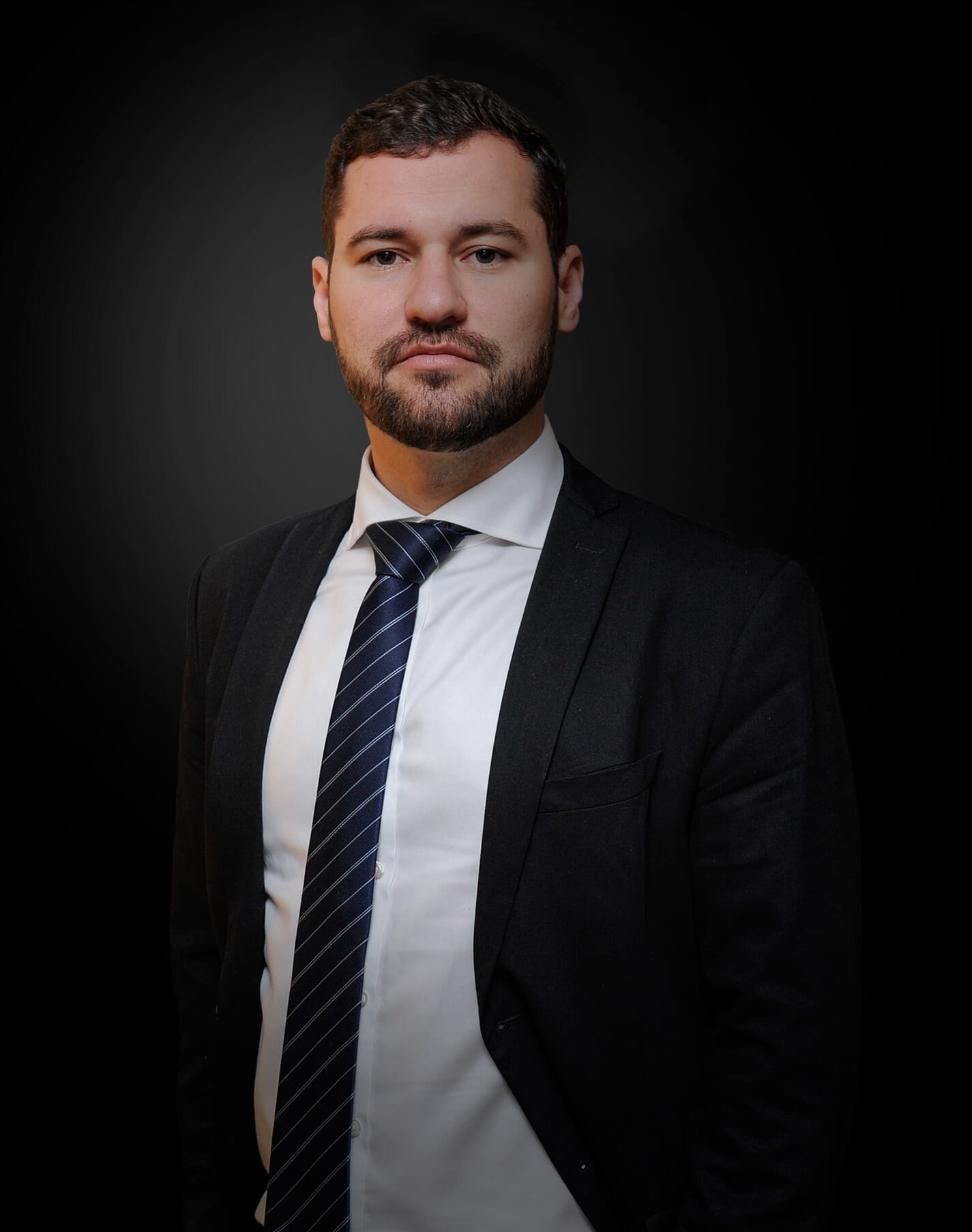 Pedro Nicolau
Pedro Nicolau
Global Head of Infrastructure & India
GRI Club
+55 11 98620-3494
+55 19 3203-0645
Pedro Nicolau is a Partner and the Global Head of Infrastructure and Portfolio Director for India at GRI Group. He leads the infrastructure division which is active in Latin America, India, China, and the USA. He also leads the real estate activities in India with a local team based in Mumbai. Prior to GRI, Pedro worked for Clarion Events Brazil in the Transportation, Mobility, and Sanitation portfolio. He has a bachelor degree in International Affairs at Unesp (São Paulo State University).

Need help?
WhatsApp Assistance
Monday to Friday - 8:30 a.m. to 6:00 p.m.