Submit your interest
If you wish to know more about GRI, please, fill out your information below, and we will get in touch with you
Successful registration
32 people are attending
EVENT MANAGER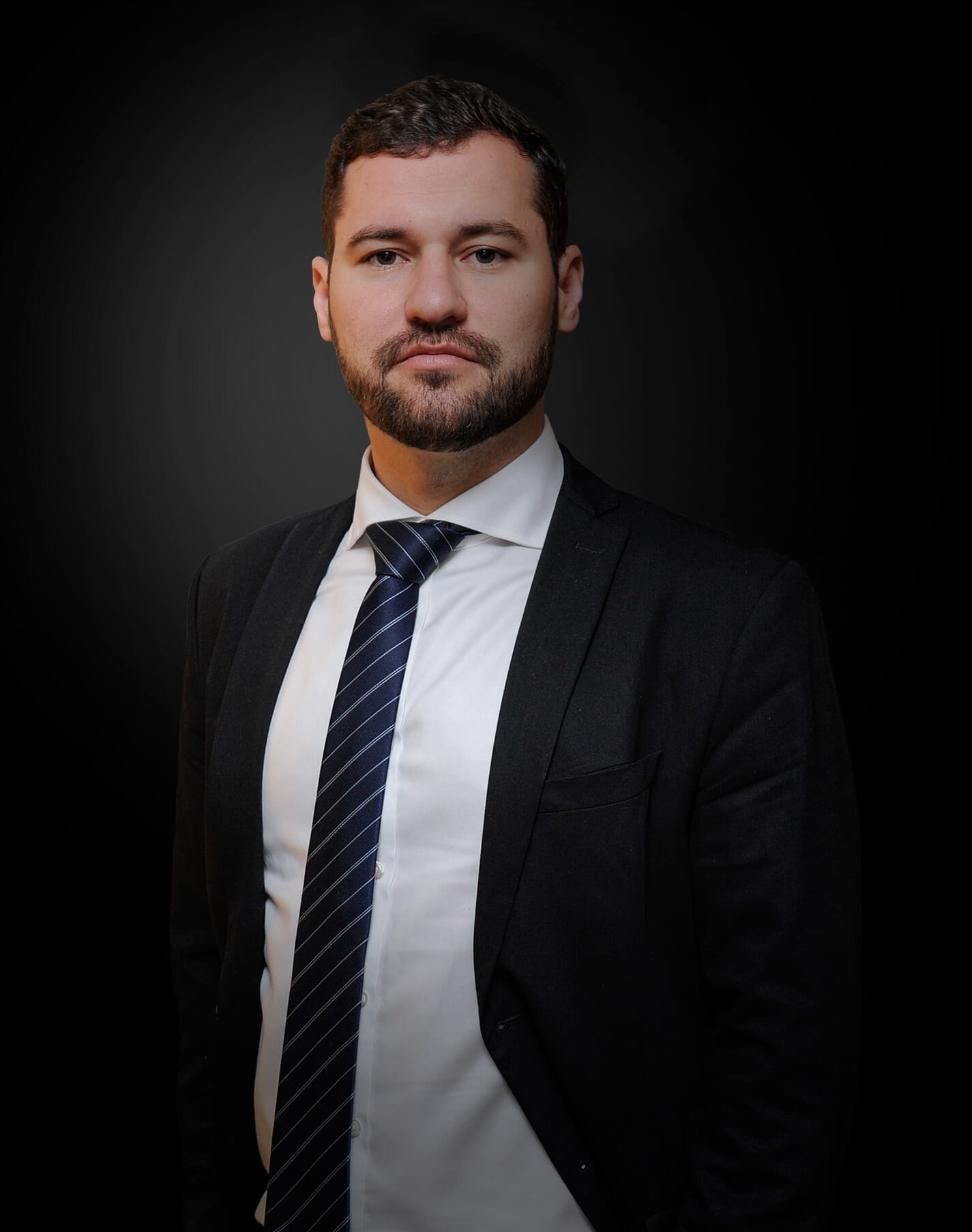 Pedro Nicolau
Pedro Nicolau
Global Head of Infrastructure & India
GRI Club
+55 11 98620-3494
+55 19 3203-0645
Pedro Nicolau is a Partner and the Global Head of Infrastructure and Portfolio Director for India at GRI Group. He leads the infrastructure division which is active in Latin America, India, China, and the USA. He also leads the real estate activities in India with a local team based in Mumbai. Prior to GRI, Pedro worked for Clarion Events Brazil in the Transportation, Mobility, and Sanitation portfolio. He has a bachelor degree in International Affairs at Unesp (São Paulo State University).
Surekha
Director - InfrastructureGRI Club
+91-9920075521
9920075521
The main on-ground meeting of leaders active in the Indian infrastructure and energy market
The 3rd edition of annual Infra India GRI 2021 will return in June in New Delhi. The event will unite the most senior infrastructure investors, developers, operators, lenders and advisers active in India for a day of candid, behind-closed-door discussions and high-level networking.
Unlike a typical conference, GRI meetings have no speakers or presentations. Instead, decision makers join informal and collegial discussions in which everyone participates. Reconnect with your peers, forge new business partnerships and continue the conversation afterward.
Some of the past attendees include
Discussions
Asset Monetisation Policy
Is this the future path for Indian infrastructure?
Technology & Innovation
Is India's road sector poised to take the leap in future?
Major Ports Authorities Bill
Will this create a paradigm shift in Indian port operation?
Is aviation sector finally experiencing a surge after the pandemic?
Renewable energy sector in India
On track to target achievement?
InvITs
Is this the perfect tool to attract institutional investors?
Meet our exclusive format
GRI has no speakers, no presentations. Instead, you have a selection of closed-door discussions where everyone can participate.
Much like a conversation in your own living room, the dynamic environment allows you to engage with your peers in an informal and collegial setting.
We preserve this traditional format even in our on-line meetings.
Snapshots from our last 2 editions

Bruce Crane (OMERS Infrastructur...

Hans-Martin Aerts (APG Asset Man...


Mudit Parashar (GVK Airport Deve...

Mukesh Gupta (Railway Board of I...

Networking during the second day...

Rajesh Sharma (National Highways...

Shefali Juneja (Ministry of Civi...

Sidharath Kapur (GMR Airports Li...

Varun Sachar (Asun Solar Power)

Global investors discussion duri...

Josep Quiles Perez (Isadak)








Become a Sponsor
Contact our team and check the sponsorship and exposure opportunities according to the strategy of your company.
Get in Touch
* Required fields
Successful registration