La principal cumbre de altos ejecutivos en el mercado colombiano de infraestructura y energía
130 people are attending
LÍDER DEL PROYECTO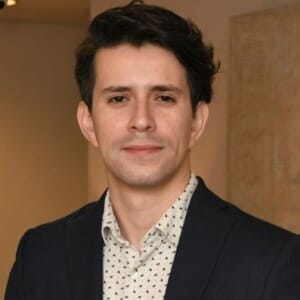 Moisés
Executive Director, Global InfrastructureGRI Club

Walter
Manager Latin AmericaGRI Club
La principal cumbre de altos ejecutivos en el mercado colombiano de infraestructura y energía
En medio a la crisis económica y sanitaria, Colombia se ha destacado por su rápida retomada en las obras de infraestructura de los proyectos en desarrollo, así como en el avance de su nuevo gran programa de proyectos de Quinta Generación de concesiones de infraestructura, con la transición energética, con líneas financieras para detonar la movilidad en grandes centros urbanos y los incentivos al mercado de capitales local. y transacciones de M&A.

Es en este escenario que los liderazgos públicos y privados del sector de infraestructura y energía en Colombia se reunirán en Infra Colombia GRI, el cual acontecerá en Octubre de 2021, en Bogotá, respetando todas las medidas necesarias de bioseguridad.

Estarán presentes autoridades gubernamentales, inversores, operadores de concesiones y especialistas en el sector de infraestructura para debatir los principales retos de la industria frente a la crisis y también presentar la cartera de proyectos del país en un formato informal y participativo.
Durante el evento, estarán implementadas las siguientes medidas: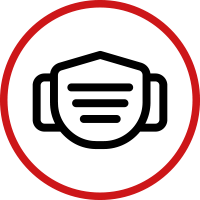 El uso de mascarilla será obligatorio en todo momento, excepto al estar consumiendo alimentos y bebidas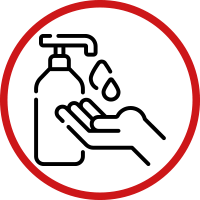 Los participantes deberán sanitizar sus manos con frecuencia (habrá dispensadores de gel antibacterial disponibles en el hotel)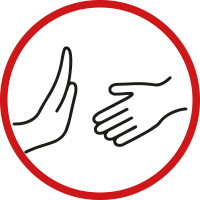 Evitar los saludos de mano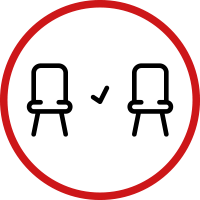 Mantener la distancia asignada entre sillas
Planeación, ESG y transparencia:
¿Cómo gestionará Colombia su nueva cartera de proyectos?
Ángela María Orozco Gómez
Ministra de Transporte
Gobierno de Colombia
Miguel Lotero
Viceministro de Energía
Minenergía - Ministerio de Minas y Energia Colombia
Agenda
Thursday, October 27th
2022
Close
Ve el cronograma completo
02:00pm - 03:00pm
Planeación, ESG y transparencia
¿Cómo gestionará Colombia su nueva cartera de proyectos?
03:45pm - 05:00pm
Alianzas Público-Privadas
¿Cómo fortalecer el escenario de competitividad en la contratación?
05:30pm - 06:45pm
Troncales del Magdalena
¿Cuáles elementos hacen la balanza de matriz de riesgo más atractiva para los inversores?
Transición Energética
¿Qué falta para el avance de las fuentes renovables?
Friday, October 28th
2022
Close
Ve el cronograma completo
10:15am - 11:15am
Transporte Público
¿Cuál es el carril para la reingeniería operacional?
Mercado de Capitales
¿Qué innovación buscar para el financiamiento de largo plazo?
12:00pm - 01:00pm
Infraestructura Social
¿Qué proyectos en agua, salud y educación están al frente?
Plataformas Logísticas
¿Qué inversiones se necesitan para garantizar la eficiencia de los modos férreo, portuario y fluvial?
02:30pm - 03:30pm
Concesiones Viales 5G
¿Cuáles son las perspectivas del mercado para la Segunda Ola?
Desarrollo Aeroportuario
¿De dónde vendrá el apalancamiento a los proyectos?
04:00pm - 05:00pm
Local and international investors' perceptions on Colombia's scenario
¿Cómo mejorar la confianza de una agenda de Estado para la infraestructura?
Close
Ve el cronograma completo
Close
Ve el cronograma completo
Conoce nuestro formato exclusivo
GRI no tiene panelistas o presentaciones. En vez, tendrás una selección de discusiones a puertas cerradas donde todos participan.
Como una conversación en tu propia sala de estar, la atmósfera dinámica permite que interactúe con sus pares en un ambiente informal y colegiado.
ALGUNOS MIEMBROS DEL GRI CLUB INFRA
Algunos momentos de GRI en acción

Discussion room during the Infra...

Fernando Davila (Barclays Invest...

Pedro Ravelo (CAF - Peru), Migue...

François Deveza (ADP Internati...

Gabriel Quijandría (Ministerio...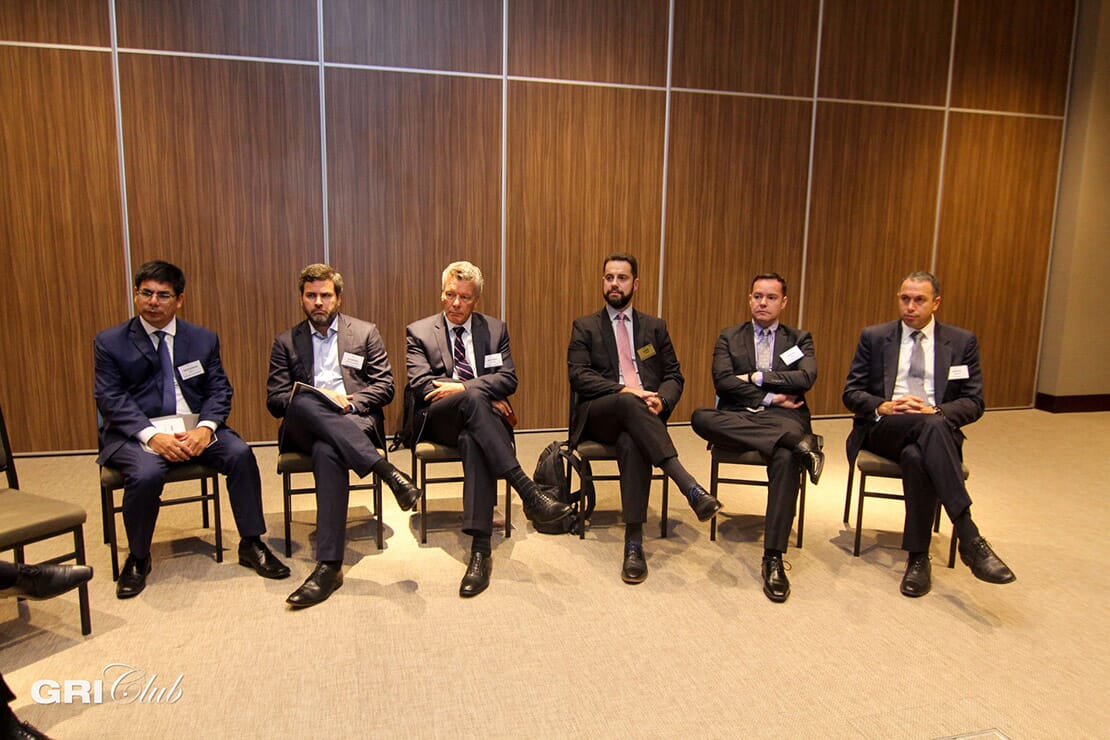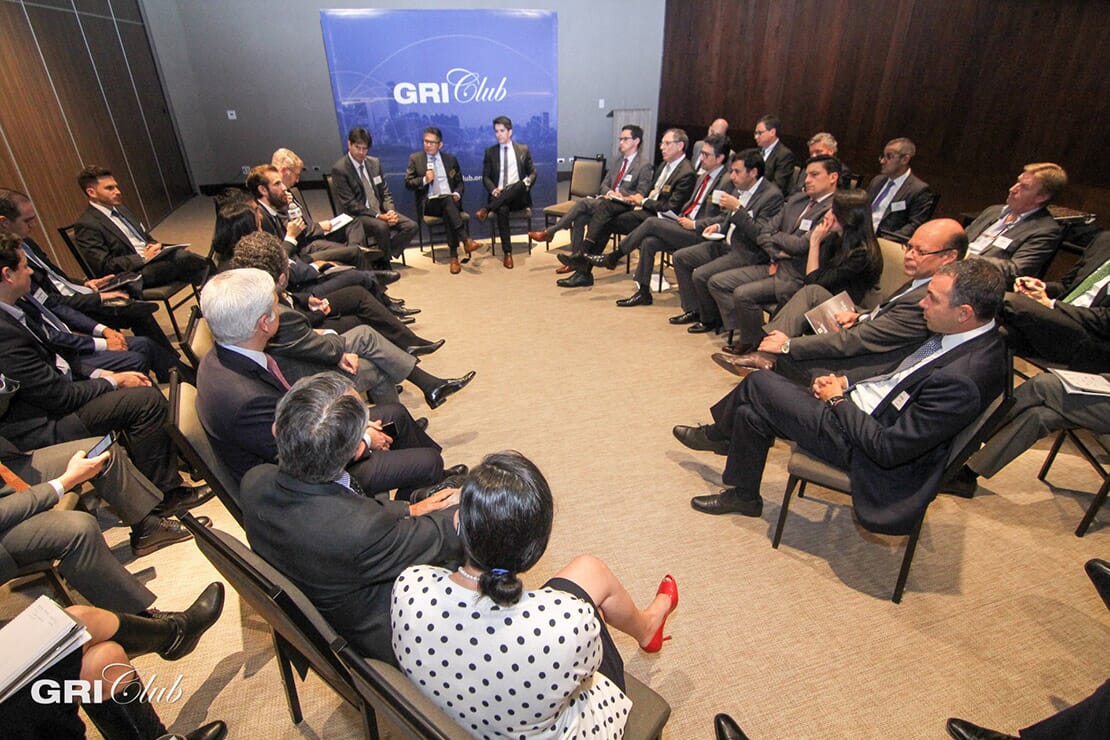 Discussion room at Infra Andean ...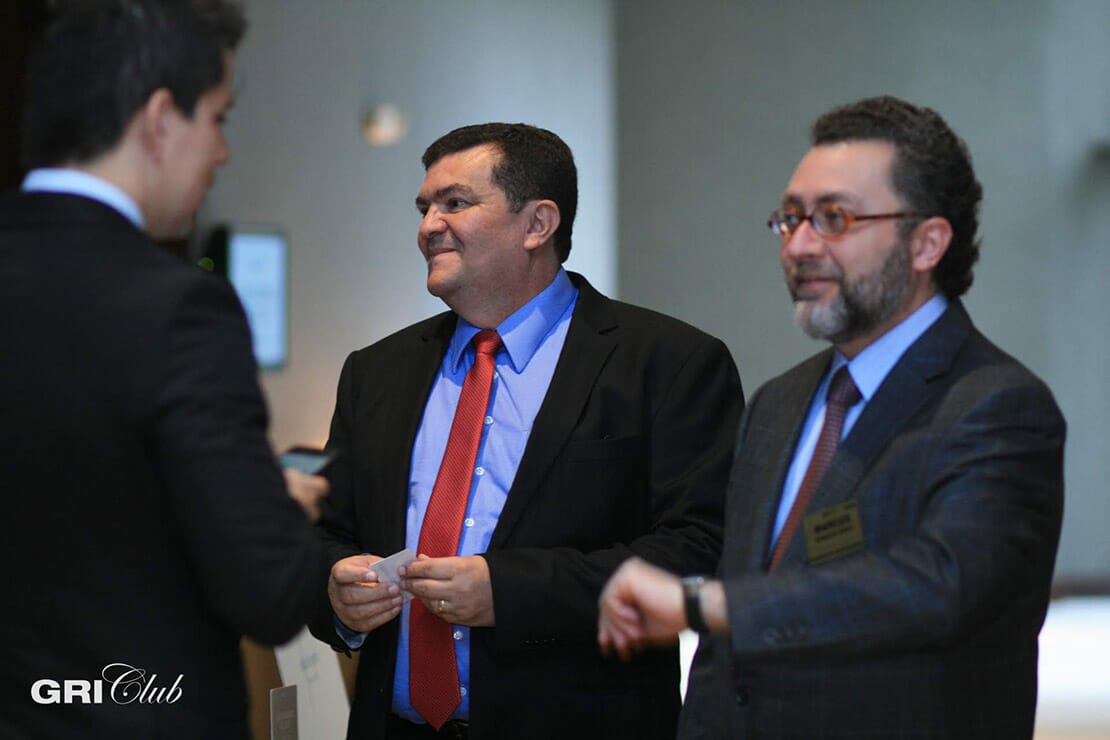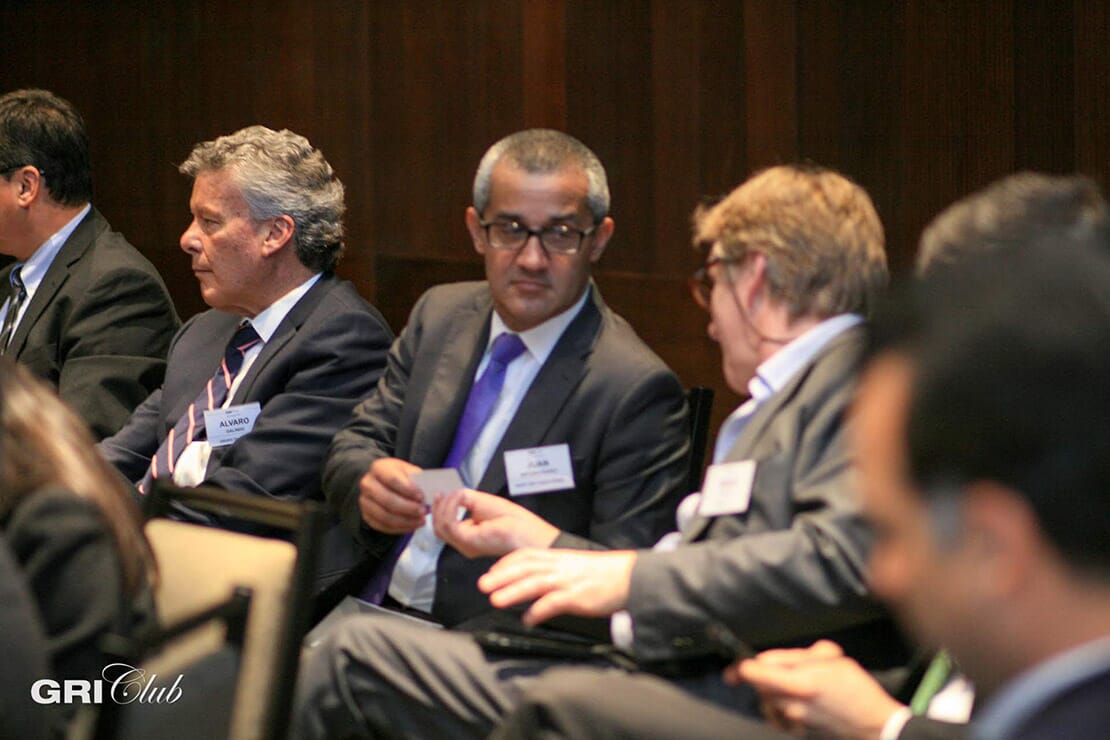 Networing Moment during the Infr...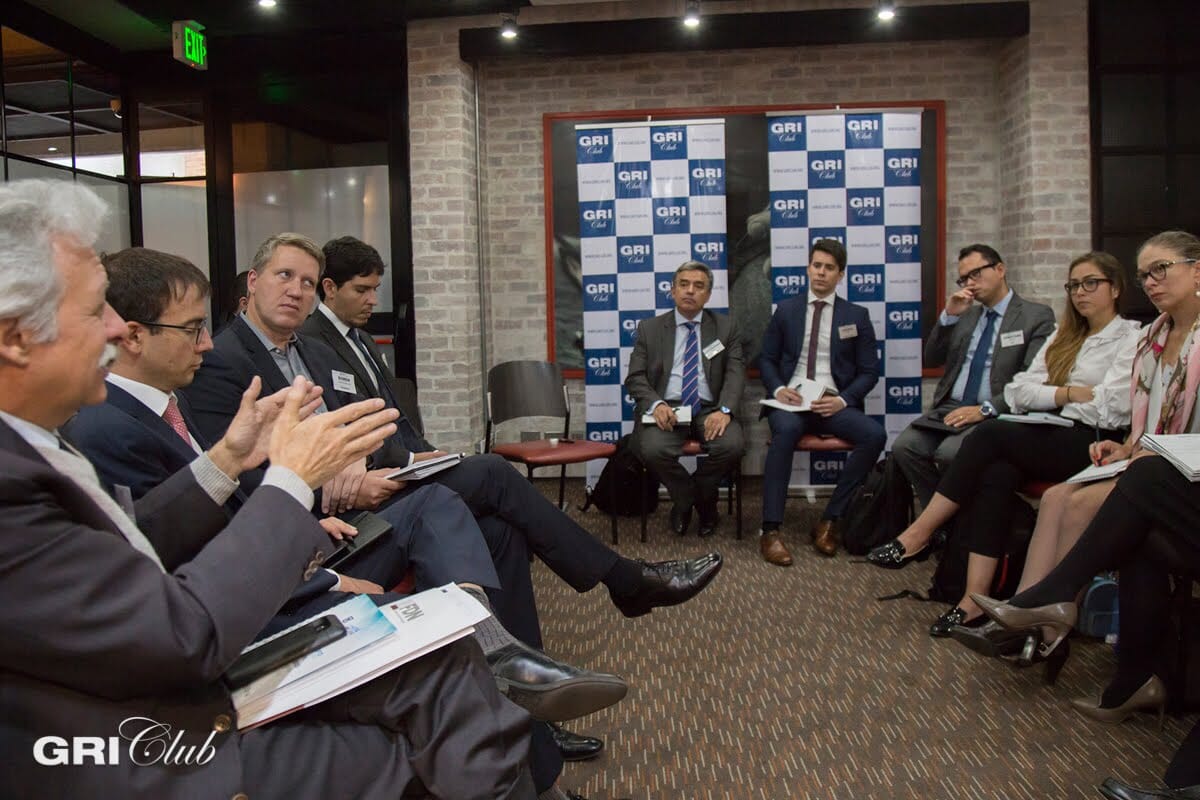 Discussion room during CM in Col...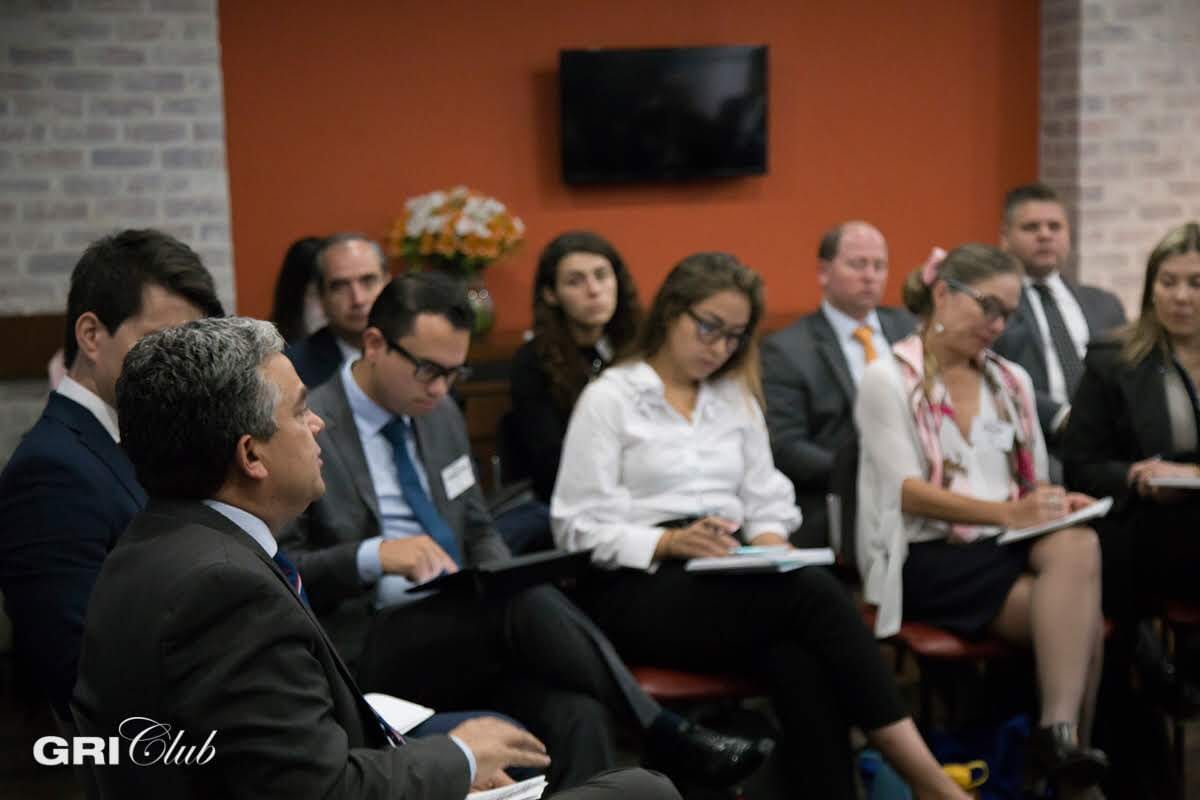 Networking moment during Club Me...

Renato Valdivia (Atlas Renewable...

Ricardo Sampaio (Ministerio de T...
Advisory Board - Infra Club Colombia
Oportunidades de Patrocinio
Get in Touch
Successful registration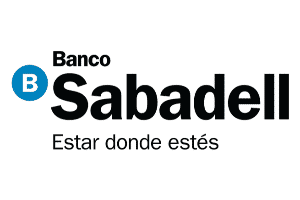 Ciudad de México | CMX | Mexico
Banco Sabadell es el cuarto grupo bancario privado español, integrado por diferentes bancos, marcas, sociedades filiales y sociedades participadas que abarcan todos los ámbitos del negocio financiero bajo un denominador común: profesionalidad y calidad. Un equipo dotado de los recursos tecnológicos y comerciales más modernos, y una organización multimarca y multicanal enfocada al cliente permiten a Banco Sabadell ocupar una destacada posición en el mercado en banca personal y de empresas.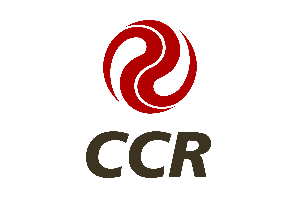 São Paulo | SP | Brazil
Es la empresa del Grupo CCR responsable de la gestión de las concesionarias de carreteras del estado de São Paulo. Se encuentran en su cartera las concesionarias CCR AutoBAn, CCR ViaOeste, CCR RodoAnel, CCR SPVias y Renovias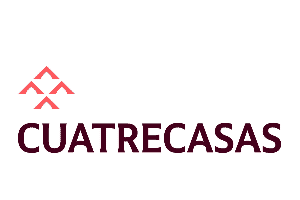 Bogotá | Distrito Capital de Bogotá | Colombia
A leading law firm, operating in 27 offices in 4 continents and more than 100 years of experience. We are passionate about law. We are passionate about people. We listen to our clients, we untangle their problems and we provide them with honest solutions. Our greatest satisfaction comes from the trust our clients place in us, enabling us to participate in the construction of their future.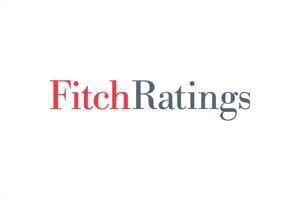 New York | NY | USA
Fitch Ratings es un líder en la provisión de calificaciones, comentarios e investigación crediticios. Dedicada a brindar valor más allá de la calificación, por medio de opiniones crediticias independientes y prospectivas, Fitch Ratings ofrece perspectivas globales basadas en su experiencia sólida en el mercado local y conocimiento del mercado crediticio. Fitch Group es un líder global en servicios de información financiera, con operaciones en más de 30 países. Fitch Group está compuesto por: Fitch Ratings, Fitch Solutions y Fitch Learning. Con oficinas centrales en Londres y Nueva York, Fitch Group es propiedad de Hearst.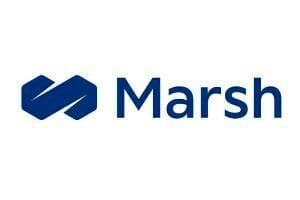 São Paulo | SP | Brazil
JLT Specialty (JLT) brinda servicios de corretaje de seguros, gestión de riesgos y consultoría en siniestros a grandes compañías internacionales.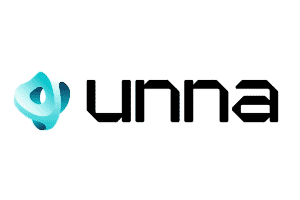 Lima | Peru
Somos una empresa integrada de gestión de infraestructura con alcance regional. Damos vida a la infraestructura que conecta, energiza y da bienestar a tu vida, creando juntos nuevas oportunidades, desarrollo sostenible y cultura ciudadana.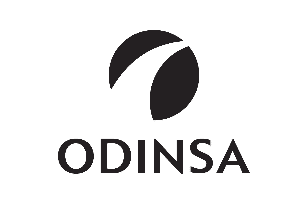 Bogotá | Colombia
Odinsa, empresa colombiana, filial de Grupo Argos, es una organización dedicada a la estructuración, gestión y desarrollo de proyectos de infraestructura de concesiones viales y aeroportuarias.
Algunos participantes confirmados