Moisés
Institutional Affairs Director, InfrastructureGRI Club

Surekha
Director - InfrastructureGRI Club
+91-9920075521
9920075521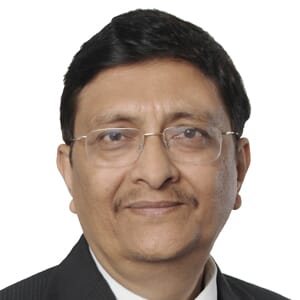 Abhay
President & Chief Executive OfficerReliance Infrastructure Limited
India
Abhay Kumar Mishra is President, Transportation Business of Reliance Infrastructure looking after Roads, Highways, Airport and Metro businesses of R-Infra. He is also the CEO of Mumbai Metro One Pvt Ltd. He is a visionary business leader with 40 years of rich experience in Real Estate and Infrastructure Sector. A Harvard Business Alumni, he is a Civil Engineer by qualification and an Ex - member of prestigious Indian Railway Services of Engineers. He took voluntary retirement from Govt. of India after serving 23 years in Indian Railway. In 2013, Mr. Mishra joined Reliance and led its Metro business with great business acumen and astute leadership.He is now leading Transportation business of Reliance Infrastructure . Adhirath
DirectorShekhawati Group
India

Agathe
Business Development LATAMEgis Engenharia e Consultoria
Mexico
Agathe Vigne is in charge of Business Development for Egis Projects in Latin America. She has a Master's degree from Lyon's Institute of Political studies and the Faculty of Economics of Lyon II, with a specialization in Latin American Energy Policy. After various research projects on Mexico's national oil company Pemex, she occupied several positions in the French Embassy's trade and investment office, in Madrid and Mexico. Her current activities aim at developing partnerships with both public and private actors in Mexico in the infrastructure sector, more specifically to implement new technologies and know-how in road operation and maintenance.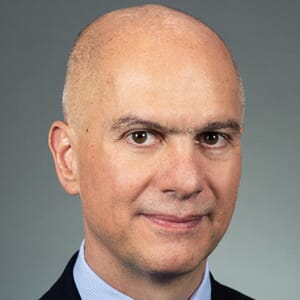 Alberto
PartnerL. O. Baptista Advogados
Brazil Alexander
ManagerSocicam
Brazil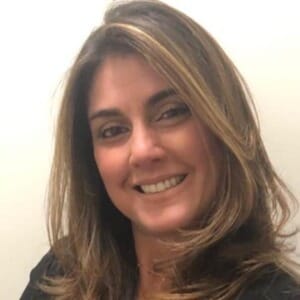 Alok
Director-TRIL Urban TransportTata Realty & Infrastructure
India
Mr. Kapoor has over 30 years of experience in Indian Railways, Metro and other Urban Transport Technologies. Mr. Kapoor joined Tata Realty and Infrastructure Limited in the year 2011. Prior to that Mr. Kapoor has worked for 24 years as an Indian Railway Officer. He is currently working in the capacity of Vice President for the development of PPP & BOT Projects in Urban Transport and Railway verticals. His expertise is in bidding, financing and execution of PPP and BOT projects in Urban Transport and Railways. Ana
Lead Specialist, TransportIDB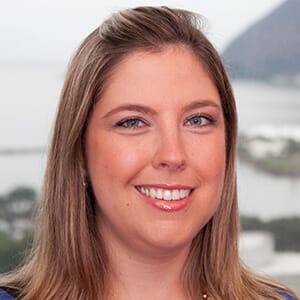 Ana
PartnerVeirano Advogados
Brazil
Ana Carolina Barretto heads the Projects, Banking and Natural Resources practice at Veirano Advogados. She specializes in project finance and infrastructure development. Ms. Barretto represents sponsors, lenders, EPC contractors and equipment suppliers with their acquisition, development and financing of infrastructure projects. She has advised clients on some of the most prominent infrastructure and project finance deals in Brazil. Ms. Barretto is widely recognized by international publications such as Chambers, The Legal 500, IFLR 1000, LatinLawyer 250 and Who's Who Legal as a leading lawyer for project development and finance, energy and construction law. She is a past chair of the International Bar Association's Power Law Committee. Ana
Investment ExecutiveCurrently Unaffiliated
Spain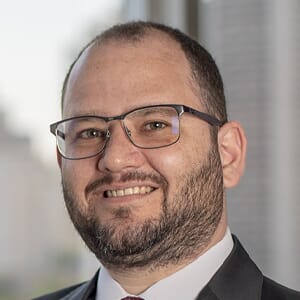 André
SócioMattos Filho Advogados
Brazil
Partner of Demarest's Infrastructure and Project Finance area, André Luiz Freire is a postdoctoral fellow in Democracy and Human Rights at the University of Coimbra, holds a PhD and Master's degree in Administrative Law from PUC-SP as well as a Doctor of Juridical Sciences and Master of Laws in Philosophy of Law from the University of Virginia. He specializes in concessions, Expression of Interest processes tenders, administrative processes, sector studies and legal opinions. He concentrates his practice in the infrastructure sector, with clients ranging from construction companies, infrastructure investment funds and concessionaires of public construction and services, transportation, logistics, base industries and investment funds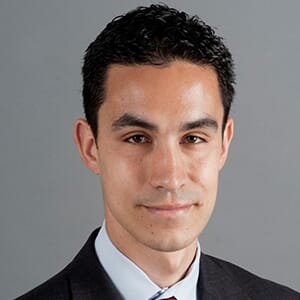 Andrés
Principal Investment OfficerIFC
Mexico
Focused in origination, structuring and management of debt and equity investments since 2006, Andres is currently based in Mexico City, where he moved from Washington DC in November 2014 and from where he now leads IFC's infrastructure business origination in Mexico and Central America. He has more than 12 years of emerging market investment experience, including 10 years in the energy sector with IFC globally. His responsibilities currently also include originating and structuring equity transactions comprising co- investment opportunities in Mexico for the US$1.2 billion China-Mexico Fund managed by IFC's Asset Management Company. He received an MBA from the IESE Business School (Barcelona, Spain) in 2006. Angelo
Executive DirectorSerttel
Brazil