Kelly
Key Account DirectorGRI Club
Kelly Naomi Tamaribuchi is responsible for Business Development in the Infrastructure Division at GRI Club. Joined the company in 2017, speaks English and Spanish and today manages clients in almost all Latin America and USA. She is also coordinating eMeetings in Chile, Peru and Brazil. Post graduation in Marketing (Mackenzie University), has more than 15 years in Sales experience.

https://www.linkedin.com/in/kellytamaribuchi/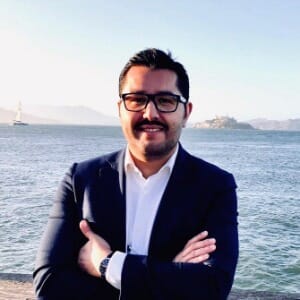 Aaron
CEOProterra Capital
Mexico

Adam
PartnerTrench Rossi Watanabe
Brazil Adhirath
DirectorShekhawati Group
India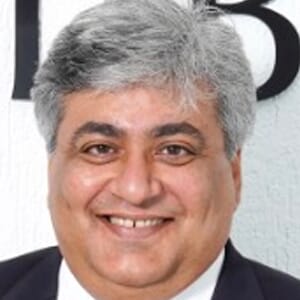 Adil
Jt.Managing PartnerCREDBERG
India
Adil Engineer is a founding Director and Managing Partner of Credberg and is based in Mumbai. Adil is responsible for Jointly leading the firms growth Strategy. He has more than 28 years of experience encompassing investment banking, investment management and construction. He has advised on deals in excess of US$ 4 billion across asset classes and the entire capital stack. Mr Engineer was previously a Partner at Brookfield Financial where he was instrumental in setting up the Indian operations and for leading the investing banking and advisory function.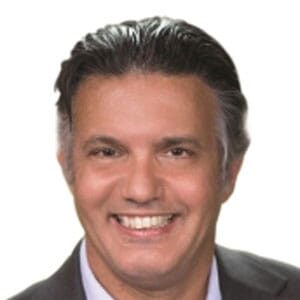 Adolfo
Managing PartnerBaker & McKenzie
Argentina
Adolfo Durañona is managing partner of Baker McKenzie's Buenos Aires office since 2013. He has extensive experience working on corporate and commercial transactions for companies in the oil & gas, mining and natural resources industries. Adolfo has authored several reviews for various publications — including Sweet & Maxwell — usually involving Argentinean investments and mining. He is ranked in Chambers and Partners as a Tier 1 attorney for Argentina, Energy & Natural Resources: Mining. Adolfo
Managing DirectorBBVA
Mexico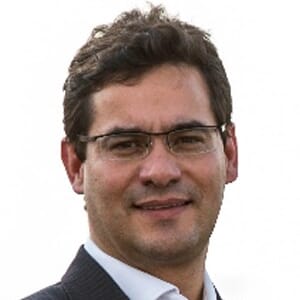 Adriano
PartnerVallya
Brazil
Has been worked in infrastructure projects since heavy construction, teleom and concessions of highways, airports and urban mobility modals. He was responsible for coordinating and facilitating important bidding processes in the companies he worked for, including the winning consortia of the Confins Airport concessions, in addition the acquisition of Quito, Curaçao and São José Airports. To that end, he served in important C level positions of companies such as CCR Gropup and Brasil Telecom. Nevertheless, he worked directly at the concessionaires, having the emblematic participation, for almost 5 years, in BH Airport as director of infrastructure and as president of the concessionaire.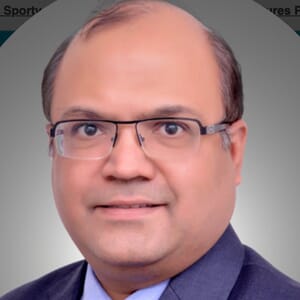 Ajay
National Head – Project FinanceL&T Finance
India
He is a motivated business leader having 21 years of experience in financial sector with P&L responsibility. Experienced in providing corporate & project lending solutions to a wide spectrum of clients. As an experienced banking professional, he has a proven track record as a relationship strategist, specializing in building a group of well nurtured business partners, who are offered end to end solutions in project finance/ structured finance and other product offering, thereby creating profitable business segments for the organization. Responsible for setting business goals and building strategies to fulfill the items contained therein.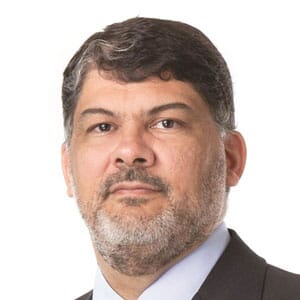 Alan
Executive Board Member/ CEO - BrazilHaitong
Brazil
Experienced Executive Board Member with a demonstrated history of working in the investment banking industry. Strong business development professional skilled in Financial Structuring, Corporate Finance, Project Finance, Investment Banking, and Public-private Partnerships.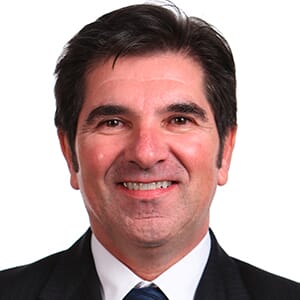 Alberto
Vice PresidenteHitachi
Brazil
Alberto Dias is ABB Brazil Business Development, Account Management & Government Affairs – Vice President. Alberto joined ABB in 1989 and during this time he served the company in several markets and segments, like Industrial Automation, Robotics, Generation, Transmission and Distribution Utilities. With 30 years of experience in Engineering, Marketing and Sales and Management, always focusing in creating relevant value added proposition to customers. Alberto is graduated in Electrical Engineering (FEI), Executive MBA (Insper) and Sales Specialization (ESPM)

Alberto
Infraestructure Portfolio ManagerQuasar Asset Management
Brazil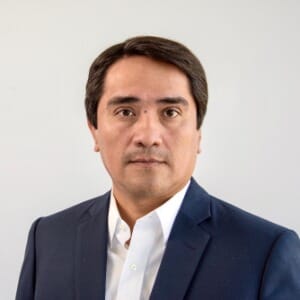 Aldo
Lead Investment Officer, Infrastructure and EnergyIDB Invest
Peru
I am a seasoned business executive with 20 years' experience leading the origination, structuring and management of principal and syndicated investments, including structured debt, mezzanine, and private equity. I am passionate about serving my clients, while structuring investments that adequately balance risk and return.

My areas of expertise include Energy, Infrastructure, and Extractives (Oil, Gas & Mining). I have arranged syndicated loans and mezzanine/equity investments across Latin America, Asia, and Eastern Europe. Currently, I lead business origination and structuring for IDB Invest in the Infrastructure and Energy space of Peru and Bolivia.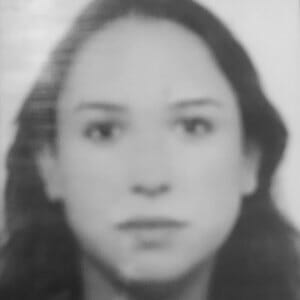 Alejandra
Head of Credit Risk- Corporate & Investment BankingBanco Santander
Mexico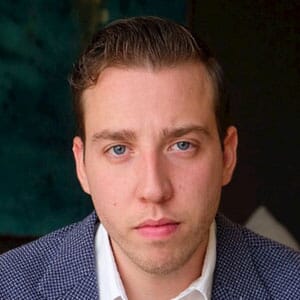 Alejandro
Investor Relations ManagerFraterna
Mexico