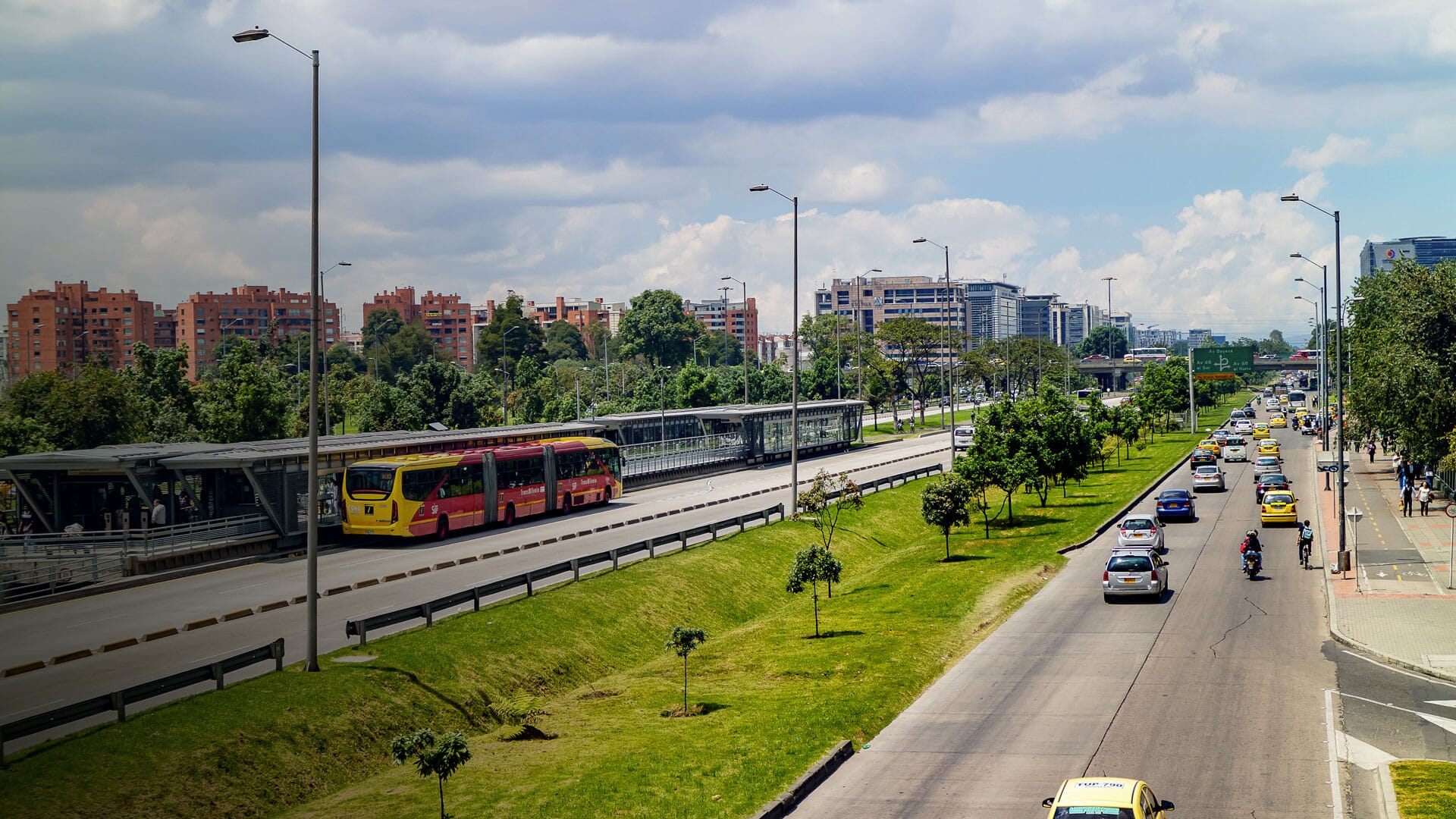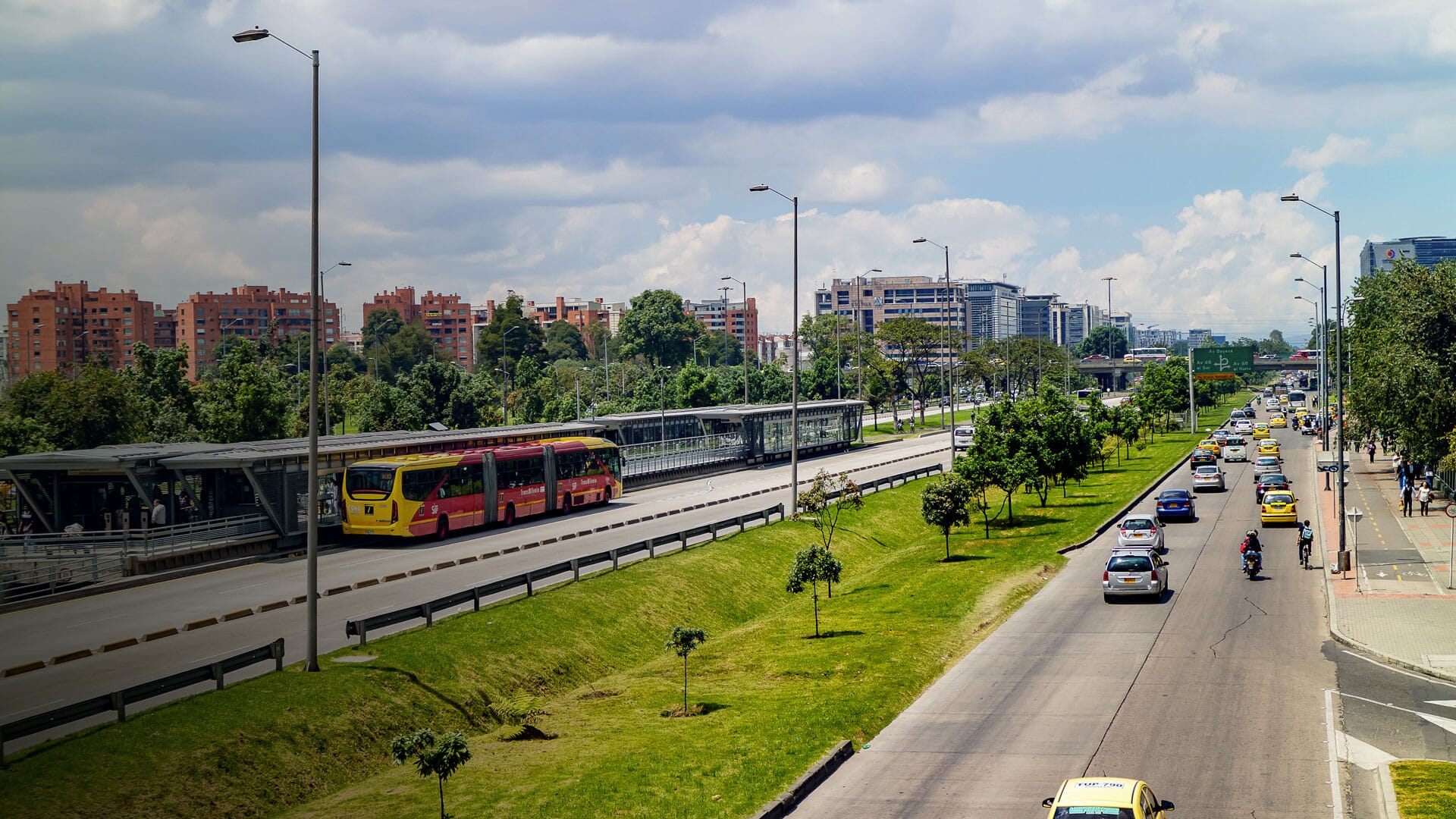 *Esta es una reunión exclusiva a los miembros del Club.
Vías 4G - Avances en los cierres financieros
1 de abril
Oficina de FTI - Bogotá
EVENT UPDATES

Subscribe to receive all updates from this event and stay informed

We will not send spams, never!
Vías 4G - Avances en los cierres financieros
GRI Infra da la bienvenida a Carlo Bongianni, Vicepresidente de Financiación e Inversión de FDN (Financiera de Desarrollo Nacional) como invitado especial del primer encuentro del año.

La reunión llevará a cabo el 1er de abril, de las 08:00 hasta 10:30 am en la oficina de FTI (Calle 77 No 11-19 piso 2). En la oportunidad, Carlo Bongianni y los miembros hablarán sobre las vías 4G y los avances en los cierres financieros.
Carlo Bongianni
Advisor
MIGA
Más de 30 años de experiencia en el sector financiero y de infraestructura. Carlos Bongianni fue Gerente del Sector de Infraestructura en el Organismo Multilateral de Garantía de Inversiones (MIGA). También ocupó diversos cargos para Intesa Sanpaolo, incluido el de Jefe de Infraestructura, Asesoramiento y Desarrollo Exterior en BIIS SpA, Director de M&A en Corporate Finance and Advisory.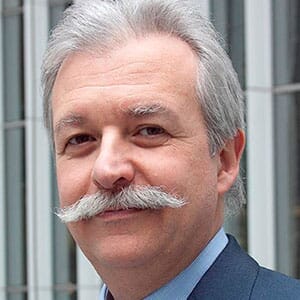 Carlo
AdvisorMIGA
USA
Más de 30 años de experiencia en el sector financiero y de infraestructura. Fue Gerente del Sector de Infraestructura en el Organismo Multilateral de Garantía de Inversiones (MIGA). También ocupó diversos cargos para Intesa Sanpaolo, incluido el de Jefe de Infraestructura, Asesoramiento y Desarrollo Exterior en BIIS SpA, Director de M&A en Corporate Finance and Advisory, para clientes de energía, agua y servicios públicos. Trabajó como gerente sénior, finanzas corporativas en National Power PLC y como director para el Banco Europeo de Reconstrucción y Desarrollo. Maestría en administración de empresas de la Universidad de Michigan y maestría en ciencias en ingeniería de la Escuela de Ingeniería de la Universidad de Bolonia.

Paris | France
The MIGA is a member of the World Bank Group. Our mandate is to promote cross-border investment in developing countries by providing guarantees (political risk insurance and credit enhancement) to investors and lenders.
Agenda
Close
See complete schedule
08:00 - 08:30 | Registro
08:30 - 10:30 | Discusión
10:30 - 11:00
| Café de cierre
"Los encuentros de GRI Club son realmente innovadores y diferentes, permiten tratar los temas que realmente interesan de manera muy interactiva"
Félix

Corral Fernandéz
COO Concesiones
Sacyr S.A. - Spain

Félix
COO ConcesionesSacyr S.A. - Spain
Spain
Félix Corral es Director Global de Desarrollo de Negocios con Sacyr Concesiones, uno de los desarrolladores de infraestructura con mejor desempeño. Con más de 18 años de experiencia en el sector de infraestructura, gestionando y desarrollando proyectos en todo el mundo. Félix ofrece una visión de las necesidades y soluciones de infraestructura global, cómo los diferentes gobiernos abordan esta cuestión, cómo el sector privado puede ayudar a reducir el gasto mediante la eficiencia en la gestión de la infraestructura y los servicios públicos, cómo el capital fluye hacia proyectos de infraestructura en diferentes jurisdicciones.
"An useful meeting between infrastructure experts in the mexican market that gives a better understanding of the perspective by international investors towards opportunities in Mexico, as well as the interest of banks and local infrastructure funds. An excellent opportunity to also discuss required changes in the regulation and legal framework to promote more and better projects and develop a long term view with respect to infrastructure needs in Mexico"
Mario

Gabriel Budebo
Socio y Director General
Mexico Infrastructure Partners

Mario
Socio y Director GeneralMexico Infrastructure Partners
Mexico
Licenciado en Economía del ITAM, con maestría y estudios de doctorado en Economía en la Universidad de California en Los Ángeles. Es socio fundador de México Infrastructure Partners (MIP) y Director General del Fondo EXI: Energía e Infraestructura. Se desempeñó a lo largo de 20 años en la Administración Pública Federal, destacando sus cargos como Subsecretario de Hidrocarburos, Presidente de la Comisión Nacional del Sistema de Ahorro para el Retiro, Coordinador de Asesores del Secretario de Hacienda y Crédito Público y Director General de Banca de Desarrollo. En 1998 recibió el premio Banamex de Economía, así como el Premio Tlacaélel de Consultoría Económica y en 2011 el Premio al Mérito Profesional ITAM.
Sé patrocinador.
Contacta a nuestro equipo y conoce las oportunidades de exposición que mejor se adapten a tu estrategia comercial.
NULL
Successful registration

Miami | USA
Banco Sabadell es el cuarto grupo bancario privado español, integrado por diferentes bancos, marcas, sociedades filiales y sociedades participadas que abarcan todos los ámbitos del negocio financiero bajo un denominador común: profesionalidad y calidad. Un equipo dotado de los recursos tecnológicos y comerciales más modernos, y una organización multimarca y multicanal enfocada al cliente permiten a Banco Sabadell ocupar una destacada posición en el mercado en banca personal y de empresas.

São Paulo | SP | Brazil
Es la empresa del Grupo CCR responsable de la gestión de las concesionarias de carreteras del estado de São Paulo. Se encuentran en su cartera las concesionarias CCR AutoBAn, CCR ViaOeste, CCR RodoAnel, CCR SPVias y Renovias

Guarulhos | SP | Brazil
ABB (ABBN: SIX Swiss Ex) is a pioneering technology leader in electrification products, robotics and motion, industrial automation and power grids, serving customers in utilities, industry and transport & infrastructure globally. Continuing a history of innovation spanning more than 130 years, ABB today is writing the future of industrial digitalization and driving the Energy and Fourth Industrial Revolutions. As title partner of Formula E, the fully electric international FIA motorsport class, ABB is pushing the boundaries of e-mobility to contribute to a sustainable future. ABB operates in more than 100 countries with about 136,000 employees.

Lima | Peru
Sirviendo a nuestros clientes desde 1933, nos constituimos como la más antigua y más grande empresa constructora del Perú. Hemos desarrollado, a lo largo de nuestra historia, innumerables proyectos en todos los sectores de la construcción: Infraestructura, Energía, Edificaciones, Minería, Petróleo, Industria, entre otros. En el curso de los diversos proyectos nos hemos asociado con las más importantes empresas de construcción del mundo, tales como Bechtel, Fluor, Dumez GTM (Vinci), Aker Solutions, entre otros. GyM ofrece sus servicios a todas las empresas del país y del resto de Latinoamérica, poniendo a disposición de sus clientes, un equipo de profesionales y técnicos altamente especializados y de gran experiencia. Contamos con una flota de equipos de última generación, la cual cuenta con los más altos estándares de mantenimiento.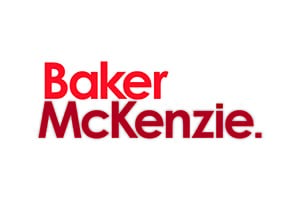 New York | USA
Baker McKenzie is recognized worldwide for its best-in-class client service, practices and for carrying out the most deals year-after-year through our unmatched global platform across 77 offices and 47 emerging and developed countries. Companies based in or with operations in Latin America, routinely rely on our leading cross-border and Latin America energy, mining & infrastructure attorneys for their most important transactional and disputes matters. As the largest law firm in Latin America with over 850 attorneys, we offer clients 60+ years of on-the-ground presence in the region, unique coverage in Latin America across our 15 offices and 7 countries*, and from major finance centers globally. *Through a cooperation agreement with Trench Rossi Watanabe, a Brazilian law firm

São Paulo | SP | Brazil
Cisco (NASDAQ: CSCO) es el líder tecnológico mundial que ha permitido el funcionamiento de Internet desde 1984. Nuestra gente, nuestros productos y nuestros partners ayudan a la sociedad a conectarse de forma segura y aprovechar hoy la oportunidad digital del futuro. Descubra más en thenetwork.cisco.com y síganos en Twitter en @Cisco.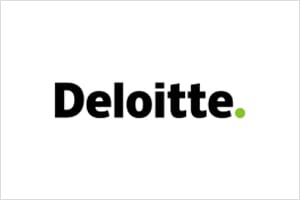 São Paulo | SP | Brazil
Deloitte es una de las empresas más grandes del mundo, brindando excelencia en servicios de gestión, consultoría y asesoría en 14 países, para más de la mitad de las empresas más grandes listadas en Fortune Global 500, así como a empresas e instituciones públicas, importantes clientes locales y multinacionales. en rapido crecimiento. Deloitte se compromete a orientar el crecimiento económico y apoyar una sociedad sostenible. Usar la experiencia de Deloitte para enfrentar desafíos y oportunidades es la puerta de entrada al crecimiento individual, el éxito empresarial y la creación de una sociedad próspera. Deloitte cuenta con un equipo de infraestructura y proyectos de capital que ofrece diversos servicios a lo largo del ciclo de vida del activo, combinando las mejores prácticas globales de su experiencia en los proyectos más grandes y complejos del mundo para ayudar a sus clientes a maximizar el valor de sus inverisones.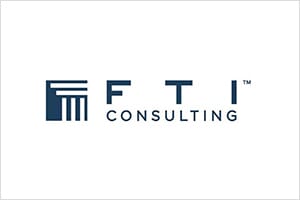 New York | USA
FTI Consulting, Inc. es una empresa global de asesoría empresarial dedicada a ayudar a las organizaciones a gestionar cambios, mitigar riesgos y resolver conflictos: financieros, legales, operativos, políticos y regulatorios, reputacionales y transaccionales. Individualmente, cada práctica es un líder en su campo específico, compuesto por expertos reconocidos por la profundidad de su conocimiento y un historial de impacto. Con más de 4,700 empleados ubicados en 27 países, los profesionales de FTI Consulting trabajan estrechamente con los clientes para anticipar, iluminar y superar complejos desafíos de negocios y aprovechar oportunidades. Colectivamente, FTI Consulting ofrece un conjunto integral de servicios diseñados para ayudar a los clientes en todo el ciclo económico, desde la administración proactiva de riesgos hasta la capacidad de responder rápidamente a eventos inesperados y entornos dinámicos.

New York | NY | USA
Fitch Ratings es un líder en la provisión de calificaciones, comentarios e investigación crediticios. Dedicada a brindar valor más allá de la calificación, por medio de opiniones crediticias independientes y prospectivas, Fitch Ratings ofrece perspectivas globales basadas en su experiencia sólida en el mercado local y conocimiento del mercado crediticio. Fitch Group es un líder global en servicios de información financiera, con operaciones en más de 30 países. Fitch Group está compuesto por: Fitch Ratings, Fitch Solutions y Fitch Learning. Con oficinas centrales en Londres y Nueva York, Fitch Group es propiedad de Hearst.

São Paulo | SP | Brazil
JLT Specialty (JLT) brinda servicios de corretaje de seguros, gestión de riesgos y consultoría en siniestros a grandes compañías internacionales.