Coronavirus is currently public enemy number 1; the risks and current fallout chain reaction on the world's capital markets, trade and livelihood may feel catastrophic to some, bombastic others. Even so, with travel sanctions, the Fed's surprise rate cut, growing speculation of an Asia downturn and mortgage rates globally at an all time low, it is critical for the global real estate and infrastructure industry to convene and discuss how to brace and ride through the short term impacts.

This eMeeting is an occasion to listen to your peers, exchange views and discover sentiments to put short term and long term action plans into place.

What possible regions might suffer a downturn as a consequence?
Where will we be in two months, six months or even one year's time?
Is coronavirus the tipping point to an already tender global economy?
Are the risks entirely overblown?
Participation is restricted to Club Members and eMembers.
If you would prefer to contact us by email, please send to [email protected].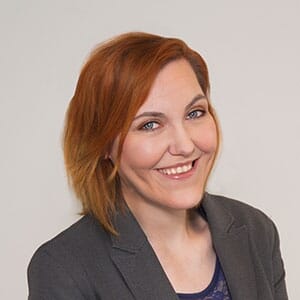 Kirsty
Head of Production & ResearchGRI Club
I have over 10 year's experience in conference production; 7 of which have been in the real estate, venture capital and private equity sectors. I am particularly passionate about BTR, light industrial, global geopolitical and social disruption. At GRI Club, I lead our production team across Europe to develop meaningful events and club meetings for our members.

Need help?
WhatsApp Assistance
Monday to Friday - 8:30 a.m. to 6:00 p.m.