The current set of events has caused corporations to rethink their workspace policies. In the present environment, most businesses are having to put in place new measures for their workforce rapidly, often with no previous comparable experience. How has the outlook of organisations changed around usage of space and the way they work? What are the small and large operational changes and disruptive solutions in the workspace that will enable this new reality? PwC, CoWrks, and the GRI Club together have conducted a detailed survey on the 'Workspace of the Future' amongst an audience from various corporate sectors to capture market sentiments. The insights of this survey will be presented exclusively at this meeting.

Is supporting wellbeing critical to building and sustaining workforce resiliency?

What could be the new business continuity plan?

Technology the new design mandate?

Will cross-industry talent exchange be the means for "sharing" talent?

How will this disruption aid in making progress toward the longer-term upskilling and reskilling agenda?
Participation is restricted to Club Members and eMembers.
If you would prefer to contact us by email, please send to [email protected].

Anubha
Club Director, IndiaGRI Club
Anubha manages a wide portfolio of the GRI India Club and shares responsibility for curating and delivering GRI engagements for the Indian market incl. conferences as well as member-exclusive club meetings.
She has over 10 years of professional experience in hard-core B2B Business Development roles across sundry industries such as: ATL and BTL Marketing solutions, Food and Facilities Management, Events and Sponsorships, and has worked with with large, established brands and start-ups alike.
She holds a Global Dual MBA degree in International Marketing and Strategy and a Bachelors Degree in Computer Engineering.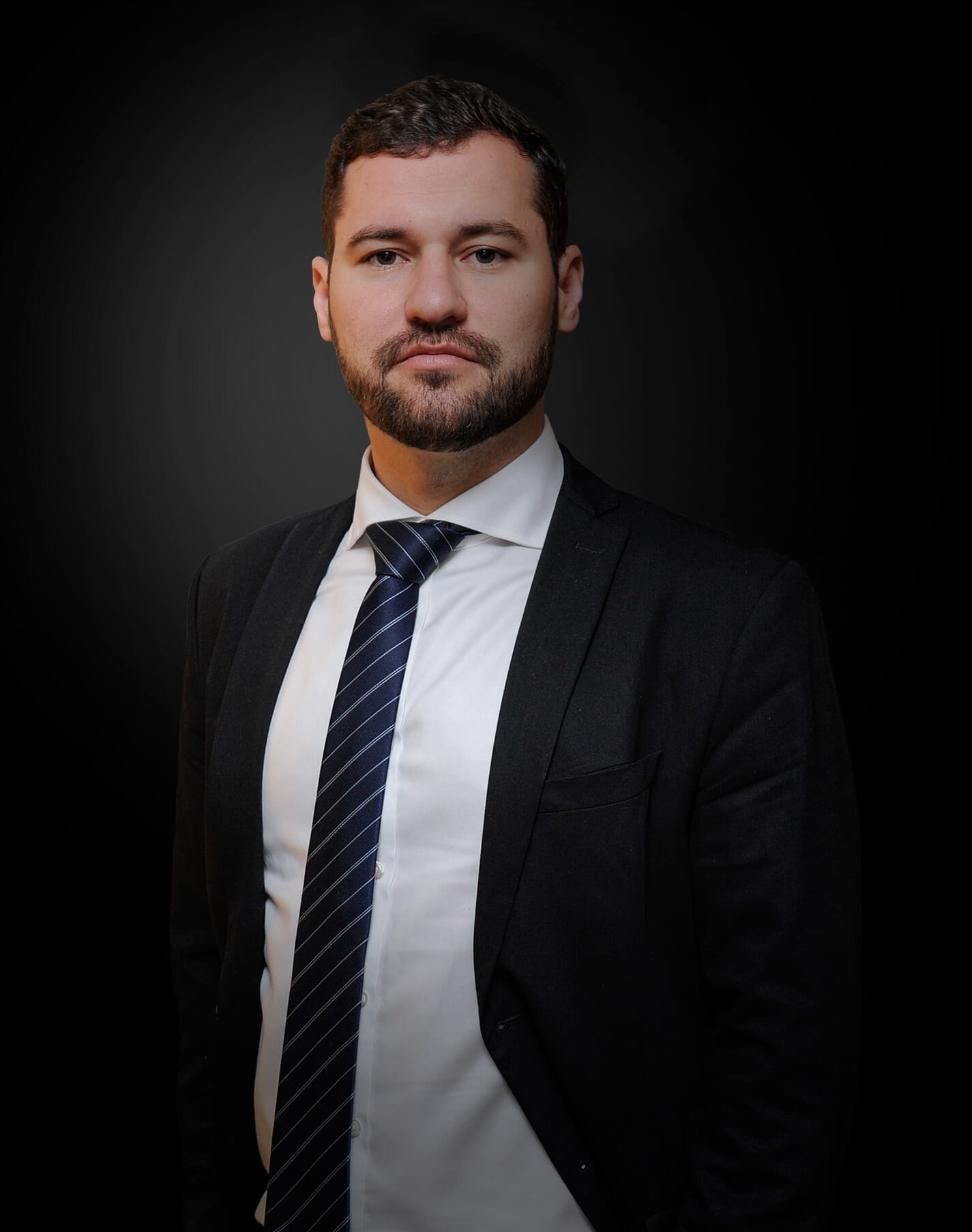 Pedro Nicolau
Pedro Nicolau
Global Head of Infrastructure
GRI Club
+55 11 98620-3494
+55 11 2391 5583
Pedro Nicolau é head global de Infraestrutura do GRI e responde pela coordenação das atividades do GRI Club Infra. Anteriormente, trabalhou na Clarion Events, na posição de head para o Brasil da divisão de Infraestrutura de Transportes, Mobilidade e Saneamento. É graduado em Relações Internacionais pela Unesp.

Priya
Country Head - India, Real EstateGRI Club

Need help?
WhatsApp Assistance
Monday to Friday - 8:30 a.m. to 6:00 p.m.