While ESG strategies seem to gain importance across real estate markets, some suggest that only focusing on the environmental aspect might be too narrow.

This eMeeting will speculate how wellbeing in real estate not only can improve the social aspects and demand of assets, but also delve into whether wellness portfolios can offer better ROI through increasing rental prices, and decreasing maintenance costs.

Wellbeing to strengthen ESG strategy?
Fleeting trend or necessary consideration?
Increasing yields and decreasing costs
New way to attract & retain tenants?
Valuing well buildings - Any tangible profit margins?
Planners, Developers, Landlords & Investors - Sync or gap?
Participation is restricted to Club Members and eMembers.
If you would prefer to contact us by email, please send to [email protected].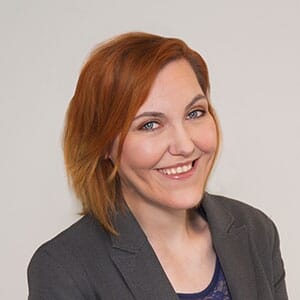 Kirsty Stevens
Kirsty Stevens
Senior Director - USA, Europe & Global Research
GRI Club
+44 20 7121 5095
I have over 10 year's experience in conference production; 7 of which have been in the real estate, venture capital and private equity sectors. I am particularly passionate about BTR, light industrial, global geopolitical and social disruption. At GRI Club, I lead our production team across Europe to develop meaningful events and club meetings for our members.

Need help?
WhatsApp Assistance
Monday to Friday - 8:30 a.m. to 6:00 p.m.