COVID-19 has pushed institutional investors to change their long-term portfolio strategies to respond to the new demands on core commercial and residential assets. Yet, how much has institutional investors' appetite shifted due to the pandemic? Should fund managers and private investors brace for a new long-term game or are the real estate fundamentals never better?
This eMeeting will gather the senior real estate investors and developers to discuss institutional investment appetite, risk profiles and working with GP's as we move in a post-COVID recovery market.
USA Real Estate Scale Up
Institutional & Private Equity Roadmap
Market Assessment: Opportunities, Performance, Rates, Risks & Values
Portfolio Exposure: What are the lessons learned,what has changed?
Private & Public Allocations: Which one is growing larger?
Scale and Risk Exposure Expectations: Where to look at new investment opportunities and future gains? Stephen
Co-Founder CEO & ChairmanHAS Capital
USA
Mr. Wheeler is a Co-founder of HAS Capital and oversees the company's capital raise and strategic development activities. Prior to HAS Capital, he was the Managing Director, Asset Management for Green Courte Partners where he created an in-house home sales finance program. This program originated or acquired $2.7 million in loans in 2008 and has an historic borrower default rate of less than five percent. Mr. Wheeler was previously retained as President of Real Asset Capital, LLC, an investment conduit for institutional equity capital in multi-family and commercial assets. He earned his B.S. from the University of Minnesota.

Marc
Head of Real Estate & Alternatives AssetTIAA
USA

Pamela
Head of US Real Estate InvestmentsCPPIB - Canada Pension Plan Investment Board - US
Canada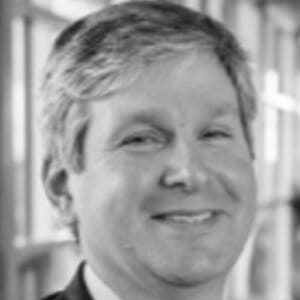 Spencer
Managing Director - USAICM Realty Group
USA
Mr. Patton joined ICM in 2011 and is responsible for sourcing future investment opportunities and directing company activities in the USA. Mr. Patton has over 20 years of experience in business development, acquisition, underwriting, management and fund raising activities for both real estate and private equity transactions. Mr. Patton has held senior positions at Songy Partners (Senior VP), Wells Real Estate Funds (Director/Senior VP), The Walker companies (CFO and Director of Real Estate) and Wachovia Bank. Mr. Patton was responsible for sourcing, securing, underwriting and closing core, core plus, value added and development office, hospitality and mixed-use real estate transactions across the United States.
Submit your interest (Non-members)
Participation is restricted to Club Members and eMembers.
If you would prefer to contact us by email, please send to [email protected].
Successful registration
Participation is restricted to Club Members and eMembers.
If you would prefer to contact us by email, please send to [email protected].

Brenda
Content & Production Director Latin AmericaGRI Club
+52 777 496 8366
+44 20 7121 5060

Ludwig
Production ManagerGRI Club
Brazil
Production Manager at GRI Club. My job is to connect top investors, developers, banks, consultants, lawyers, and other Real Estate players and executives to GRI meetings and events that I produce in Brazil, Portugal and USA. International Relations and Affairs Analyst and Economist at Faculdades de Campinas (FACAMP). Study abroad in France at ICN Business School with a Bachelor of Business Administration (BBA Program).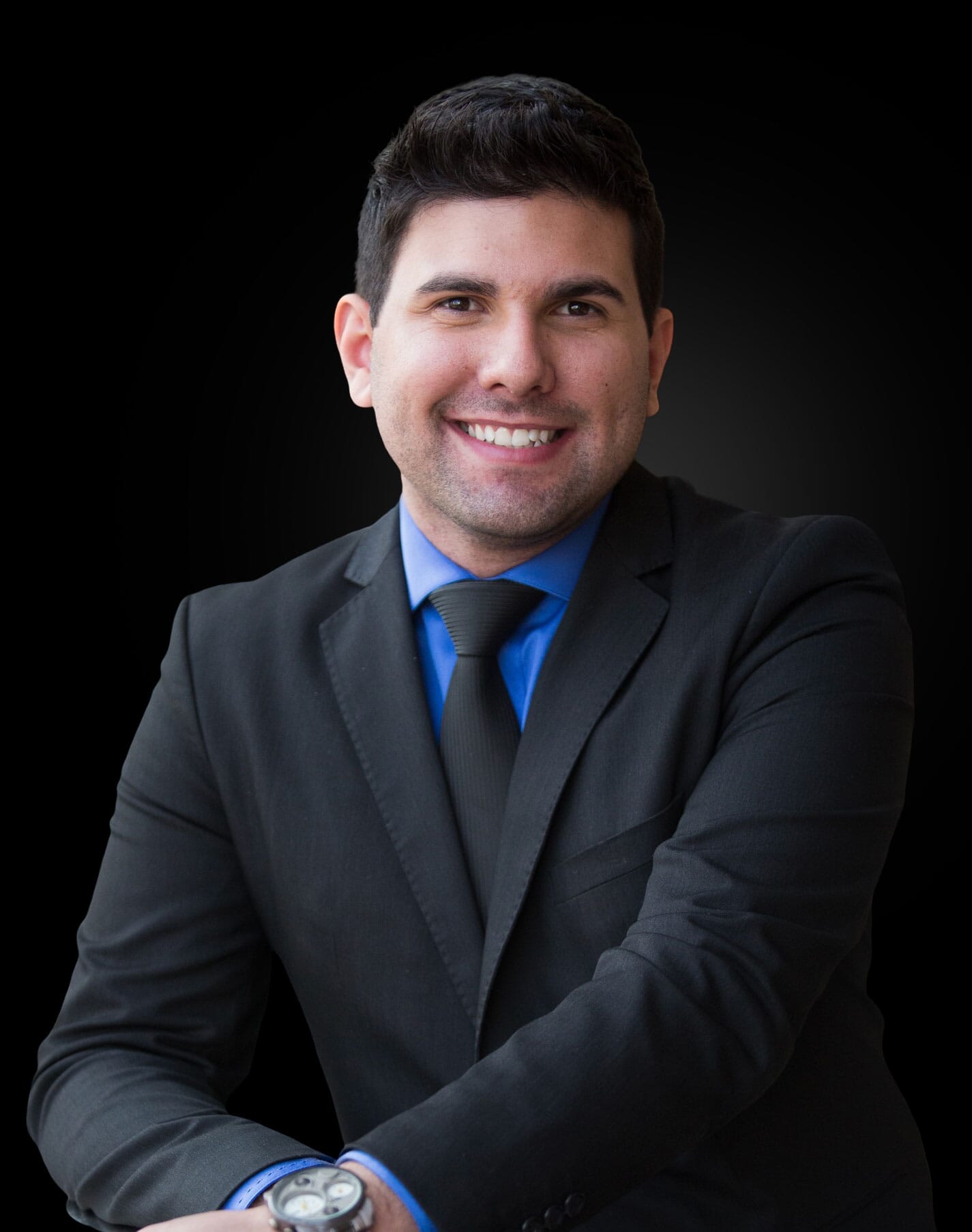 Robinson Silva
Robinson Silva
Partner, Real Estate - USA & Brazil
GRI Club
+55 11 99955-5662
+55 11 2391 5583
Robinson Silva is director of the GRI Club, which brings together leading real estate and infrastructure players in more than 20 countries. He leads the club's real estate market division in the United States and Brazil, including conferences and exclusive activities to members in the residential, land development, malls, retail, hospitality, offices, industrial and logistics segments. He is also a moderator of debates with essential players of the market, economy, and politics. He has an extensive network of relationships and a broad experience in the American and Brazilian real estate industry and the financial and credit areas. He holds a degree in Public Relations and postgraduate degrees in Marketing and Project Management.