With WFH, 5G and other tech accelerated by the COVID-19 pandemic, many companies have been asking themselves about the future of their workspaces, shared environments and space flexibility to ensure sustainable rental income.
This eMeeting will bring together traditional, serviced and flex office asset owners, developers and investors to discuss the main challenges and opportunities to foster dealflow and buy/sell strategies. Once the core darling, real estate professionals have been forced to underwrite in the dark, and with a 50% reduction in CRE space predicted,What were the lessons learned until here from this pandemic and how will the offices and corporate sector react in the post-recovery period?
The Great 'De-Densification': Pre and Post COVID-19 trends on tenant demands for workspace
Workplace Environment: How should spaces be viewed in the new normal?
Leasing Going Down: How to deal with negative pressure on rent and increase in vacancy and leverage?
Workspace Occupation: How might space reduction impact revenue costs, rent payments and portfolio size?
Asset Value: How might the acceleration to newer offices and space reductions hinder investment returns on older stock?
Urban Mobility and Integration: How to readjust the urban spaces to a value trend toward the suburbs?
Submit your interest (Non-members)
Participation is restricted to Club Members and eMembers.
If you would prefer to contact us by email, please send to [email protected].
Successful registration
Participation is restricted to Club Members and eMembers.
If you would prefer to contact us by email, please send to [email protected].

Brenda
Content & Production Director Latin AmericaGRI Club
+52 777 496 8366
+44 20 7121 5060

Ludwig
Production ManagerGRI Club
Brazil
Production Manager at GRI Club. My job is to connect top investors, developers, banks, consultants, lawyers, and other Real Estate players and executives to GRI meetings and events that I produce in Brazil, Portugal and USA. International Relations and Affairs Analyst and Economist at Faculdades de Campinas (FACAMP). Study abroad in France at ICN Business School with a Bachelor of Business Administration (BBA Program).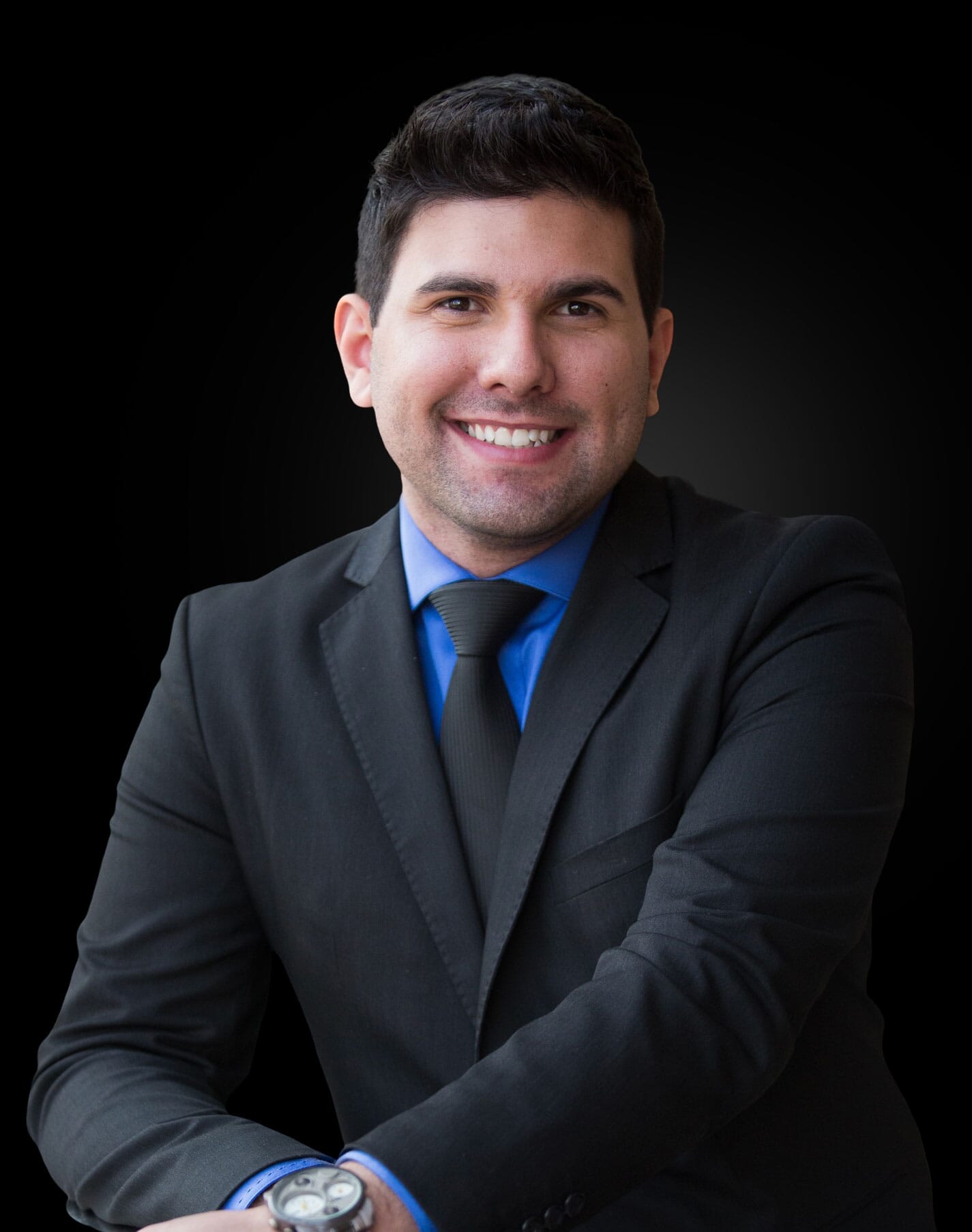 Robinson Silva
Robinson Silva
Partner, Real Estate - USA & Brazil
GRI Club
+55 11 99955-5662
+55 11 2391 5583
Robinson Silva is director of the GRI Club, which brings together leading real estate and infrastructure players in more than 20 countries. He leads the club's real estate market division in the United States and Brazil, including conferences and exclusive activities to members in the residential, land development, malls, retail, hospitality, offices, industrial and logistics segments. He is also a moderator of debates with essential players of the market, economy, and politics. He has an extensive network of relationships and a broad experience in the American and Brazilian real estate industry and the financial and credit areas. He holds a degree in Public Relations and postgraduate degrees in Marketing and Project Management.