This event shall be broadcasted from IFC's Boardroom, register online below.

Co-host

Thursday, 16th June
16:30 - 17:45 | Indian Standard Time (GMT+5:30)
Join the event by applying for a courtesy membership.
This membership will grant you
free access to our global community
, allowing you to connect with
more than 10K members
, as well as to participate
unlimitedly in our courtesy online events
.
Successful registration
Request your pass
Request your pass for the in-person version by including your information below
Successful registration
50 people are attending
Credit: NareshSharma / Shutterstock
EVENT MANAGER

Anubha
Director, IndiaGRI Club
With 13 years of experience, Anubha currently leads the Business Development strategy, New Members & Sponsors Acquisition, Content curation, Event production for the GRI India Real Estate Club. She also has experience in Sales Consulting for start-ups. She has sold high-value solutions across diverse Industries: Food & Facilities Management, Marketing & Advertising (Branded Alliances, Event Sponsorships, ATL & BTL activities), Database Services etc.
 A computer engineer to a strong sales professional - key traits leading this career journey have been a keen client need assessment aptitude, analytical approach, business & financial acumen, data-driven decision making, ability to learn fast and a persistent determination to help clients.
Topics of discussion:
Green Vs Profits – Is it possible to get both? How?
Understanding green finance trends
Emerging client preferences
Portfolio level pathway to Decarbonization
Risks and Rewards of Building Green
Real Case Studies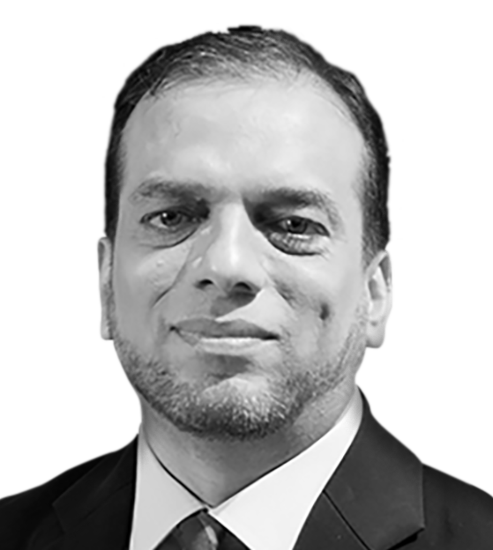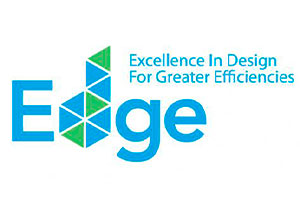 Autif Sayyed

South Asia Lead-EDGE
Green Buildings Program
IFC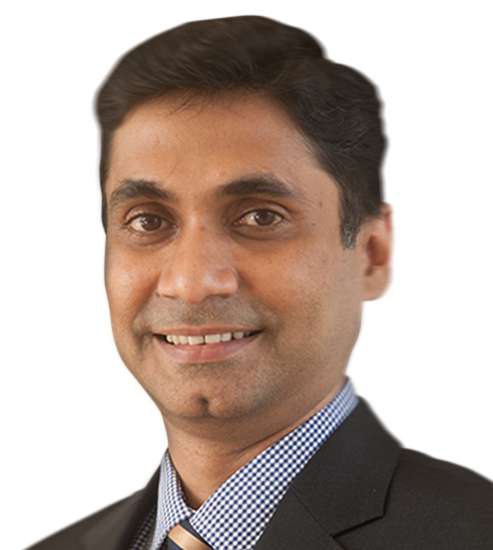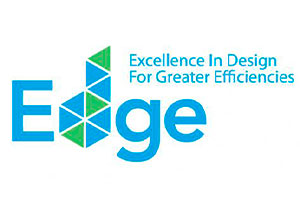 Sandeep Singh

Senior Consultant-EDGE
Green Buildings Program
IFC
Members attending in-person
16:30 - 17:45 | Indian Standard Time (GMT+5:30)
Sustainability boosting Profitability? - The Business Case for Green Buildings
What is a Club Meeting? How can I participate?
Our discussion co-chairs kick off the knowledge exchange. After that, you can join it as much as you like:
peer-to-peer, capital to product, and behind closed doors.

What is a Club Meeting
An in-person private meeting exclusive for Club Members. Spend time and participate in interactive discussions with the most senior players in the market.
Who can join
Senior investors, lenders, asset owners, and developers active in the real estate market. Exclusive event for members with a Bronze, Silver, Platinum, and Diamond level membership.

How to join
Click in "Join the event". If you're not a member yet, fill up the form for apply or upgrade your membership.
Meet our exclusive format.
GRI has no speakers, no presentations. Instead, you have a selection of closed-door discussions where everyone can participate.
Much like a conversation in your own living room, the dynamic environment allows you to engage with your peers in an informal and collegial setting.
Sponsorship opportunities
GRI eMeetings offers a unique opportunity for companies to raise their profile in front of the most senior executives of the Infrastructure and Energy sectors worldwide.
Contact our team and check the sponsorship and exposure opportunities according to the strategy of your company.

Sponsorship Opportunities
Successful registration
Confirmed Participants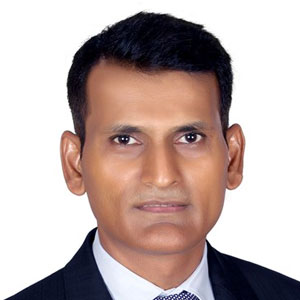 PartnerActis
India
Ashish has been working in Indian real estate market for around 20 years. Ashish was a founding member for Actis Asia Real Estate and leads the real estate investing in India. Ashish has worked in diverse roles in the real estate sector, spanning private equity investing, real estate development, site acquisitions and transaction advisory. Ashish has led setting up of marquee platforms for AARE in India, with most reputable partners in the country including Tata Realty, Mahindra Lifespace and Shapoorji Pallonji.
This event is exclusive for GRI members.