Sector industrial logístico colombiano
¿Cuál es el potencial real del mercado?
Viernes, 15 de octubre
10:00 - 11:00 | Colombia Time (GMT-05)
Únete al evento solicitando una membership
Successful registration
33 people are attending
Credit: leszekglasner / Envato Elements
EVENT MANAGERS
Agostina

Airaudo
Club Manager LatAm
GRI Club
Giovana

Caravetti
Director of Andean Countries & Hospitality
GRI Club

Agostina
Club Manager LatAmGRI Club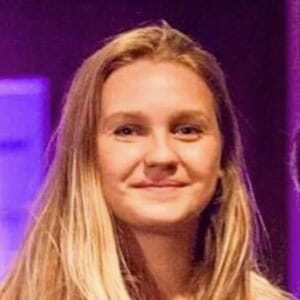 Giovana
Director of Andean Countries & HospitalityGRI Club
Graduated in Advertising and Marketing from Pontifícia Universidade de Campinas. Experience in the service and sales business. Currently focused on developing relationships among entrepreneurs in the real estate market. Responsible for the RE Club in Chile, Colombia, Argentina and Peru. Actively involved in the decisions and organization of meetings for members, and the relationship between them. Focused on bringing new members and relevant companies from the sector, to develop the Club in the Andean countries, and Argentina. Also responsible for the Hospitality sector throughout Latin America, concentrating efforts, for the main meeting of the sector at a regional level.
+55 19 99333 5806
+55 19 99333 5806
Durante los últimos meses, el mercado industrial logístico ha alcanzado una demanda en niveles extraordinarios. Junto al impacto de la pandemia y la fuerte aceleración del eCommerce, el sector presenta oportunidades altamente promisorias que atraen nuevos jugadores de mercado, tanto locales como internacionales.
El próximo 15 de octubre, los miembros y líderes del real estate colombiano, compartirán experiencias de mercado y discutirán visiones sobre el rumbo del activo en el país.
Sector industrial logístico colombiano
¿Cuál es el potencial real del mercado?
Análisis del mercado - ¿Cómo se comporta la demana, tarifas y vacancia en las diferentes regiones de Colombia? ¿Qué reflexiones trajo la pandemia sobre este activo?
Impacto del eCommerce y soluciones tecnológicas - ¿De qué manera influyó el comercio electrónico en los procesos y nuevos desarrollos? ¿Qué otras tecnología potencias los retornos?
Nuevos desarrollos - ¿Hacia dónde va el mercado? ¿Qué preferencias tiene el colocador de capital? ¿Qué características deben tener los proyectos futuros? ¿Dónde estarán las mejores ubicaciones?
Oportunidades de Patrocinio
GRI eMeetings ofrece una oportunidad única para que las empresas eleven su perfil frente a los más ejecutivos más importantes de la industria inmobiliaria en todo el mundo.
Contacta a nuestro equipo y ve las oportunidades de patrocinio y de branding de acuerdo a la estrategia de tu empresa.

Get in Touch
Successful registration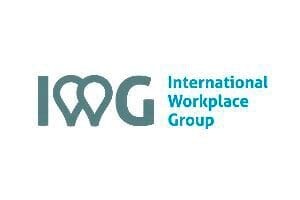 London | London, City of | United Kingdom
IWG is the leading global workspace provider with more than 3300 business centers across the globe. IWG has built an unparalleled network of office, co-working and meeting spaces for companies to use in every city in the world. Through our network of workspaces, IWG enables businesses to enhance productivity and connect over 2.5 million like-minded professionals.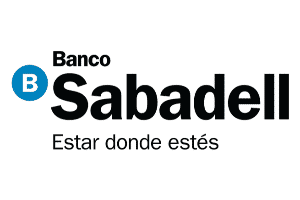 Ciudad de México | CMX | Mexico
Banco Sabadell es el cuarto grupo bancario privado español, integrado por diferentes bancos, marcas, sociedades filiales y sociedades participadas que abarcan todos los ámbitos del negocio financiero bajo un denominador común: profesionalidad y calidad. Un equipo dotado de los recursos tecnológicos y comerciales más modernos, y una organización multimarca y multicanal enfocada al cliente permiten a Banco Sabadell ocupar una destacada posición en el mercado en banca personal y de empresas.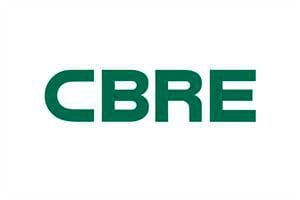 Ciudad de México | CMX | Mexico
Real Estate Consultancy specialized in providing solutions to investors developers occupiers and owners in all business lines.

Mc Lean | VA | USA
Back in 1993, when Founder, Chairman, and CEO Bob Faith set out to build Greystar, he saw a highly fragmented multifamily industry that was more focused on assets than people. He envisioned the need for an industry leader, a blue-chip company that operated with the highest integrity and character in delivering world-class services to residents, property owners and investors in multifamily real estate. He said, "Why not us? Let's go be that company." With a winning strategy and a focus on people, Greystar set out to meet that need -- guided by the mission of enriching the lives of those we touch by doing things the right way. Greystar has learned what's important to people when it comes to a place to call home and the services that enhance the living experience. And that's why we put our heart and soul into providing beautiful living environments.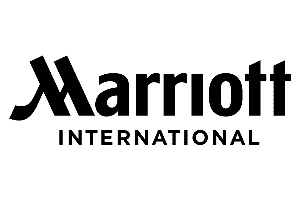 Miami | FL | USA
Hospitality sector with presence worldwide (4,000+ Hotels) & 18 brands, from luxury to select service.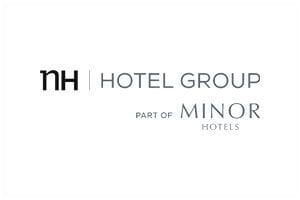 Bogotá | Colombia
NH Hotel Group part of Minor Hotels is an international hotel owner, trusted operator and investor, with a multi-national portfolio of over 530 properties. Through our Anantara, Avani, Elewana, Oaks, NH Hotels, NH Collection, nhow and TIVOLI properties, Minor Hotels operates in 50+ countries across Asia Pacific, the Middle East, Africa, the Indian Ocean, Europe and South America. Our excellence in achieving higher margins set us apart in the hotel industry (average>40% GOP Margin).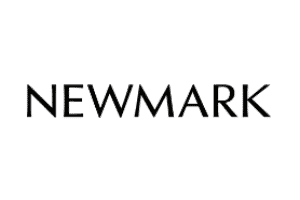 Ciudad de México, DF | Mexico
Newmark es una de las firmas de asesoría inmobiliaria comercial líder en el mundo. Con raíces que se remontan a 1929, nuestra sólida base nos convierte en uno de los nombres más confiables de la industria. Newmark se enorgullece de brindar el más alto nivel de servicio a nuestros clientes para satisfacer sus necesidades y superar sus expectativas. La plataforma de servicios de Newmark ofrece a los clientes una solución de fuente única para cada fase de la propiedad u ocupación de una propiedad.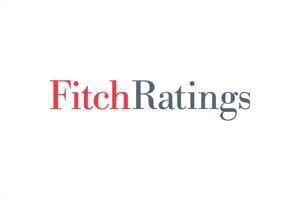 New York | NY | USA
Fitch Ratings es un líder en la provisión de calificaciones, comentarios e investigación crediticios. Dedicada a brindar valor más allá de la calificación, por medio de opiniones crediticias independientes y prospectivas, Fitch Ratings ofrece perspectivas globales basadas en su experiencia sólida en el mercado local y conocimiento del mercado crediticio. Fitch Group es un líder global en servicios de información financiera, con operaciones en más de 30 países. Fitch Group está compuesto por: Fitch Ratings, Fitch Solutions y Fitch Learning. Con oficinas centrales en Londres y Nueva York, Fitch Group es propiedad de Hearst.
Participantes Confirmados