Agostina
Club Manager LatAmGRI Club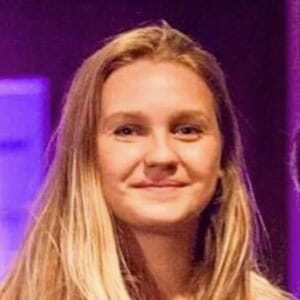 Giovana
Director of Andean Countries & HospitalityGRI Club
Graduated in Advertising and Marketing from Pontifícia Universidade de Campinas. Experience in the service and sales business. Currently focused on developing relationships among entrepreneurs in the real estate market. Responsible for the RE Club in Chile, Colombia, Argentina and Peru. Actively involved in the decisions and organization of meetings for members, and the relationship between them. Focused on bringing new members and relevant companies from the sector, to develop the Club in the Andean countries, and Argentina. Also responsible for the Hospitality sector throughout Latin America, concentrating efforts, for the main meeting of the sector at a regional level.
+55 19 99333 5806
+55 19 99333 5806

Francisco
Director EjecutivoFortaleza SA
Paraguay
Francisco es CEO de Fortaleza de Inmuebles, empresa 100% Paraguaya fundada en 1992. Fortaleza se dedica desde entonces a administrar un sistema de ahorro en inmuebles. Este sistema innovador, tiene hoy en cartera mas de 7.000 clientes, lo que le da a Fortaleza la proyección de construir en el tiempo, mas de 7.000 departamentos en la ciudad de Asunción.

Manuel
Gerente ComercialCriba S.A.
Argentina