Anubha
Director - India Real Estate ClubGRI Club
Please fill your crisp Personal Biography here.

Caroline
Director RE Asia PacificGRI Club
Caroline Zurakowski (祖拉) is a Director, Real Estate - Asia Pacific based in Shanghai, China. Caroline has extensive, cutting-edge understanding of the technologies and best practices that drive today's businesses in China. She holds a BA in International Relations, a Master in Science and Security from King's College London and a Business Administration and Management course at JiaoTong University. She has been working in Innovation Consulting in China since 2019, hosting over 500 Investors and C-Level Executives from +200 different organizations. Now she is responsible for the GRI expansion across Asia-Pacific region.
+8615601717339
+8615601717339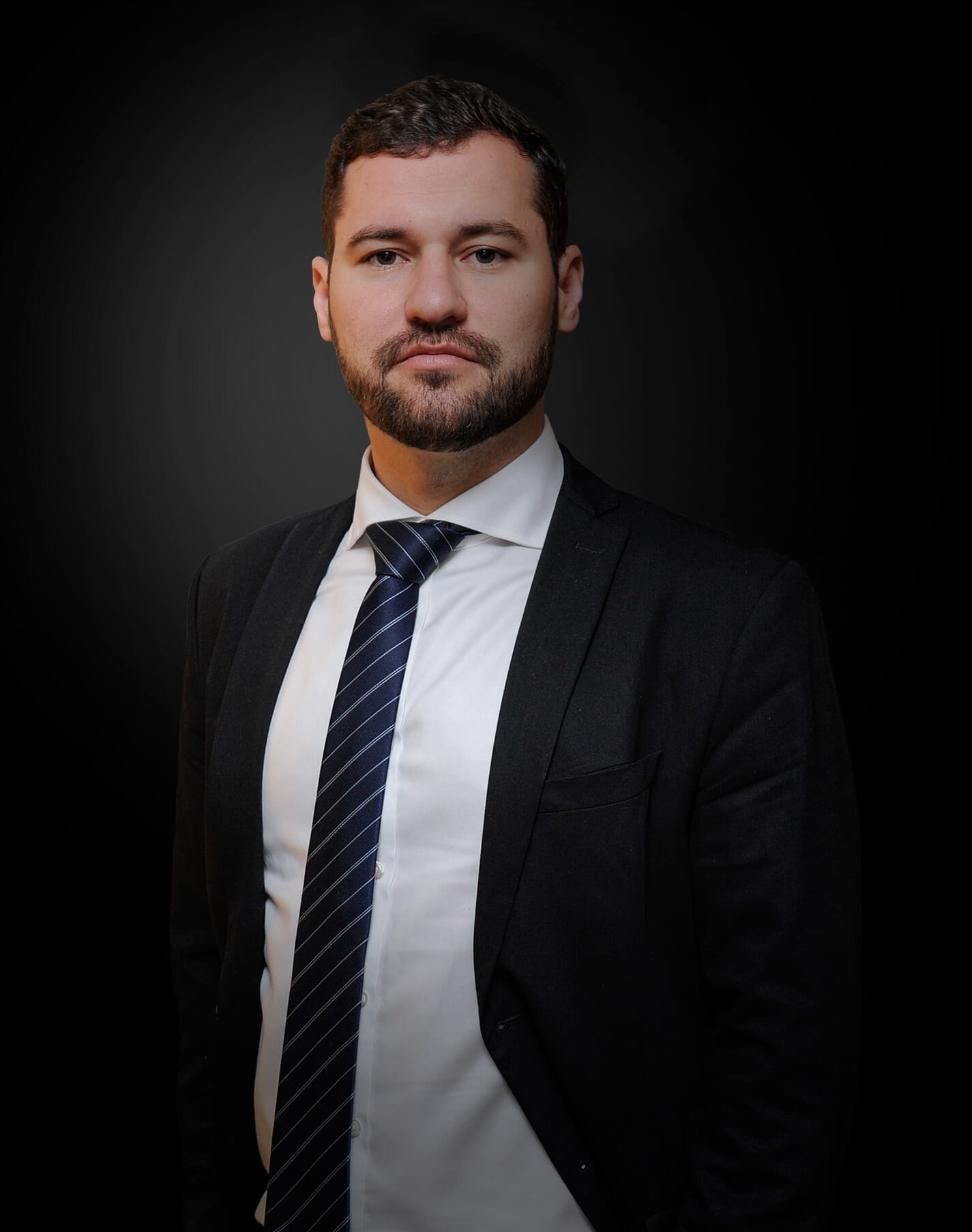 Pedro Nicolau
Pedro Nicolau
Global Head of Infrastructure & India
GRI Club
+55 11 98620-3494
+55 19 3203-0645
Pedro Nicolau is a Partner and the Global Head of Infrastructure and Portfolio Director for India at GRI Group. He leads the infrastructure division which is active in Latin America, India, China, and the USA. He also leads the real estate activities in India with a local team based in Mumbai. Prior to GRI, Pedro worked for Clarion Events Brazil in the Transportation, Mobility, and Sanitation portfolio. He has a bachelor degree in International Affairs at Unesp (São Paulo State University).