US-China trade war, Brexit, political interventions into the housing markets - the last few months had a lot in store to put populist movements and protectionist behaviour back onto the political and economic landscape. COVID-19 and its impact on the real estate and capital markets might just do the trick to push down rental prices and halt further sanctions - but it might also give populist movement a new cause to rise up.

This meeting will assess investors' sentiment on risks and opportunities for regions, assets and what macroeconomic and geopolitical situations might follow as the world's leaders begin to plan their exit strategies from lockdowns.

Global Politics in Face of Coronavirus - Too much on fragile macroeconomics?
Coronavirus Gov Coping & Exit Strategies - Which governments will face society's backlash?
Balancing Social & Economic Demands - Assessing political and fiscal intervention
Will populism get a second wind or die down?
Political intervention on the rise? What impacts on residential and cities?
Can investors plan ahead and mitigate risks?
What asset class will come out on top with politics moving into the sectors?
Participation is restricted to Club Members and eMembers.
If you would prefer to contact us by email, please send to [email protected].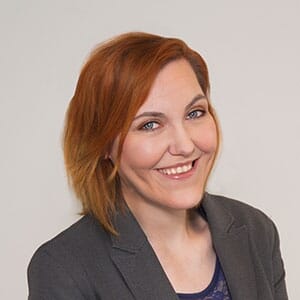 Kirsty
Senior Director - USA, Europe & Global ResearchGRI Club
I have over 10 year's experience in conference production; 7 of which have been in the real estate, venture capital and private equity sectors. I am particularly passionate about BTR, light industrial, global geopolitical and social disruption. At GRI Club, I lead our production team across Europe to develop meaningful events and club meetings for our members.

Need help?
WhatsApp Assistance
Monday to Friday - 8:30 a.m. to 6:00 p.m.