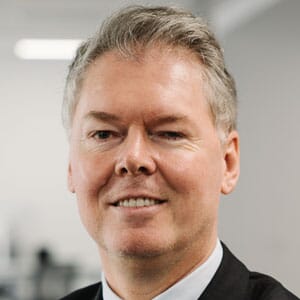 CEOBondstone
Portugal
Paulo Loureiro is the Founder and CEO of Bondstone. He was formerly the Managing Partner of Louvre Capital, a real estate developer focused on high-end residential projects. Since 2016, Paulo has structured real estate projects representing an investment of more than €100 million in Portugal. Prior to founding Louvre Capital and Bondstone, Paulo was an Executive Director at Morgan Stanley in New York. He started his career with Schlumberger, spending six years in Argentina and Brazil holding various operational and management positions. Paulo received his MBA with honors from The University of Chicago Booth School of Business, and holds a Master of Science degree majoring in Maths and Physics.

Managing DirectorNexity
Portugal
After a degree in Architecture in 1996 and some years of experience in the development and management of large projects, I decided to turn myself to Real Estate Management in 2005, believing that working in the development of RE projects I can add more value on them. After experiences at Nexity, The Edge Group and JLL, in May 2018 I've been invited to restart Nexity Portugal as Mananging Director. I believe that experience, innovation, creativity and research are crucial to create the best projects in the market, the ones that are stronger on the downturns, that attract more clients, and therefore create more value to their investors.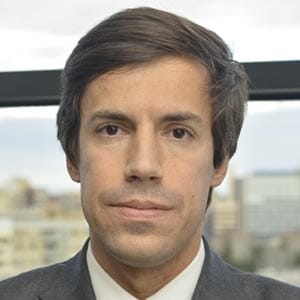 Country ManagerMerlin Properties
Portugal
João Cristina is the Portugal Director of Merlin Properties since 1 January 2018. From 2006 until that time, he held Investment Management positions at Rockspring PIM and Orion Capital Managers, all based in Madrid. He returned to Portugal, during 2014, to assume the General Manager role in SILCOGE, a leading Portuguese real estate company. He studied Finance at ISCTE and has an MBA from IE -Instituto de Empresa. Joao Specialized in acquisitions and asset management throughout the Iberian Peninsula, where he has more than 12 years' experience. Over the last year, João has focused on increasing Merlin's footprint in the Portuguese real estate market (acquisitions) while improving present occupational levels of the portfolio asset management

Director of Real EstateMillennium
Portugal
Diretor of the Real Estate Assets of the Specialized Credit and Real Estate Department, at Millennium bcp. In 1984, he moved to the banking area and over the past 36 years, he has worked at four different institutions – Banco Português do Atlântico, Lloyds Bank International, Banco Comercial de Macau and finally Millennium bcp, where he has now worked for 25 years; He has held various positions positions as Commercial Retail Director, Commercial Business Director and Clients Director; He was Business and Corporate Marketing Director and is the responsible for all the offers to the middle business segment and corporate segment from the Millennium bcp group in Portugal from 2004 until end of 2010.

MD, Head of M&A and Investor RelationsNorfin
Portugal
Paulo Barradas is a Managing Director at Norfin SGFII and heads the M&A and investor relations department. He has more than 22 years of experience in the international investment banking industry, of which the last 6 years in London as Head of M&A at Haitong Bank. Prior to that, he was Head of M&A for Energy and Infrastructure and Head of Real Estate Investment Banking at Espírito Santo Investment Bank.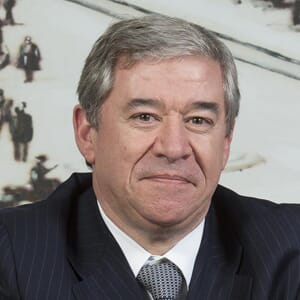 ChairmanSquare Asset Management
Portugal
55 years, married 2 sons From 2002 - 2017 Square Asset Management - Partner; 1,5 Billion under management in all sectors for retail and institutional clients : Managing the highest Portuguese performance balanced portfolio over the last 8 years in a row according to MSCI/IPD; from 1990 - 2000 ESAF Espírito Santo Activos Financeiros SGPS - Real Estate Managing Director Investments: Portugal, Brazil, Russia.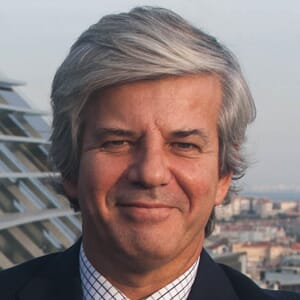 PartnerExplorer Investments
Portugal
Joined Explorer in 2012 and currently is the Partner in the Real Estate Business Area. He worked at CBRE in Madrid in 1987 and opened the Portuguese office in 1988, leading it until 2012. Pedro has a degree in Systems Engineering from Instituto Superior de Matemáticas Aplicadas and a master in Finance and Company Financial Management from ISCTE-INDEG. He is a Fellow of the Royal Institute of Chartered Surveyors (RICS) and appraiser certified by the CMVM.
This eMeeting is exclusive
for Premium members