Thursday, 26th August
15:00 - 16:00 | British Summer Time (GMT+1)
Join the event by applying for a Courtesy membership
Successful registration
58 people are attending
Credit: Nastuh Abootalebi / Unsplash

+447933254030
+442071215067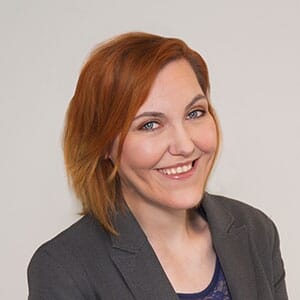 Kirsty Stevens
Kirsty Stevens
Global Head, Content & Production | Senior Director, UK Accounts
GRI Club
0787150599
12 years experience within conference production in infrastructure, tax, finance and real estate. Previously working with RICS for four years helping drive the global CPD rollout. I have been with GRI Club for over 4 years, from Sales Director, UK Markets Director, Content Director and now as Global Head of Content with Sales Specialty within our Europe and USA markets. Ask me about our European events,asset class specialisms and connecting wtih investors globally. BA Hons in Philosophy from Kings College London, hobbies include Rugby, Theatre Production and Time Out Tastemaker.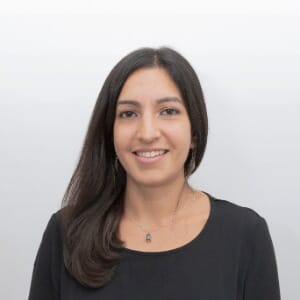 Laura
Global Committees ManagerGRI Club
With over 8 years of experience in an international company and with corporate events she was able to work with many levels of seniority, roles, departments, and transformation projects.
+5519999502722
+442071215076

Tatiana
Senior DirectorGRI Club
GRI Club's Global Committees set the professional standard for peer-to-peer knowledge sharing in order to identify new trends, capitalise on growth opportunities and aid deal flow discovery worldwide.
Curated purely by members, spanning 80+ countries, and across all asset classes, this global committee meets every alternate month via zoom to share the current sentiment, investment appetite and debate where the market is going.
Participation is open and welcome to all GRI Club Members
, under the wing of the specific committee chapter. Be part of the global dynamic exchange and always be present for the opportune moments in your asset and region.
New habits of tenants and ESG guidelines:
How to minimize investors' risks?
This month´s Committee meeting will stir up the discussion about action plans towards ESG guidelines, new rules for the workspace, and a comparison between investments in urban and suburban areas. Moreover, what's next regarding new models of leasing and what tenants for various regions are taking their decision regarding future offices.  
Expectations for office rents in 2022
Balancing investments in CBD and suburban development
What does wellness mean?
Operational emissions management
Employees safety at the workplace
New offices offering various environments such as homes
New models of flexible leasing - The impact of REIT on leasing structures
GRI Global Committee Future Offices & Workspace Chapter
Participation is restricted to Committee Members only.
If you would prefer to contact us by email, please send to [email protected].
Sponsorship opportunities
GRI eMeetings offers a unique opportunity for companies to raise their profile in front of the most senior executives of the Real Estate industry worldwide.
Contact our team and check the sponsorship and exposure opportunities according to the strategy of your company.

Sponsorship Opportunities
Successful registration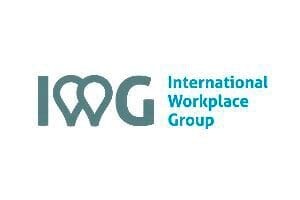 London | London, City of | United Kingdom
IWG is the leading global workspace provider with more than 3300 business centers across the globe. IWG has built an unparalleled network of office, co-working and meeting spaces for companies to use in every city in the world. Through our network of workspaces, IWG enables businesses to enhance productivity and connect over 2.5 million like-minded professionals.