Model Tenancy Act and Affordable Rental Housing Complexes (ARHCs)
Co-host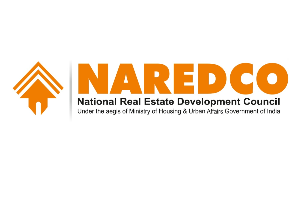 Wednesday, 13th October
17:30 - 18:45 | Indian Standard Time (GMT+5:30)
Join the event by applying for a Premium membership
Successful registration
44 people are attending
Credit: Roman Babakin / Shutterstock
EVENT MANAGERS
Anubha

Garg
Director, India
GRI Club
Tanya

Tandon
Country Head, India
GRI Club

Anubha
Director, IndiaGRI Club
With 13 years of experience, Anubha currently leads the Business Development strategy, New Members & Sponsors Acquisition, Content curation, Event production for the GRI India Real Estate Club. She also has experience in Sales Consulting for start-ups. She has sold high-value solutions across diverse Industries: Food & Facilities Management, Marketing & Advertising (Branded Alliances, Event Sponsorships, ATL & BTL activities), Database Services etc.
 A computer engineer to a strong sales professional - key traits leading this career journey have been a keen client need assessment aptitude, analytical approach, business & financial acumen, data-driven decision making, ability to learn fast and a persistent determination to help clients.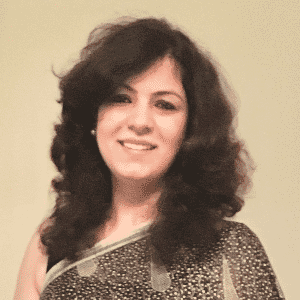 Tanya
Country Head, IndiaGRI Club
Besides the guidelines of the Indian Government and beneficiary measures for affordable housing, the redefinition of relations between tenants and landlords is the key to structural growth and risk minimisation. The legal security is a strong effort to attract new investors, enhancing rental yields, stimulating developers to follow the "build-to-rent" model, and creating opportunities for multifamily, co-living, student housing and senior living.
The proposal for this eMeeting is to have discussion on:
Inclusion: Providing Affordable Housing in Urban Area

Extension Income Tax Benefits: Effects on developers and investors

Rental Regulation: Quality of Rental Housing

Perspectives on Rental Prices and Yield Performance

Government effort to create opportunities for Multifamily, Co-living, Student Housing and Senior Living
Sponsorship opportunities
GRI eMeetings offers a unique opportunity for companies to raise their profile in front of the most senior executives of the Real Estate industry worldwide.
Contact our team and check the sponsorship and exposure opportunities according to the strategy of your company.

Sponsorship Opportunities
Successful registration