This is a hybrid session and will be hosted by KLEY
The in-person part of the session will take place at Kley Paris-Bagneux: 155, rue des Meuniers, 92220 Bagneux, France.
Confirm your in-person attendance here
Monday, 8th November
11:00 - 12:00 | Central European Time (GMT+1)
Join the event by applying for a Courtesy membership
Successful registration
46 people are attending
Credit: CreativeNature_nl / Envato elements
EVENT MANAGERS
Laura

Sancesario
Customer Success Manager
GRI Club
Ludwig

Menke
Production Manager
GRI Club
Tatiana

Munhoz
Senior Director
GRI Club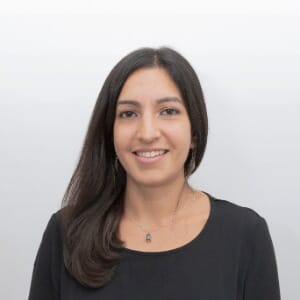 Laura
Customer Success ManagerGRI Club
With over 8 years of experience in an international company and with corporate events she was able to work with many levels of seniority, roles, departments, and transformation projects.
+5519999502722
+442071215076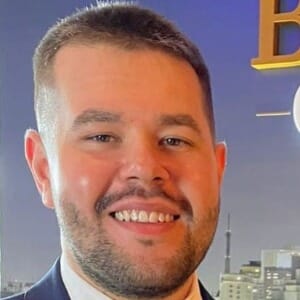 Ludwig
Production ManagerGRI Club
Production Manager at GRI Club. My job is to connect top investors, developers, banks, consultants, lawyers, and other Real Estate players and executives to GRI meetings and events that I produce in Brazil, Portugal and USA. International Relations and Affairs Analyst and Economist at Faculdades de Campinas (FACAMP). Study abroad in France at ICN Business School with a Bachelor of Business Administration (BBA Program).
+55 19 99281-2795
+55 19 3203-0645

Tatiana
Senior DirectorGRI Club
GRI Club's Global Committees set the professional standard for peer-to-peer knowledge sharing in order to identify new trends, capitalise on growth opportunities and aid deal flow discovery worldwide.
Curated purely by members, spanning 80+ countries, and across all asset classes, this global committee meets once per month via zoom to share the current sentiment, investment appetite and debate where the market is going.
Participation is open and welcome to all GRI Club Members, under the wing of the specific committee chapter. Be part of the global dynamic exchange and always be present for the opportune moments in your asset and region.
Tuesday, November 8th
2022
Close
See complete schedule
11:00am - 12:00pm
GRI Global Committee Student Housing Chapter
11:00am - 11:55am
Leasings and Bookings:
How to Minimize Risks and Leverage Outcomes?
Scenario Analysis: Perspectives on rent growth and portfolio occupancy
New Projects and Innovation in Student Housing: Sharing results and experiences
Asset Performance: How is investors´ appetite to place capital in Student Housing?
Customer Acquisition: How to Create Effective Value for the Students?
Sponsorship opportunities
GRI eMeetings offers a unique opportunity for companies to raise their profile in front of the most senior executives of the Real Estate industry worldwide.
Contact our team and check the sponsorship and exposure opportunities according to the strategy of your company.

Sponsorship Opportunities
Successful registration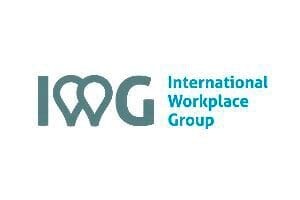 London | London, City of | United Kingdom
IWG is the leading global workspace provider with more than 3300 business centers across the globe. IWG has built an unparalleled network of office, co-working and meeting spaces for companies to use in every city in the world. Through our network of workspaces, IWG enables businesses to enhance productivity and connect over 2.5 million like-minded professionals.