Ramesh
CEO & Country HeadJLL
India
Ramesh is the CEO & Country Head of JLL India. He spearheads the overall direction, strategy and growth of the Firm in the country. Having joined JLL in 1999, Ramesh has over 22 years of diversified, hands-on, professional expertise in most facets of the real estate business. He has worked across asset classes such office, retail, land, residential, warehousing and industrial, advising leading domestic and multinational owners, investors and occupiers in India. Throughout his career, Ramesh has helped clients define and deliver successful real estate projects of the highest quality. He recently completed his AMP from Harvard Business School and is a guest lecturer at IIM Ahmedabad and ISB Hyderabad.

Rachit
Head India Data CentresJLL
IN

Ari
Director, Real Estate, Investment Banking CoverageDeutsche Securities Japan
Japan
Ari is a member of the Loan Origination team within the Investment Banking Coverage Group. Ari specializes in originating real estate and private equity related financing opportunities. Previously, Ari held senior positions at Tokyo Star Bank and Jones LaSalle in Tokyo, and started his real estate career within the Commercial Real Estate finance group at Deutsche in Japan. Ari graduated from Colby College, USA, with a double major in Economics and East Asian Studies and speaks fluent Japanese, living in Japan since 1993.

Michael
Sr. Director & General Manager, AsiaIron Mountain
Singapore

Ras
Sr.Vice PresidentDCI Data Centers
Singapore

Varoon
COO & Co FounderPrinceton Digital Group
Singapore
Data centre investment in Asia-Pacific climbed to $5.7 billion between 2018 and 2020. With the region's rapid urbanization and the consumption of e-commerce both pre and post the pandemic, APAC is experiencing a surge in data generated from various digital products and services.

This online eMeeting will gather APAC regions' senior industry leaders to discuss the growth projections and investment appetite in Asia Pacific Data Centres. Consideration will touch on the emerging markets of this asset class in India, China and Indonesia.
Assessing Investment Trends & Appetite For Data Centres - Opportunities & Value, Private Equity & Funding.Where is the main interest coming from?
Emergence of Data Centre REITs - Will APAC follow USA and Europe trends?
Participation is restricted to Club Members and eMembers.
If you would prefer to contact us by email, please send to [email protected].
Check what India Members have
to say about our Private Meetings
Bringing together senior players in the real estate market, the GRI Private Meetings combine personalised and data driven matchmaking, full of unpretentious, light and always useful conversations between new and old industry friends.

Caroline
Director RE Asia PacificGRI Club
Caroline Zurakowski (祖拉) is a Director, Real Estate - Asia Pacific based in Shanghai, China. Caroline has extensive, cutting-edge understanding of the technologies and best practices that drive today's businesses in China. She holds a BA in International Relations, a Master in Science and Security from King's College London and a Business Administration and Management course at JiaoTong University. She has been working in Innovation Consulting in China since 2019, hosting over 500 Investors and C-Level Executives from +200 different organizations. Now she is responsible for the GRI expansion across Asia-Pacific region.
+8615601717339
+8615601717339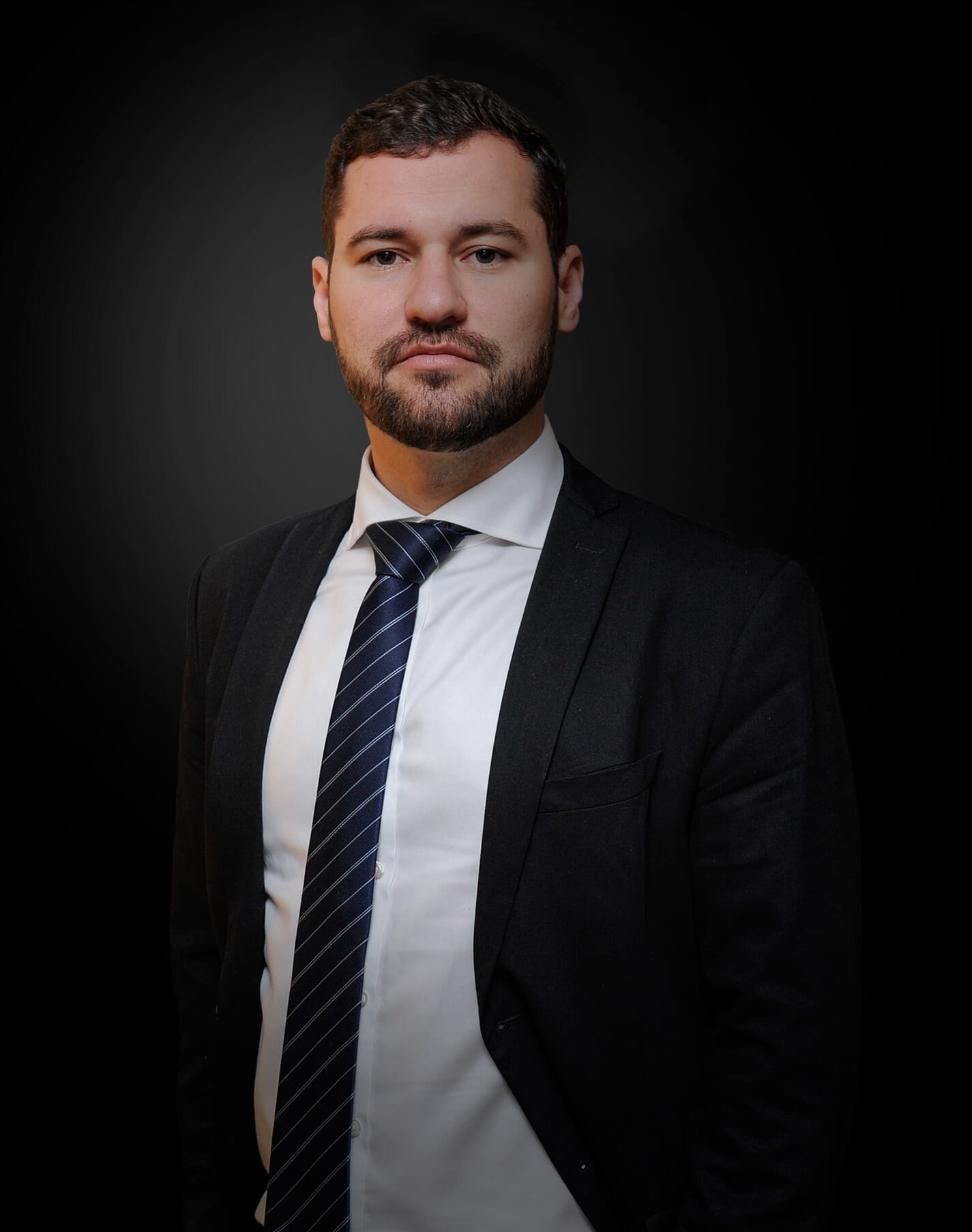 Pedro Nicolau
Pedro Nicolau
Global Head of Infrastructure & India
GRI Club
+55 11 98620-3494
+55 19 3203-0645
Pedro Nicolau is a Partner and the Global Head of Infrastructure and Portfolio Director for India at GRI Group. He leads the infrastructure division which is active in Latin America, India, China, and the USA. He also leads the real estate activities in India with a local team based in Mumbai. Prior to GRI, Pedro worked for Clarion Events Brazil in the Transportation, Mobility, and Sanitation portfolio. He has a bachelor degree in International Affairs at Unesp (São Paulo State University).

Priya Mathias
Priya Mathias
Country Head Real Estate India & Sr.Director Real Estate Asia Pacific
GRI Club
+919833945086
Priya is leading the strategy, investors relationship, business development, key account management, content development, special projects, events and team management across B2B/B2C at the GRI club. Headquartered in London, the GRI Club is a 'membership by invitation' club reserved exclusively for a qualified individual (C/Director level decision-makers) in real estate globally. Priya is a part of the GRI Management team and leads the India real estate relationships (Investors, Lenders, Developers, and operators) she is also responsible for the group's Asia Pacific business expansion. She has over 20 years of Marketing and Communications experience across real estate, hospitality, media and retail industry.

Need help?
WhatsApp Assistance
Monday to Friday - 8:30 a.m. to 6:00 p.m.