What is a Hybrid Club Meeting
Our discussion co-chairs kick off the knowledge exchange. After that, you can join it as much as you like:
peer-to-peer, capital to product, and behind closed doors.

What is a Hybrid Club Meeting
An exclusive, private and regular gathering of the Club Members. At the same time, some participants join online and some meet in-person.
Who can join
Senior investors, lenders, asset owners and developers active in the real estate market.

How to join online
Click on "Join the Event". After that our team will check your eligibility. If you qualify, you will receive your GRI eMembership (no cost, contract or expiration date). How to join in-person
Click on "Request your Pass". You need a premium membership to join. Contact our team to learn more about the benefits.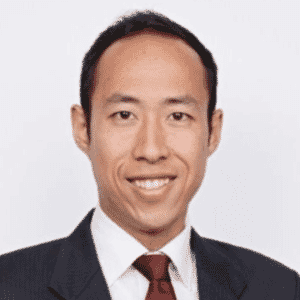 Head of AcquisitionsCrossbay
United Kingdom

Dorota
Latkowska-Diniejko
Co-Founder and Managing PartnerREINO Partners
Poland
Dorota has over 24 years of professional experience in the real estate industry in the region of Central and Eastern Europe. She started her career in USAID in Warsaw (a member of the team preparing the scheme of mortgage loans), followed by Price Waterhouse Real Estate and Knight Frank where she was Proprietary Partner and headed Capital Markets team. She was also the member of European Investment team. The total transaction value Dorota has dealt with exceeded EUR 2 billion. In 2010 together with 3 other partners she set up REINO group and is CIO in managed vehicles. She is a licensed valuer in Poland, Member of the Royal Institution of Chartered Surveyors, RICS. She holds an MBA (University of Minnesota and Carlson School of Management).

Managing DirectorTrammell Crow Co
Czech Republic

Gerente GeneralEPIC Proyectos SAS
Colombia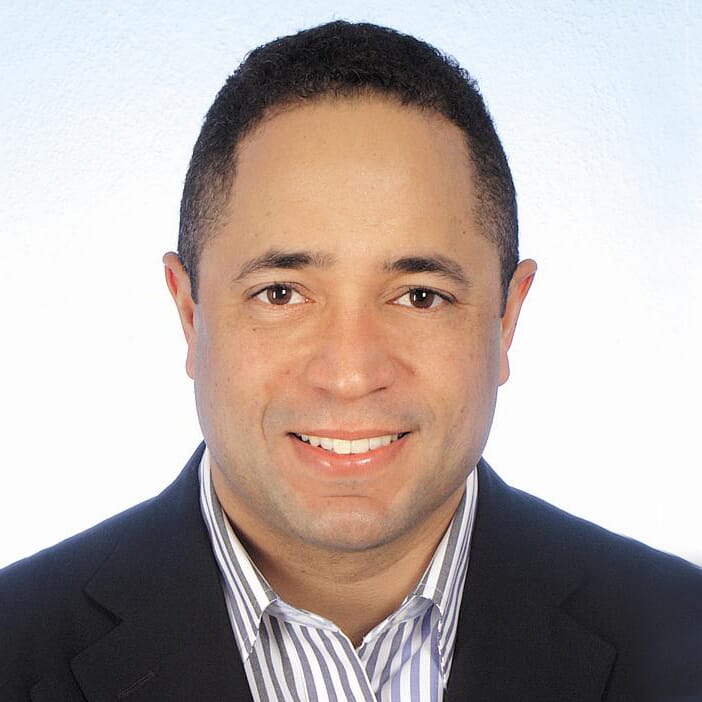 CIOP3 Logistic Parks
Czech Republic
Mr Spencer is the President of the Board of PPM. He is responsible for the asset management for Polonia I and Polonia II, the origination and execution of new business in Poland, as well as the managerial oversight of Peakside's office in Warsaw. He was until recently the Co-Head/Managing Director of KSP Real Estate Investment Management. From 2005 to 2012, Mr Spencer was active as Managing Director/Co-Head Europe and member of the Investment Committee with Heitman, directed the Portfolio Management for Heitman's European Private Equity group and was the Portfolio Manager for Heitman European Property Partners IV.

Head of PolandSavills Investment Management
Poland
Piotr currently leads the Warsaw office of SIM and is responsible for execution of investment strategies and ventures of institutional investors of SIM in Poland. With 15 years real estate experience gained in senior roles with KSP, BlackRock and CA Immo. In his career he was responsible for asset and investment management of over €1 billion in commercial property across multiple sectors (office, retail, warehouse and residential) and worked on EUR 500m of acquisitions and divestments. His track record also includes leasing, valuation, marketing and development funding. Piotr is a CCIM and a RICS member.

Group CFOCTP Invest
Czech Republic
Richard Wilkinson joined CTP Invest in 2018 as Group CFO and brings over 30 years of experience in real estate finance, asset management and executive oversight from his previous posts at Erste Bank. Richard's unique central European experience guides his vision for CTP's stable growth plan to reach a portfolio size of 10 million m2 across the 7 CEE countries where CTP is active. Since joining CTP, Richard oversaw the first sale of a portion of CTP's portfolio of the portfolio to a 3rd party, and organized the largest industrial real estate refinancing in CEE history.

Executive Director Real EstateErste Group Bank AG
Austria
This event is exclusive for Club MembersPlease contact your Account Manager to understand the conditions and upgrade options
This event is exclusive for GRI members.