Thursday, 7th April
15:00 - 16:00 | British Summer Time (GMT+1)
Join the event by applying for a courtesy membership.
This membership will grant you
free access to our global community
, allowing you to connect with
more than 10K members
, as well as to participate
unlimitedly in our courtesy online events
.
Successful registration
70 people are attending
Credit: MUNGKHOOD STUDIO / Shutterstock
While metaverse real estate sales topped $500 million, and are projected to double in 2022, more and more investors are paying millions for virtual land. When it comes to investing into metaverse, will it be the next real estate frontier or just a fleeting delight?

Discussion will touch on:
Digital Land Transformation - Investment appetite in metaverse real estate & what are the fastest-growing verse trends?

From Brick-and-Mortar to Pixels - Delight right now for an opportunity ahead?

Real Estate Prices & Sales - What's behind rising prices and what to expect from sales in 2022?

Transactions - Deals & decision-making towards new value propositions or location is key?

Customer Experience & Portfolio Building - What are the most challenging paths towards creating greater experiences for the users while building your portfolio?

Growth & Future Investments - Main achievements & what's next for unlocking more investment to rapidly growing tech trends?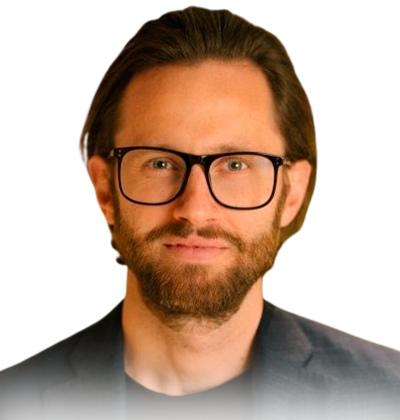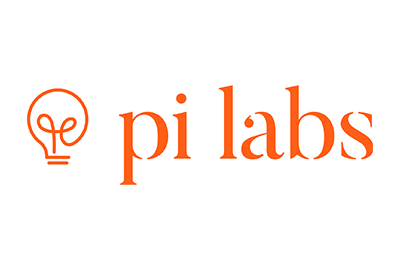 Luke Graham

Research Lead
Pi Labs is Europe's first venture capital platform investing exclusively in early stage ventures in the property tech vertical.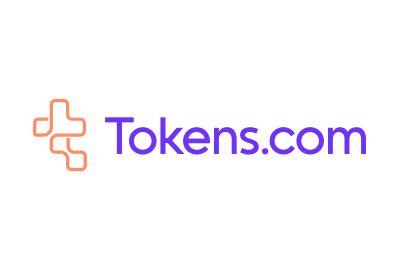 Andrew Kiguel

Co-Founder & CEO
Tokens.com is a publicly traded company that uses shareholder capital to invest in digital assets used for crypto staking and DeFi.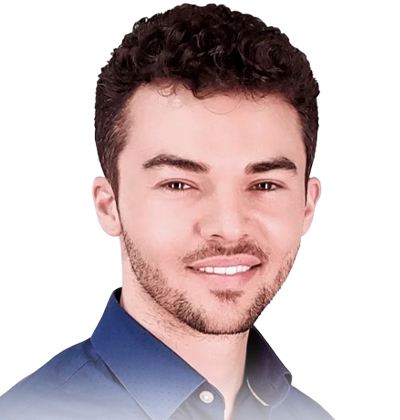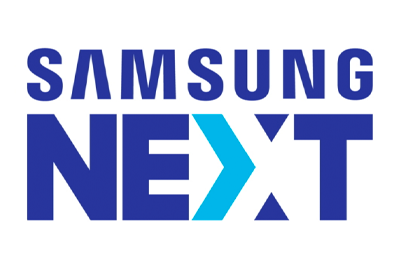 Brandon Hoffman

Senior Investment Manager
Samsung Next invests in the boldest and most ambitious founders, in technology areas, as AI, blockchain, fintech, healthtech, infrastructure and mediatech.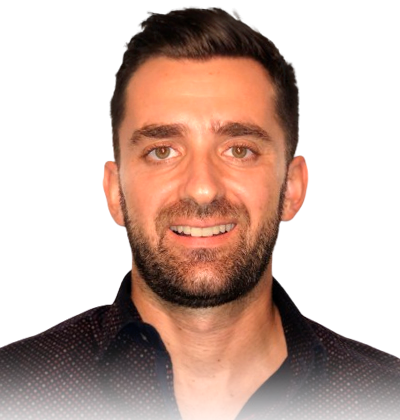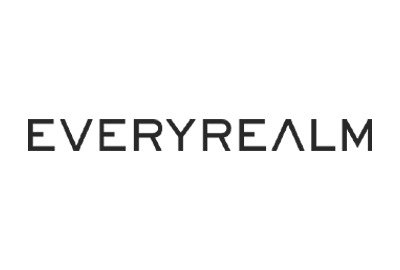 Kostas Ketikidis

Co-Founder,
Head of Metaverse Developments
Everyrealm is already an active developer in the metaverse ecosystem, with holdings in 25 platform portfolios, ownership of more than 3,000 NFTs, and management of more than 100 metaverse real estate projects.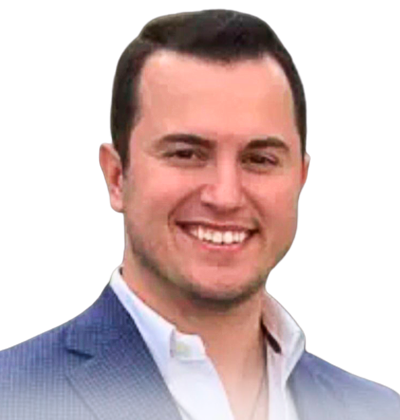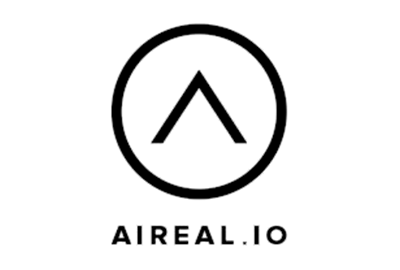 Aireal is a patented geospatial augmented platform that was founded in 2013. Our mission is to offer powerful self-service visualization tools that allow people to experiment and achieve something that would otherwise be impossible. Helping companies imagine and build better. Introducing the Metaverse to Reality.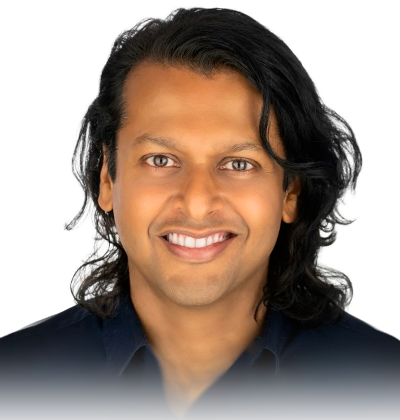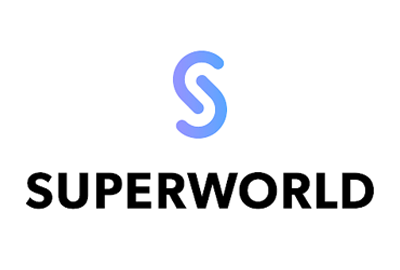 Hrish Lotlikar

Co-Founder
& CEO
SuperWorld is a virtual world where users can buy, sell, collect, and curate over 64 billion unique plots of virtual land. The SuperWorld virtual real estate platform is mapped over the entire surface of the globe, allowing users to purchase —literally— any place on Earth.
Networking & Interactive Format
Our discussion co-chairs kick off the knowledge exchange. After that, you can join it as much as you like:
peer-to-peer, capital to product, and behind closed doors.

Sponsorship opportunities
GRI eMeetings offers a unique opportunity for companies to raise their profile in front of the most senior executives of the Infrastructure and Energy sectors worldwide.
Contact our team and check the sponsorship and exposure opportunities according to the strategy of your company.

Sponsorship Opportunities
Successful registration
This event is exclusive for GRI members.