Director, Global Committee ProductionGRI Club
USA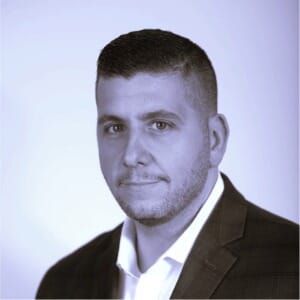 Senior Director, Head of Strategic Real Estate TechnologyThe RMR Group
USA
Real estate innovation thought leader. Seasoned investment professional with deep portfolio management, FinTech & PropTech experience across a wide variety of asset classes including Real Estate, Public & Private Fixed Income, Derivatives and Equity. Decisive leader who has managed global implementations impacting asset management, trade execution, asset & liability management and regulatory infrastructure enhancements.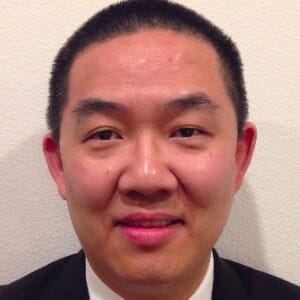 Head of International Capital MarketsChina Visionary Group
USA
Mr. Lee serves as Head of Int'l Capital Markets in China Visionary Group (CVG) to lead business development, investor partnership, and cross-border capital market execution. CVG is an affiliate of KE Holdings (NYSE: BEKE, China's largest tech-enabled real estate service platform, circa. US$ 60 billion market cap). He has been directly involved in the acquisition of US$10 billion of real estate investments across Asia and the U.S. Previously, he had worked as principal investment position at RedBridge House (2015-2019) as CEO, Panda Express, CBRE Investors, AIG Nan Shan Life, Colony Capital, and Arthur Andersen in 1999. He spent two years as second lieutenant of transportation in Taiwan Navy. He is an Education Doctoral candidate at USC.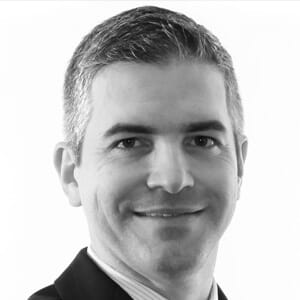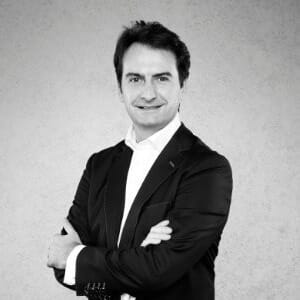 Business Development DirectorNEOM
Saudi Arabia
Emmanuel Vallee is Director Business development hotels for NEOM (Giga project in North west of KSA: building the city of the future within the Kingdom Vision 2030) in KSA. MBA graduated from IMHI (ESSEC Business School in France) and Cornell University. Emmanuel has 30 years of hands-on experience in the hospitality industry in USA, Middle East, Europe and Africa.

Founding PartnerDevelop
Brazil
Ernesto Otero é formado em Economia pela University of Minneapolis, com estágio na Dougherty Financing (experiência no sistema de financiamento residencial americano). Acumula vivência nas áreas de funding e opções estruturadas, com passagens pelos bancos Morada e Sofisa. Atualmente, é diretor comercial da GGP Urbanismo.

Managing Partner & Portfolio ManagerCanuma Capital
Brazil
Experiência de 20 anos em áreas de investimentos, mercado de capitais e real estate. É sócio da Canuma Capital, gestora de investimentos alternativos focada no mercado imobiliário. Atuou como chefe de pesquisa/análise de Fundos Imobiliários (Brasil) & REITs (EUA) no Santander. Antes de atuar em análise, teve experiência em áreas de Advisory e Distribuição de Investimentos (Santander e ABN AMRO) e como Head de Produtos Alternativos (Santander). É bacharel em Administração de Empresas pela FAAP, com pós-graduação em Finanças pelo INSPER e especialização em Negócios do Mercado Imobiliário (Real Estate) pela FIA. Certificações/Licenças: Gestor de Carteiras (CVM), CGA, CEA e CPA-20 (ANBIMA), CNPI (APIMEC) e planejador financeiro CFP®️.

Strategy DirectorLEG Management
Germany
This eMeeting is exclusive
for Premium members
This event is exclusive for GRI members.