Anubha
Director, IndiaGRI Club
With 13 years of experience, Anubha currently leads the Business Development strategy, New Members & Sponsors Acquisition, Content curation, Event production for the GRI India Real Estate Club. She also has experience in Sales Consulting for start-ups. She has sold high-value solutions across diverse Industries: Food & Facilities Management, Marketing & Advertising (Branded Alliances, Event Sponsorships, ATL & BTL activities), Database Services etc.
 A computer engineer to a strong sales professional - key traits leading this career journey have been a keen client need assessment aptitude, analytical approach, business & financial acumen, data-driven decision making, ability to learn fast and a persistent determination to help clients.
Join them and secure your place!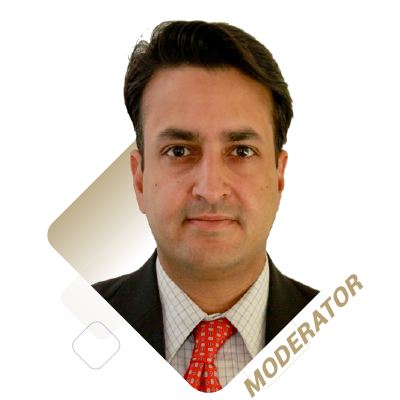 Gaurav Karnik

Partner & National Leader Real Estate
Ernst & Young LLP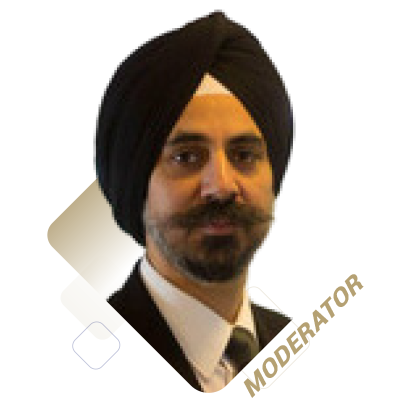 Randhir Kochhar

Partner & National Leader Real Estate
Ernst & Young LLP
The session will touch on
How big and critical is the last mile warehousing opportunity.

Can it really be institutionalized.

What kind of tenants are we targeting. Will it be only E-com? Is it too risky to rely only on current excess funding E-Com as a sector enjoys.

What's the view on multi-level warehousing and how can it work within the current development norms across metros and Tier 2-3 cities. Any perceived issues there?

What is the optimum in-city warehouse size.

Are developers looking at a scattered model or a Hub and Spoke Model.

Will smaller stand-alone warehouses be viable or are developers open to look at mixed use formats Eg: Malls with some area earmarked for In-City warehouses

In mixed use format, what can be the perceived title related issues.
Will warehouse owners ask for sub division of land.

Can warehouse be on top or basement of retail or office physical structure etc.
Meet our exclusive format.
GRI has no speakers, no presentations. Instead, you have a selection of closed-door discussions where everyone can participate.
Much like a conversation in your own living room, the dynamic environment allows you to engage with your peers in an informal and collegial setting.
This eMeeting is exclusive
for Premium members
This event is exclusive for GRI members.