Underwriting deals and developing capital solutions through inflation,
geopolitics and pricing risks

Join online or in-person
Wednesday, 22nd June
09:00 - 11:30 | Central European Summer Time (GMT+2)
Join the event by applying for a courtesy membership.
This membership will grant you
free access to our global community
, allowing you to connect with
more than 10K members
, as well as to participate
unlimitedly in our courtesy online events
.
Successful registration
Request your pass
Request your pass for the in-person version by including your information below
Successful registration
63 people are attending
Credit: Cinematographer / Shutterstock
What is a Hybrid Club Meeting?
Our discussion co-chairs kick off the knowledge exchange. After that, you can join it as much as you like:
peer-to-peer, capital to product, and behind closed doors.

What is a HybridClub Meeting

An exclusive, private and regular gathering of the Club Members. At the same time, some participants join online and some meet
in-person.
Who can join
Senior investors, lenders, asset owners and developers active in the real estate market.

How to join online
Click on "Join the Event". After that our team will check your eligibility. If you qualify, you will receive your GRI eMembership (no cost, contract or expiration date). How to join in-person
Click on "Request your Pass". You need a premium membership to join. Contact our team to learn more about the benefits.
Adrian Karczewicz
Head of Divestments CEE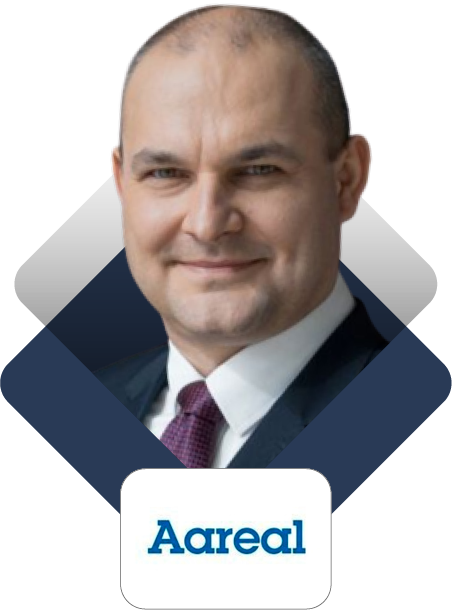 Hubert Manturzyk
General Manager Poland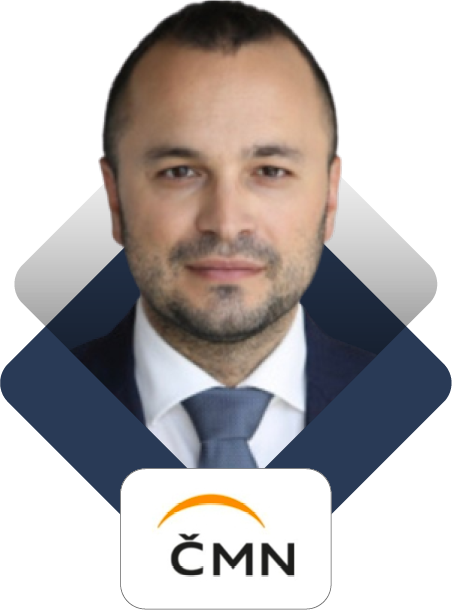 Josef Eim
Vice-Chairman of the Board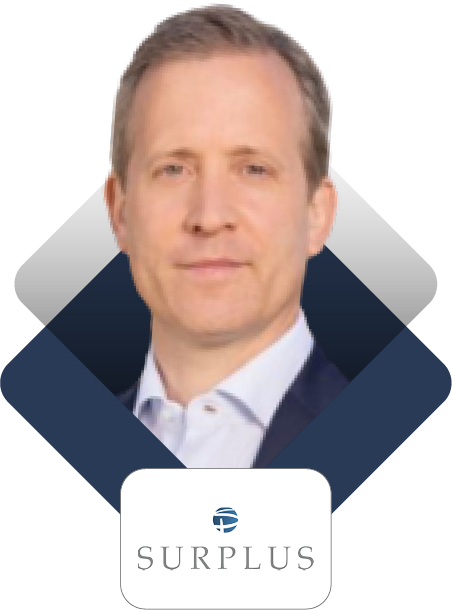 Lars Kreutzmann
Managing Director & Founding Partner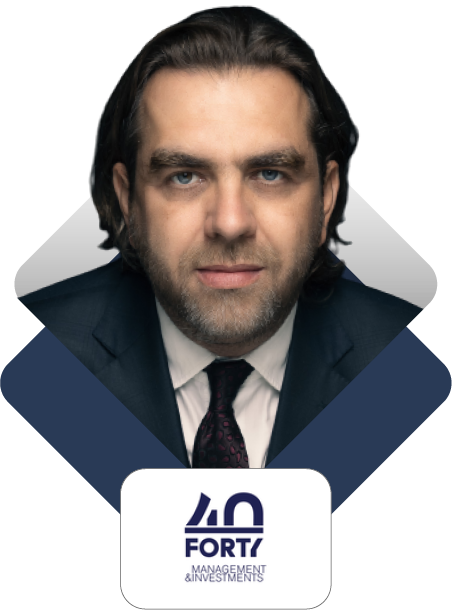 Lucian Azoitei
Founder & CEO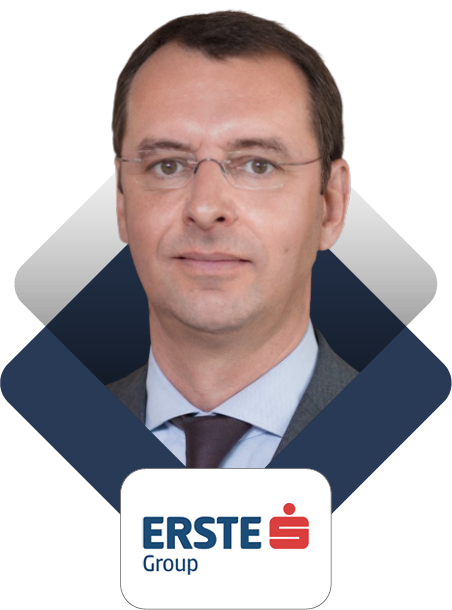 Patrick Zehetmayr
Managing Director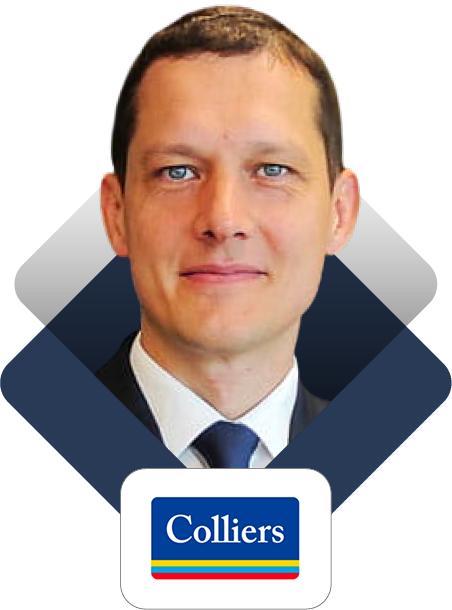 Pawel Suracki
Director CEE Investment Service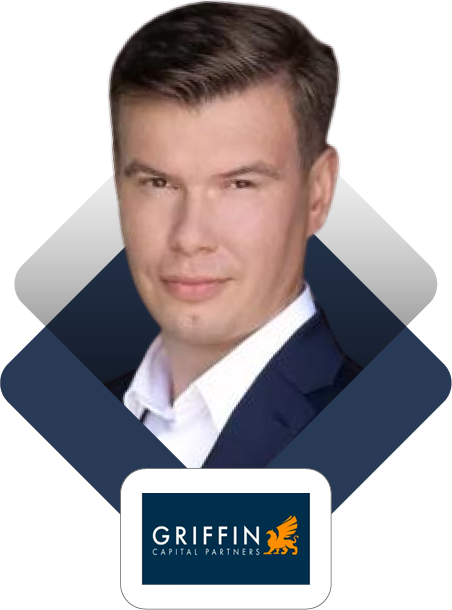 Piotr Fijołek
Co-Managing Partner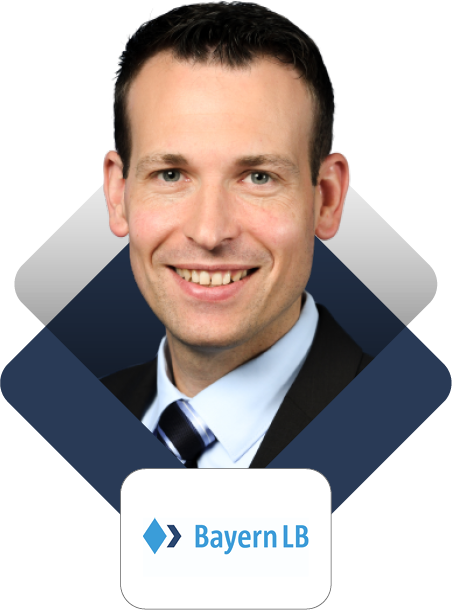 Robert Hetzner
VP of International Real Estate Finance
CEE's Real Estate Markets are enjoying growth and demand especially across logistics, operational residential and offices. Yet, inflation and management of the multiple shocks hitting its economy are causing concerns for global capital inputs, development finance and overall sustainability of portfolios across the regions.

The hybrid meeting will gather the region's top investors, owners, lenders and developers as well as a selection of global investors online to discuss various investment strategies to move forward in the current climate.

Agenda
09:00 - 09:30 | Arrival (For in-person attendees only)
09:30 - 10:45 | Discussion (in-person and online)
10:45 - 11:30 | Networking (For in-person attendees only)
Meet our exclusive format.
GRI has no speakers, no presentations. Instead, you have a selection of closed-door discussions where everyone can participate.
Much like a conversation in your own living room, the dynamic environment allows you to engage with your peers in an informal and collegial setting.
Become a Sponsor
Contact our team and check the sponsorship and exposure opportunities according to the strategy of your company.
Sponsorship opportunities
Include your information below to apply for sponsorship opportunities
Successful registration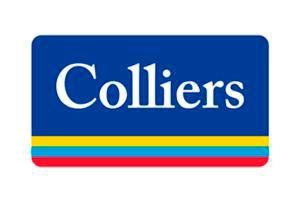 Warsaw | Poland
Colliers (NASDAQ, TSX: CIGI) is a leading diversified professional services and investment management company. With operations in 68 countries, our more than 15,000 enterprising professionals work collaboratively to provide expert advice to maximize the value of property for real estate occupiers, owners and investors. For more than 25 years, our experienced leadership, owning approximately 40% of our equity, has delivered compound annual investment returns of almost 20% for shareholders. In 2019, corporate revenues were more than $3.0 billion ($3.5 billion including affiliates), with $33 billion of assets under management in our investment management segment.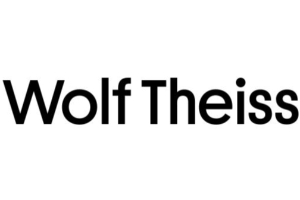 Warsaw | Poland
Wolf Theiss is one of the leading law firms in CEE and SEE. We have built our reputation on a combination of unrivalled local knowledge and strong international capability. We opened our first office in Vienna 60 years ago. Our team now brings together over 340 lawyers from a diverse range of backgrounds, working in offices in 13 countries throughout the CEE and SEE region. Over 80% of our work involves cross-border representation of international clients, and we offer full range of services.

London | United Kingdom
WeWork is a global network of workspaces where companies and people grow together. We transform buildings into dynamic environments for creativity, focus, and connection. More than just the best place to work, though, this is a movement toward humanizing work. We believe that CEOs can help each other, offices can use the comforts of home, and we can all look forward to Monday if we find real meaning in what we do.
This event is exclusive for GRI members.