Wednesday, 6th October
11:00 - 12:00 | Eastern Daylight Time (GMT-4)
Join the event by applying for a Courtesy membership
Successful registration
30 people are attending
Credit: leszekglasner / Envato Elements
EVENT MANAGER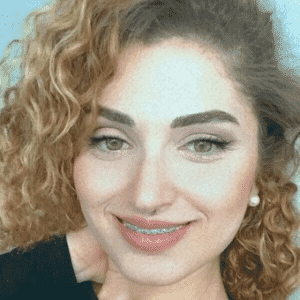 Talita
Conference ProducerGRI Club
GRI USA Committee on Light Industrial & Logistics set the professional standard for peer-to-peer knowledge sharing in order to identify new trends, capitalise on growth opportunities and aid deal flow discovery on a regional scale.
Curated purely by members, and across all asset classes, this regional committee meets every 8 weeks in hybrid sessions to share the current sentiment, investment appetite, development challenges, trends, and debate where the market is going. Furthermore, it is a channel for estimating the networking and business partnerships.
Industrial & Logistics New Normal: Challenges and Opportunities after 2020
The e-Commerce Alternative and the Last Mile Concern: How retailers are dealing with online logistics demand?
Customer Behavior: How will this affect both the Retail & Industrial industries?
Repurposing Assets: What are the Key Issues and how the Capital Structure is shifting?
Booming Industrial Market: Is it possible to have discipline when everyone is spending a lot of money?
USA Light Industrial & Logistics Chapter
Sponsorship opportunities
GRI eMeetings offers a unique opportunity for companies to raise their profile in front of the most senior executives of the Real Estate industry worldwide.
Contact our team and check the sponsorship and exposure opportunities according to the strategy of your company.

Sponsorship Opportunities
Successful registration