With the objective of bringing together the leaders of the real estate market in the USA to exchange experiences and strengthen business relationships, the GRI Club launches the 2nd edition of GRI Private Meetings Week in November.
Bringing together senior players in the real estate market for a 'virtual coffee', the GRI Private Meetings combine personalised and data driven matchmaking, full of unpretentious, light and always useful conversations between new and old industry friends.
A space to meet industry friends and meet other executives who have synergy with your business, whether they are investors, developers, lenders or industry experts and real estate end-users.

Save time and human resource on deal discovery by allowing GRI club to curate your meetings and matchmake for you.

Short, private conversations to better understand trends and find value in your market.

Stay connected with those that have invested interest in your market activities.

Source capital and dealflow from our global membership database across 80+ countries.
GRI Private Meetings Week will be suggested by the GRI Club and organized on calendars from 10th - 13th November.
Participation in GRI Private Meetings is restricted to GRI Club members and guests only.
To participate in the GRI Private Meetings, just fill in the short questionnaire in your GRI Profile clicking on the button "Complete my profile" below.
If you already have answered it you can always edit your responses.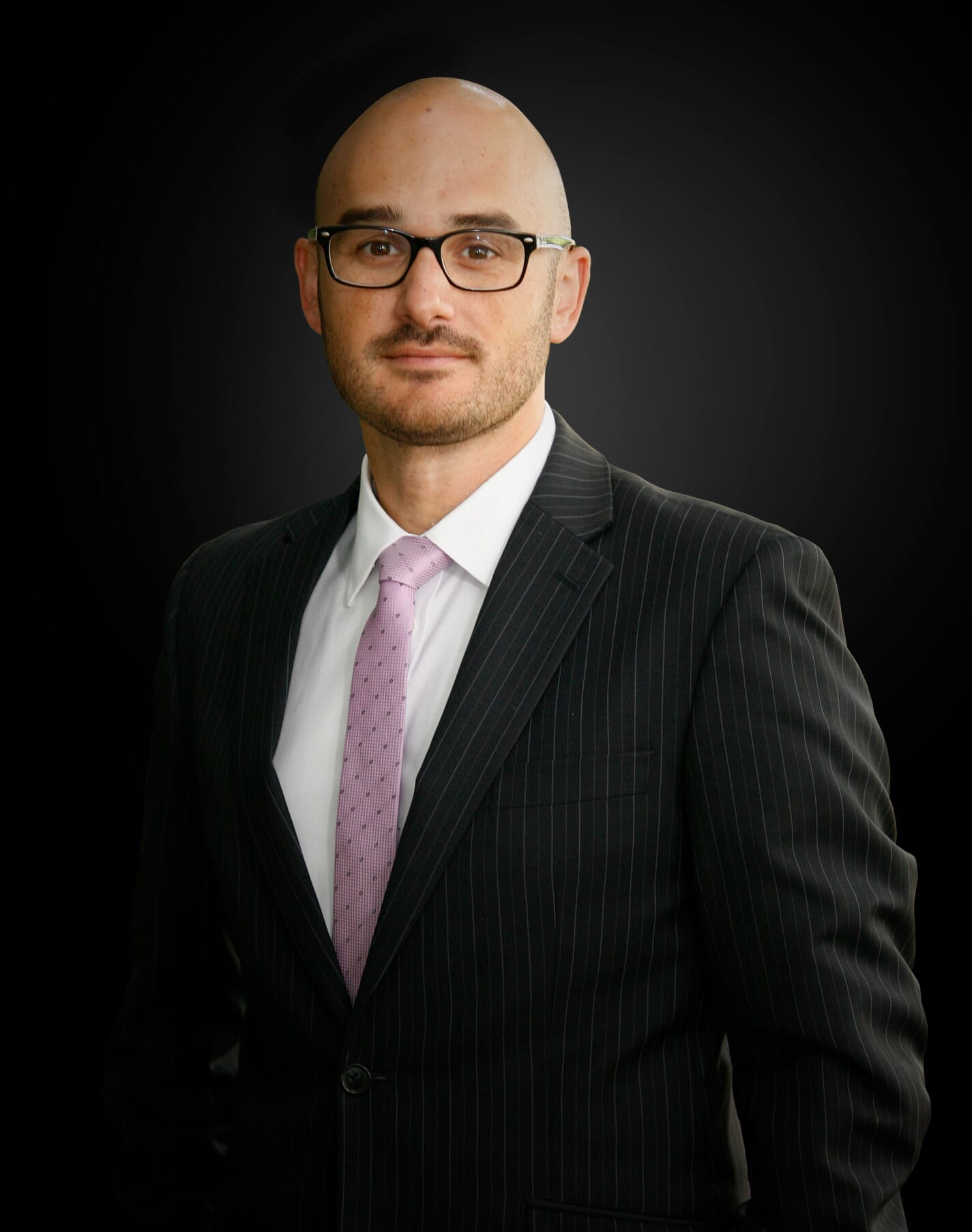 Gustavo Favaron
Gustavo Favaron
CEO
GRI Club
+44 2071215074
Gustavo Favaron is global CEO and Managing Partner of the GRI Group, present in more than 60 countries with the mission of connecting leaders, fostering relationships, disseminating knowledge and contributing to the generation of real business opportunities in the real estate and infrastructure sectors. He is the originator of the club format which has boosted GRI's widespread expansion since 2013. Under his remit are the six GRI Group companies: GRI Club Real Estate, GRI Club Infra, GRI Tech Club, GRI Tech Fund, Smartus and Global Talent. A natural leader and a multicultural professional, Gustavo has a solid track record in business development, strategic planning, integrated management and highly complex negotiations.
This eMeeting is exclusive
for Premium members