+447933254030
+442071215067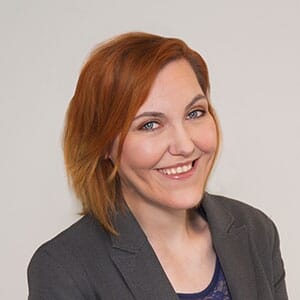 Kirsty Stevens
Kirsty Stevens
Global Head, Content & Production | Senior Director, UK Accounts
GRI Club
0787150599
12 years experience within conference production in infrastructure, tax, finance and real estate. Previously working with RICS for four years helping drive the global CPD rollout. I have been with GRI Club for over 4 years, from Sales Director, UK Markets Director, Content Director and now as Global Head of Content with Sales Specialty within our Europe and USA markets. Ask me about our European events,asset class specialisms and connecting wtih investors globally. BA Hons in Philosophy from Kings College London, hobbies include Rugby, Theatre Production and Time Out Tastemaker.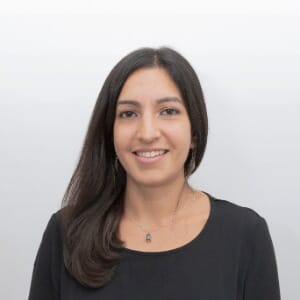 Laura
Global Committees ManagerGRI Club
With over 8 years of experience in an international company and with corporate events she was able to work with many levels of seniority, roles, departments, and transformation projects.
+5519999502722
+442071215076
GRI Global Committee Future Finance & Investment Chapter
Participation is restricted to Committee Members only.
If you would prefer to contact us by email, please send to [email protected].

Vice PresidentEquity International
USA
Mariano Menkes is a Vice President in Equity International's Investments group, primarily responsible for Latin American investment origination and execution, and portfolio management of three EI portfolio companies. Prior to joining Equity International in 2013, Mariano worked in Citigroup's Latin American investment banking group in New York. Mariano serves on EI's investment committee and is a director of two EI portfolio companies: ARG Realty and Decameron Hotels & Resorts. Mariano earned an MBA from the University of Chicago Booth School of Business, and a BS in Economics from Universidad de San Andrés.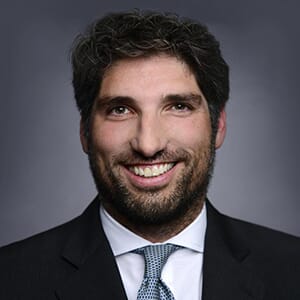 Head of Transaction Management Int.Warburg-HIH Invest Real Estate
Germany
Matthias is responsible for the international acquisitions and sales of Warburg-HIH. He has been with the group since January 2009 and has almost 20 years of real estate experience. He holds real estate degrees from BBA, ebs and NYU.

Managing DirectorAlvarez & Marsal - India
India
This eMeeting is exclusive
for Premium members