Credit: Nattanan Kanchanaprat / Pixabai
GRI Global Committee: ESG & Impact Investment (February Chapter)
*This edition is restricted to Committee Members only
Wednesday, 24th February
15:00 - 16:00 | Greenwich Mean Time (GMT+0)
26 people are attending
EVENT MANAGERS
Julia

Haugg
Production Manager - Europe
GRI Club
Kirsty

Stevens
Global Head, Content & Production | Senior Director, UK Accounts
GRI Club
Laura

Sancesario
Global Committees Manager
GRI Club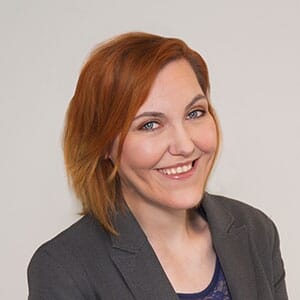 Kirsty Stevens
Kirsty Stevens
Global Head, Content & Production | Senior Director, UK Accounts
GRI Club
0787150599
12 years experience within conference production in infrastructure, tax, finance and real estate. Previously working with RICS for four years helping drive the global CPD rollout. I have been with GRI Club for over 4 years, from Sales Director, UK Markets Director, Content Director and now as Global Head of Content with Sales Specialty within our Europe and USA markets. Ask me about our European events,asset class specialisms and connecting wtih investors globally. BA Hons in Philosophy from Kings College London, hobbies include Rugby, Theatre Production and Time Out Tastemaker.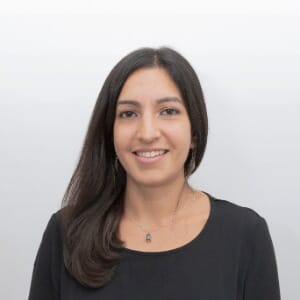 Laura
Global Committees ManagerGRI Club
With over 8 yrs of experience in an international company and with corporate events she was able to work with many levels of seniority, roles, departments and transformation projects.
+5519999502722
+442071215076
GRI Club's Global Committees set the professional standard for peer-to-peer knowledge sharing in order to identify new trends, capitalise on growth opportunities and aid deal flow discovery worldwide.
Curated purely by members, spanning 80+ countries, and across all asset classes, this global committee meets every alternate month via zoom to share the current sentiment, investment appetite and debate where the market is going.
Sponsorship opportunities
GRI eMeetings offers a unique opportunity for companies to raise their profile in front of the most senior executives of the Real Estate industry worldwide.
Contact our team and check the sponsorship and exposure opportunities according to the strategy of your company.

Sponsorship Opportunities
Successful registration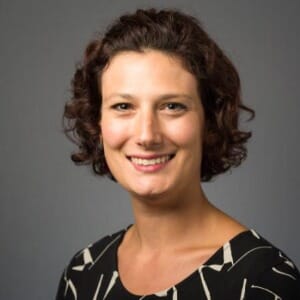 Abigail
Head of SustainabilityNuveen Real Estate
United Kingdom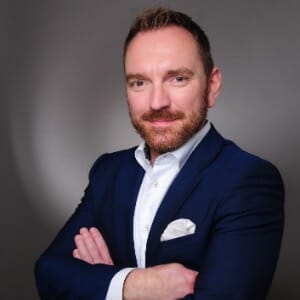 Alexander
Head of Innovation and SustainabilityING Bank
Germany
Alexander Piur is responsible for Sustainability and Innovation for the global Real Estate Finance activities of ING Wholesale Banking, with local presence in APAC, EMEA and US. He has more than 20 years of experience in the real estate financing markets in Germany and Europa. Prior joining ING, he worked for several banks in Munich. Alexander is a member of IMMOEBS, has a degree as Immobilienökonom from the International Real Estate Business School in Regensburg and holds a B.Sc. in Finance and Management from the Frankfurt School of Finance and Management.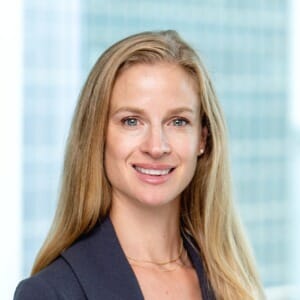 Anna
Managing Director, Global Head of ESGBentallGreenOak
Canada

Assem
Head of International Real Estate FinanceBerlin Hyp
Germany
Assem El Alami is the Head of the Real Estate Finance Sales Division of Berlin Hyp AG. As such he supervises ten sales teams in Germany, Paris, Amsterdam and Warsaw. Berlin Hyp's loan book accounts for approximately 22,5 bn EUR. Berlin Hyp provides financing for large scale property developments and real estate investments. Moreover, Berlin Hyp is member of the S-Finanzgruppe, the German saving banks group and acts as a center of competence for its 380 members. Being a law graduate, Assem has more than 20 years of experience in the real estate sector of which he has spent 10 years in France. He joined Berlin Hyp in 2010.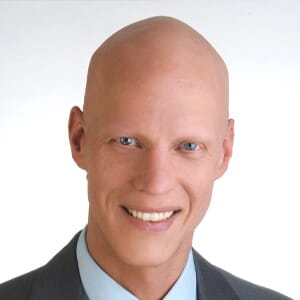 Carl-Peter
Managing DirectorMVPR Investment Management
Canada
Carl-Peter Reinecke has over 15 years experience in building science engineering, project management and property development. He brings deep expertise in engineered fabrication and advanced building systems to successfully create ESG real estate with competitive returns. He has advised leading construction and architecture firms on both deep retrofits and new builds, consulted national governments and guest-lectured in Canada, Germany, USA, Chile, and France on the topic of low-carbon investments. Fluent in German, English and French, Carl-Peter is based in Canada. Deirdre
Owner and CEOD2 Private
Ireland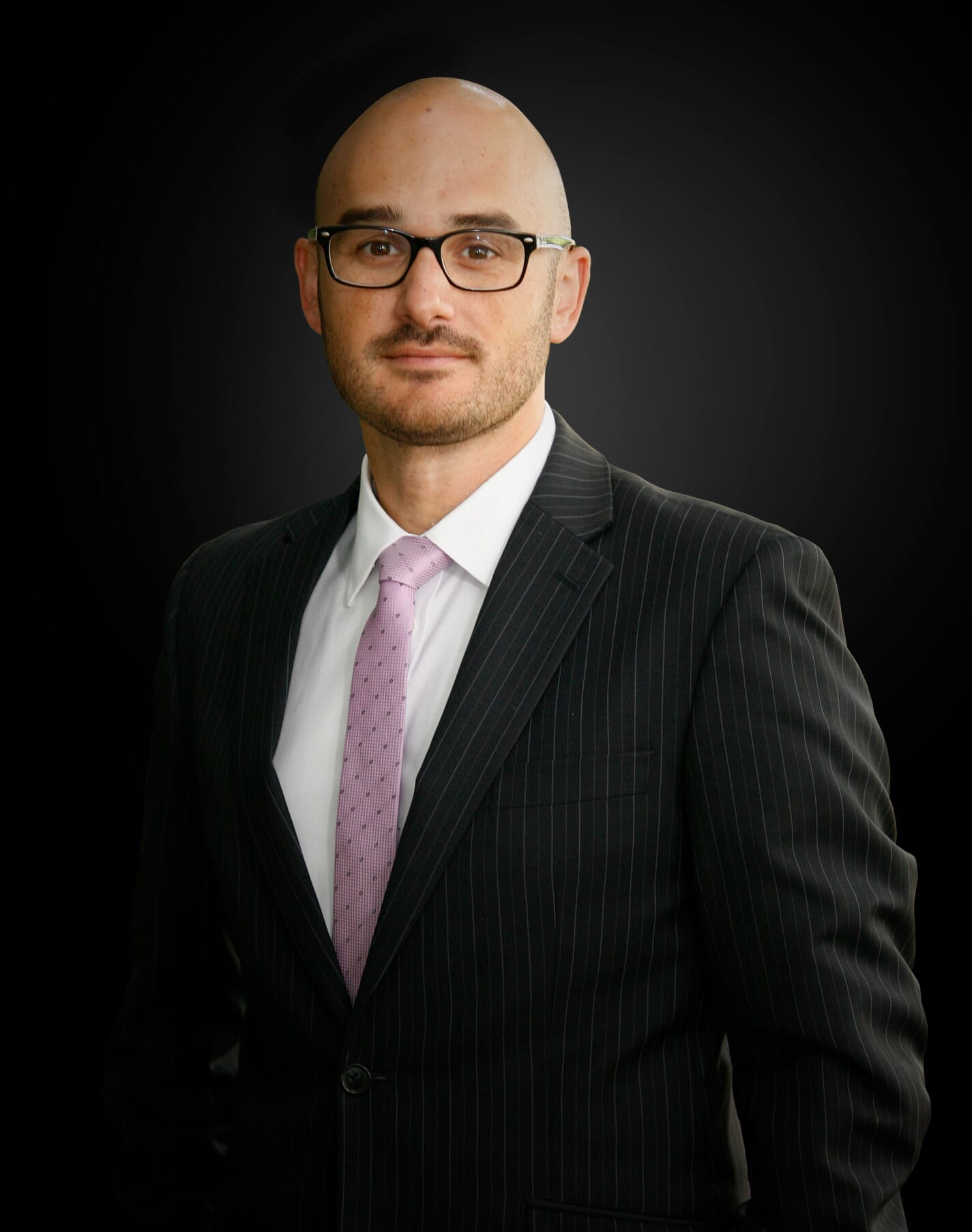 Gustavo Favaron
Gustavo Favaron
CEO
GRI Club
+44 2071215074
Gustavo Favaron is global CEO and Managing Partner of the GRI Group, present in more than 60 countries with the mission of connecting leaders, fostering relationships, disseminating knowledge and contributing to the generation of real business opportunities in the real estate and infrastructure sectors. He is the originator of the club format which has boosted GRI's widespread expansion since 2013. Under his remit are the six GRI Group companies: GRI Club Real Estate, GRI Club Infra, GRI Tech Club, GRI Tech Fund, Smartus and Global Talent. A natural leader and a multicultural professional, Gustavo has a solid track record in business development, strategic planning, integrated management and highly complex negotiations.

Jane
Head of SustainabilityThe Crown Estate
United Kingdom

Jorge
Managing Director - MexicoIvanhoé Cambridge
Mexico
Jorge has extensive experience in the real estate industry and more specifically in the management of real estate funds in Mexico. Prior to joining Ivanhoé Cambridge, he worked for PGIM Real Estate (Prudential), a real estate private equity firm where he was Head of Transactions for Mexico. Before that, Jorge was a Senior Director at Tishman Speyer and also worked for real estate development and investment firms Tresalia Capital, Apollo Real Estate and AMB Property Corporation (now Prologis). Jorge holds an MBA from Wharton School of Business and a Bachelor's Degree in Economics from Instituto Tecnológico Autónomo de Mexico (ITAM). He speaks fluent English and Spanish.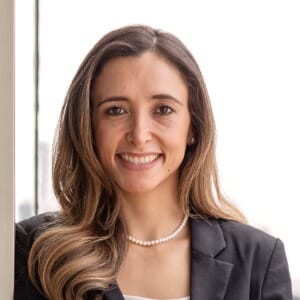 Juliana
Director of IR & Business Dev.TC Latin America Partners - Colombia
Colombia
Juliana is the Director of Business Development and IR of TC Latin America Partners. She brings over 10 year of experience in the financial services industry in Latin America, and is responsible for TC's corporate matters such as investor relations, fundraising, business development, marketing and operations. Ms. Soto has worked for the Firm since 2012, based out of TC's local offices in Bogota, New York and Mexico City. During her career at TC, she has also been involved in the underwriting and asset management of portfolio investments in Colombia and Mexico. Juliana holds a MS in Real Estate Finance and Investments from NYU, and a BBA from Colegio de Estudios Superiores de Administración (CESA) in Bogotá, Colombia.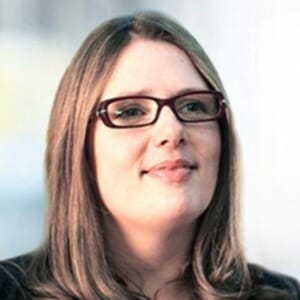 Juliana
Head of ESG & Corporate Affairs, EuropeKennedy Wilson
United Kingdom Justus
Group Sustainability OfficerCorestate Capital Group
Germany

Katherine
Director, Investments and SustainabilityEquity Residential
USA