Anubha
Director - India Real Estate ClubGRI Club
Please fill your crisp Personal Biography here.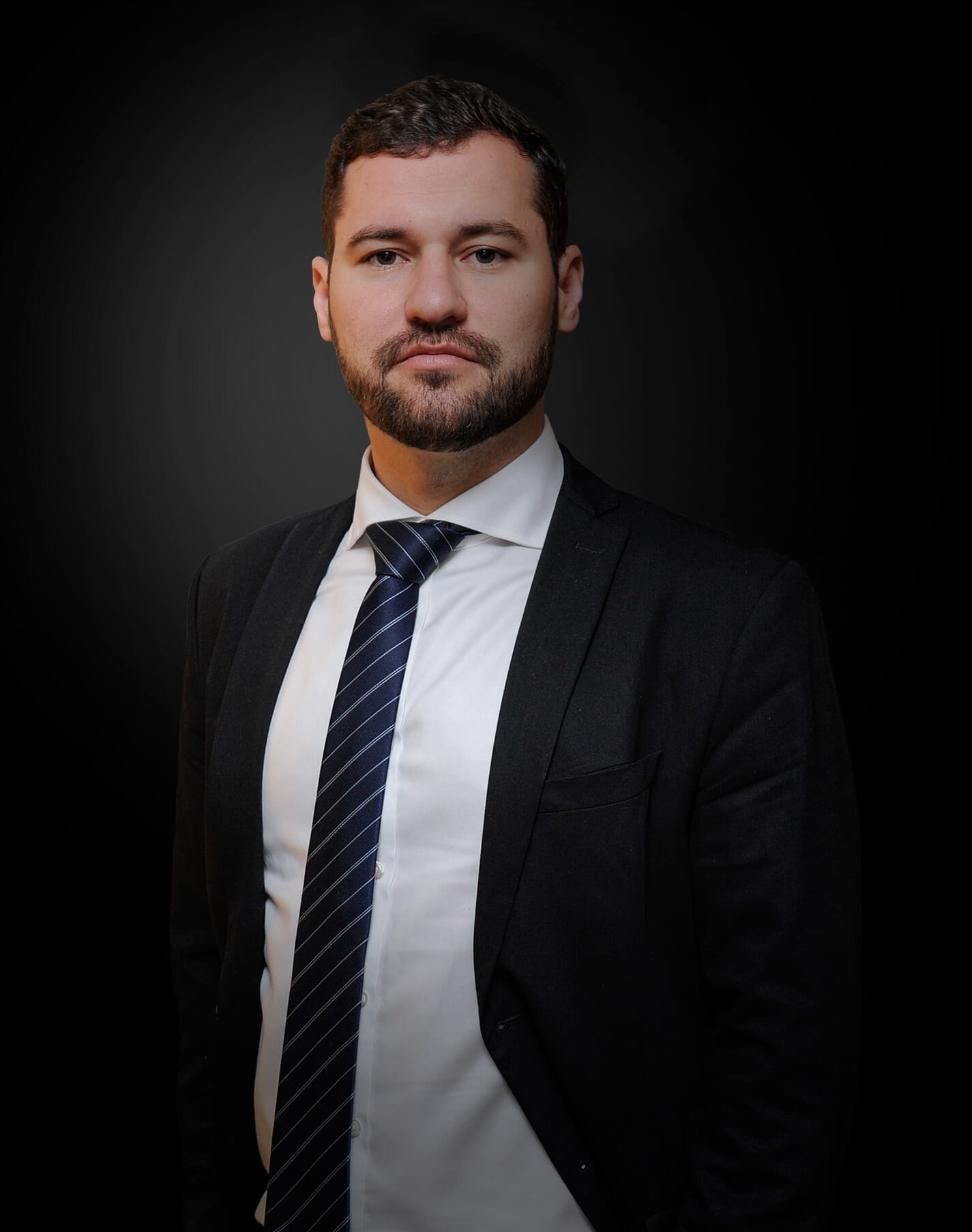 Pedro Nicolau
Pedro Nicolau
Global Head of Infrastructure & India
GRI Club
+55 11 98620-3494
+55 19 3203-0645
Pedro Nicolau is a Partner and the Global Head of Infrastructure and Portfolio Director for India at GRI Group. He leads the infrastructure division which is active in Latin America, India, China, and the USA. He also leads the real estate activities in India with a local team based in Mumbai. Prior to GRI, Pedro worked for Clarion Events Brazil in the Transportation, Mobility, and Sanitation portfolio. He has a bachelor degree in International Affairs at Unesp (São Paulo State University).

Sudhanshu
Co-founder & Managing PartnerEverVantage
India
Sudhanshu is a Managing Partner at EverVantage and heads the Capital Markets and Investment Banking verticals across asset classes. He has gathered over a decade of experience in fund raising and deal structuring. Sudhanshu is the go-to specialist in capital advisory to Real Estate and Hospitality developers nationwide. He has single handedly raised over 1.5 Bn USD in the real estate sector.

Karthik
Co-founder & Managing PartnerEverVantage
India
Karthik is a Managing Partner at EverVantage and overseas the Transaction Advisory and Leasing Verticals across asset classes. Having completed transactions in over 50 cities and over 10 million sft. his expertise ranges across verticals and industries. Karthik has successfully executed a multitude of landmark transactions across retail, F&B, commercial office space and healthcare platforms. He specialises in complex transactions be it hospitality, commercial advisory, landmark land transactions or strategy. His power house of unique experiences in portfolio management for corporates, land owners and developers nationwide, gives EverVantage it's strength across industries.
Check what India Members have
to say about our Private Meetings
Bringing together senior players in the real estate market, the GRI Private Meetings combine personalised and data driven matchmaking, full of unpretentious, light and always useful conversations between new and old industry friends.