With the objective of bringing together the leaders of the real estate market in India to exchange experiences and strengthen business relationships, the GRI Club launches the 1st edition of GRI eCoffee in July.
Bringing together senior players in the real estate market for a 'virtual coffee', the GRI eCoffees combine personalised and data driven matchmaking, full of unpretentious, light and always useful conversations between new and old industry friends.
A space to meet industry friends and meet other executives who have synergy with your business, whether they are investors, developers, lenders or industry experts and real estate end-users.

Save time and human resource on deal discovery by allowing GRI club to curate your meetings and matchmake for you.

Short, private conversations to better understand trends and find value in your market.

Stay connected with those that have invested interest in your market activities.

Source capital and dealflow from our global membership database across 4 continents and 25+ countries.
GRI eCoffee meetings will be suggested by the GRI Club and organized on calendars from 6 - 10 July.
Participation in GRI eCoffee is restricted to GRI Club members and guests only.
If you would prefer to contact us by email, please send to [email protected].

Anubha
Club Director, IndiaGRI Club
Anubha manages a wide portfolio of the GRI India Club and shares responsibility for curating and delivering GRI engagements for the Indian market incl. conferences as well as member-exclusive club meetings.
She has over 10 years of professional experience in hard-core B2B Business Development roles across sundry industries such as: ATL and BTL Marketing solutions, Food and Facilities Management, Events and Sponsorships, and has worked with with large, established brands and start-ups alike.
She holds a Global Dual MBA degree in International Marketing and Strategy and a Bachelors Degree in Computer Engineering.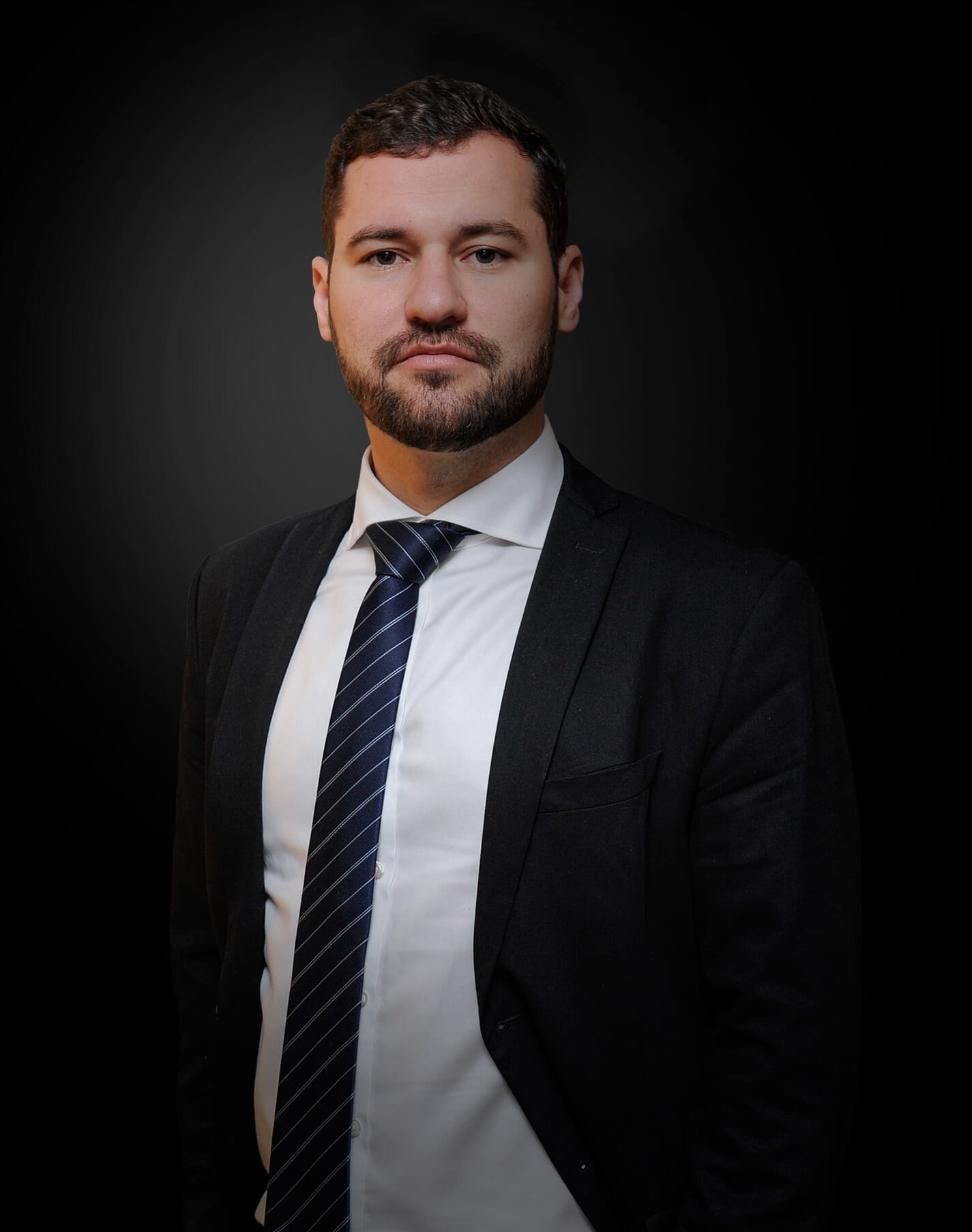 Pedro Nicolau
Pedro Nicolau
Partner | Global Head of Infrastructure & Portfolio Director for India
GRI Club
+55 11 98620-3494
+55 11 2391 5583
Pedro Nicolau is a Partner and the Global Head of Infrastructure and Portfolio Director for India at GRI Group. He leads the infrastructure division which is active in Latin America, India, China, and the USA. He also leads the real estate activities in India with a local team based in Mumbai.

Prior to GRI, Pedro worked for Clarion Events in Sao Paulo in the Transportation, Mobility, and Sanitation portfolio. He has barchaleor degree in International Affairs at Unesp (São Paulo State University (Unesp), School of Philosophy and Sciences, Marília).

Priya
Country Head - India, Real EstateGRI Club

Need help?
WhatsApp Assistance
Monday to Friday - 8:30 a.m. to 6:00 p.m.