With the objective of bringing together the leaders of the real estate market in Europe to exchange experiences and strengthen business relationships, the GRI Club launches the 1st edition of GRI eCoffee in July.
Bringing together senior players in the real estate market for a 'virtual coffee', the GRI eCoffees combine personalised and data driven matchmaking, full of unpretentious, light and always useful conversations between new and old industry friends.
A space to meet industry friends and meet other executives who have synergy with your business, whether they are investors, developers, lenders or industry experts and real estate end-users.

Save time and human resource on deal discovery by allowing GRI club to curate your meetings and matchmake for you.

Short, private conversations to better understand trends and find value in your market.

Stay connected with those that have invested interest in your market activities.

Source capital and dealflow from our global membership database across 4 continents and 25+ countries.
GRI eCoffee meetings will be suggested by the GRI Club and organized on calendars from 1st - 9th July.
Participation in GRI eCoffee is restricted to GRI Club members and guests only.
To participate in the GRI eCoffee meetings, just fill in the short questionnaire below (it will take no more than 2 minutes) and our team will contact you within the next 24 hours.
Click on the button below to fill the
Private & Institutional Investors, Funds & Significant Private Wealth Questionnaire
Click on the button below to fill the
Asset Owners & Developers Questionnaire
Click on the button below to fill the
Questionnaire for the other players in the sector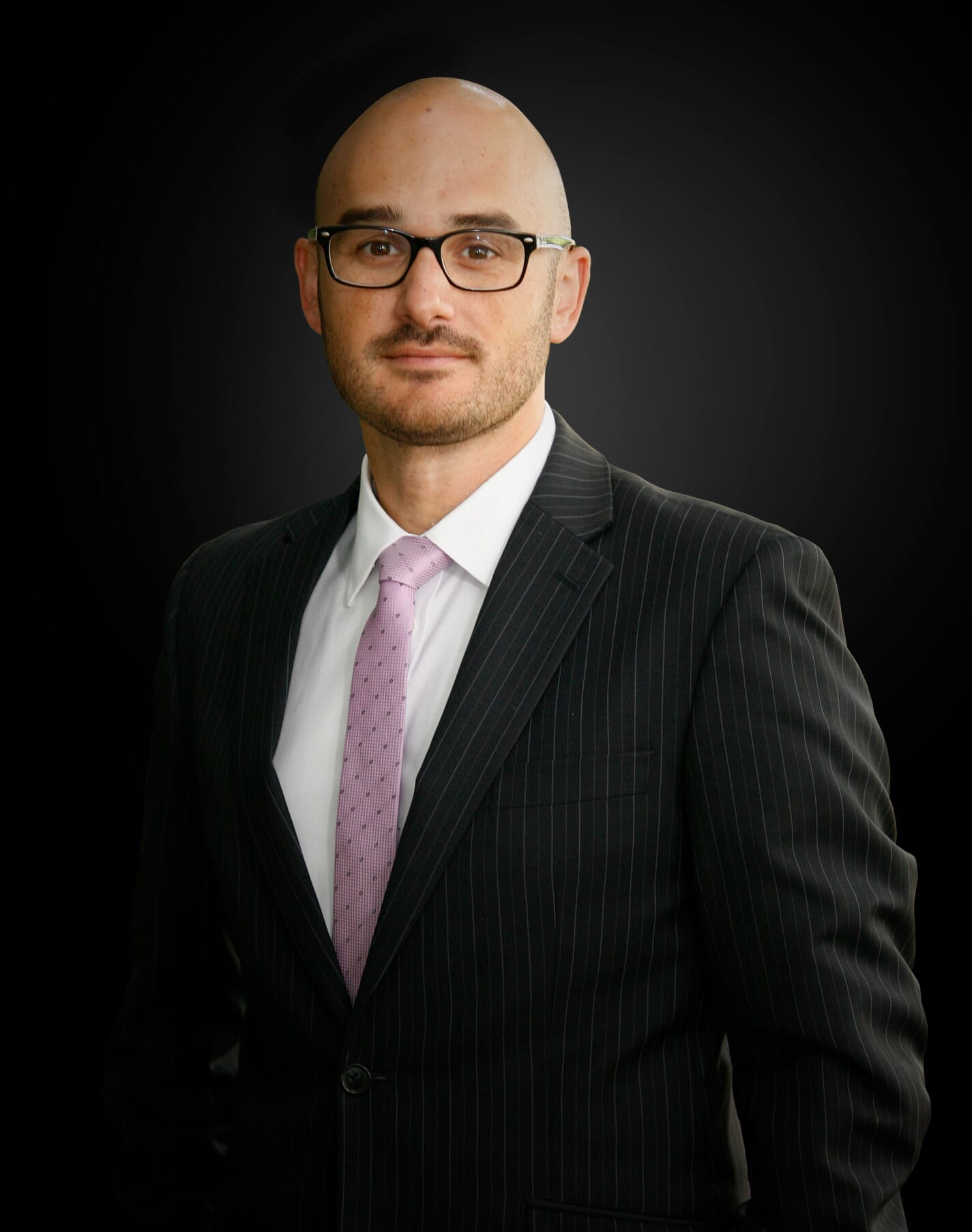 Gustavo Favaron
Gustavo Favaron
CEO
GRI Club
+44 7595 925
+55 11 2391 5583
Gustavo Favaron is global CEO and Managing Partner of the GRI Group, present in more than 20 countries with the mission of connecting leaders, fostering relationships, disseminating knowledge and contributing to the generation of real business opportunities in the real estate and infrastructure sectors.

He is the originator of the club format which has boosted GRI's widespread expansion since 2013. Under his remit are the six GRI Group companies: GRI Club Real Estate, GRI Club Infra, GRI Tech Club, GRI Tech Fund, Smartus and IM Talent.

A natural leader and a multicultural professional, Gustavo has a solid track-record in business development, strategic planning, integrated management and highly complex negotiations. He has a deep knowledge of the global real estate industry and has an extensive network of qualified relationships in locations worldwide.

Graduated in Law and Social Science, he is also Master in Foreign Affairs.

Need help?
WhatsApp Assistance
Monday to Friday - 8:30 a.m. to 6:00 p.m.